The internet seems to be flooded with Binod. Twitter sees a lot of strange things, and this latest one tops some of the recent trending lists. Aside from memes and trolls, this fad has even made popular companies like Paytm changing their official name on the Twitter account to Binod.
What is Binod Trend?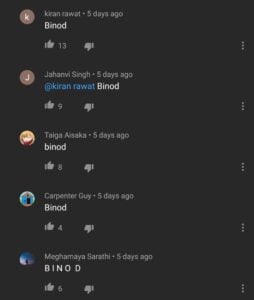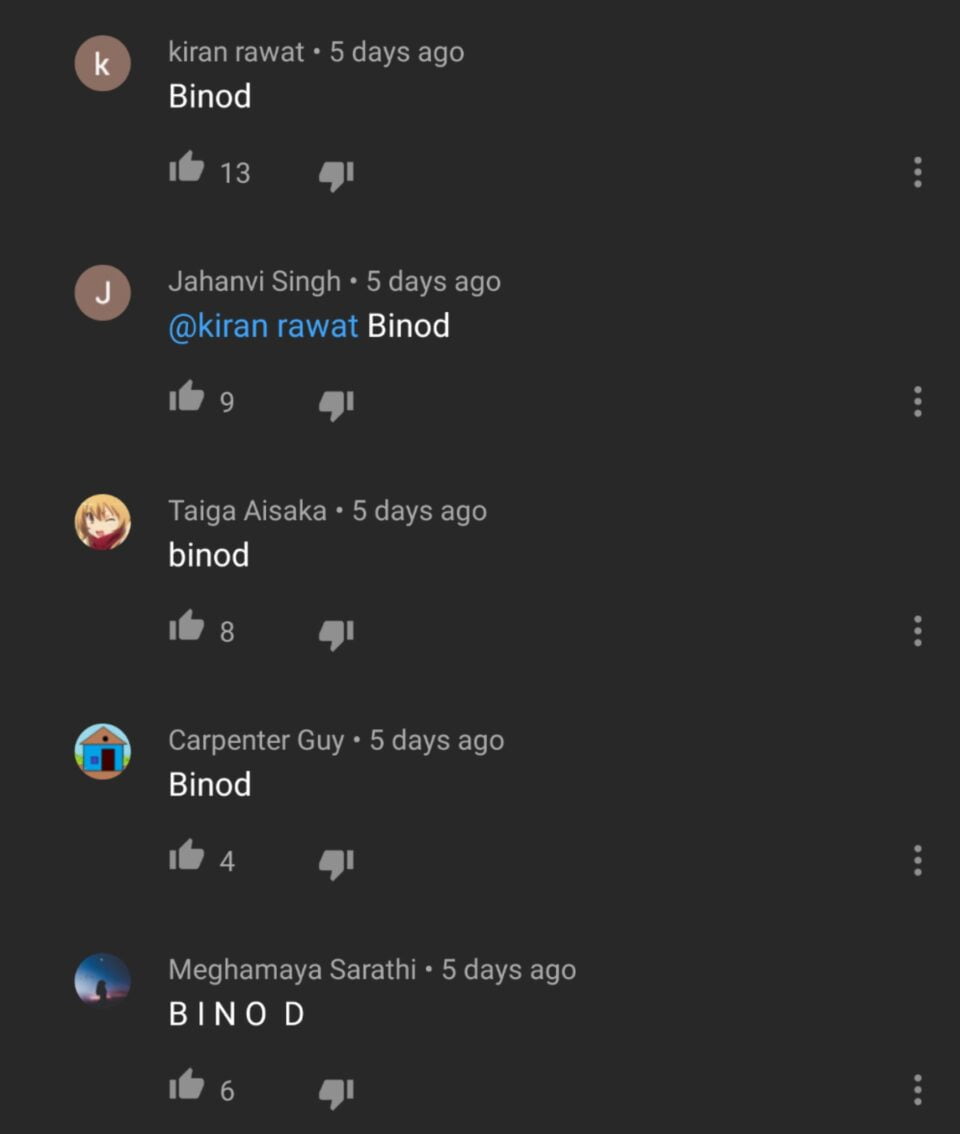 A while earlier, Twitteratis thought everything was cake when a video of 3D cakes in the shape of the most mundane objects became viral. Now, everything and everyone is Binod. If you like or dislike something, you could say "It's Binod" to either imply it is great or it is pathetic. Film poster memes were created by replacing character names with Binod like 'Main Binod ki Deewani Hoon' and popular dialogues were aptly being re-imagined as being said by Binod, like 'Apun ko zindagi mein kuch daring karna tha' from Netflix's Sacred Games meaning 'I wanted to do something audacious'.
Who is Binod and How the Trend Started?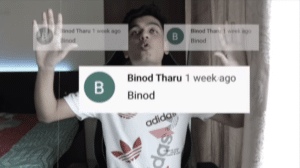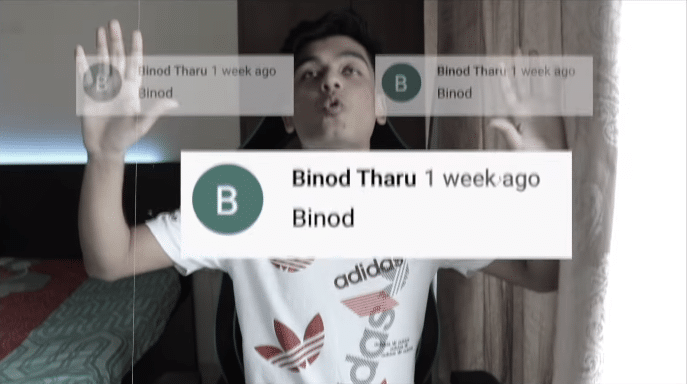 Abhyudaya Mohan and Gautami Kawale run a YouTube channel Slayy Point and post videos on topics that interest millennials. But when they did a video on Indian YouTube comments being worthless, and mentioned this person Binod Tharu who would just comment 'Binod' on every video, never would they have imagined it to garner much response, much less become a raging sensation.
The Upward Binod Trend
It didn't take much time for #Binod to trend all over the internet, with netizens rapidly sharing hilarious memes on Facebook, Instagram, and Twitter. Even the Nagpur Police took on the Binod trend by saying Corona was more famous than Binod, so stay home and safe. And Slayy Point eventually added 'Founders of Binod' to their YouTube profile.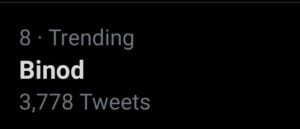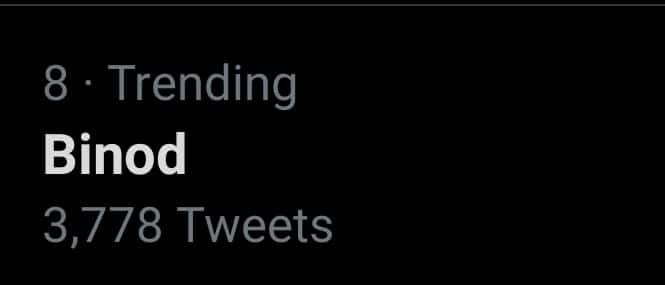 With everyone spending more time indoors post-COVID, it doesn't take much to get famous on the internet. And before you know it, the next Binod would have been born somewhere. Until then, stay safe and stay Binod!