A fresh cup of coffee energizes you early morning. A 2018 survey says that 64% of Americans start their day with a strong cup of coffee. In a busy and hectic morning, people grab a cup of coffee from a local shop. It has been estimated that 50 billion coffee cups have been thrown away in the US. If you start using reusable cups for coffee, wastage of cups can be mitigated. Reusable coffee cups are eco-friendly and a convenient option for daily coffee drinkers. Carry your cup of coffee, fill up the coffee from a local shop, and keep it clean.
Why Use Reusable Coffee Cups?
It is our responsibility to keep the environment clean. By using a reusable cup, we can stop a preventable waste. Before buying a reusable cup, you need to look into different factors.
BPA Safe – You should buy a reusable BPA free cup. BPA means "bisphenol A" that is a toxic industrial chemical used to make plastic items. For good health, it is recommended to buy a BPA cup.
Insulator Cup – Make sure you have a great insulator cup that keeps your coffee hot or cold as you prefer. If you own an insulator cup, there is no need to reheat again and again.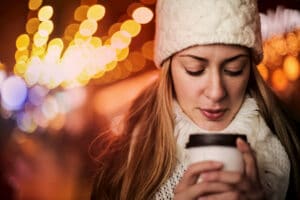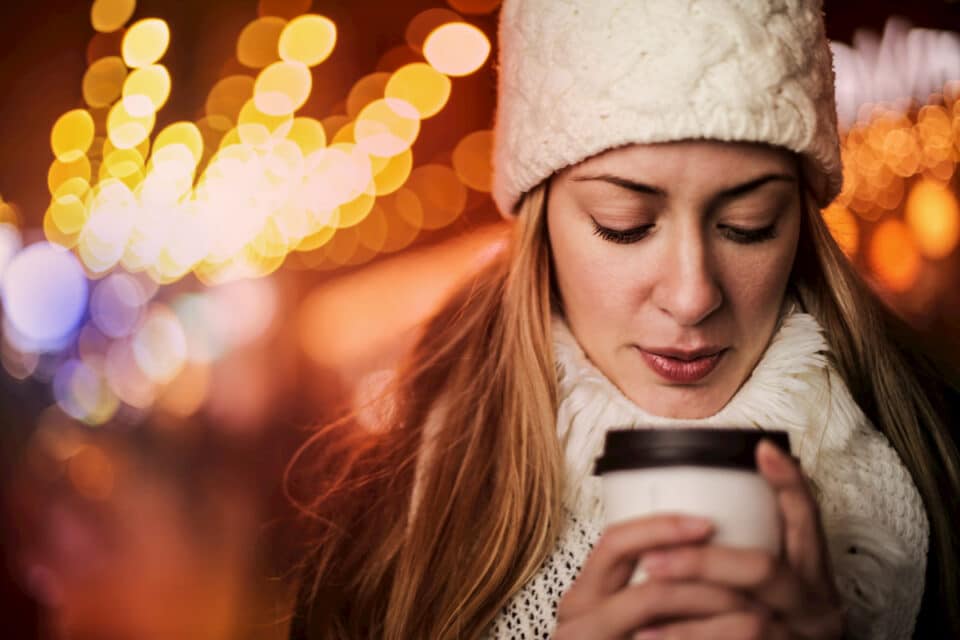 Vacuum Sealed Lid – To avoid a spilling coffee; buy a cup with vacuum-sealed lid. A splash-proof lid is a very useful feature when you are walking and drinking a cup of coffee.
Aesthetic Appeal – A unique cup of coffee makes your day unique. A compact design of a reusable cup looks attractive. Buy an eye-catching cup to enjoy your morning coffee.
Buy Unbreakable Reusable Cups
For daily commuters, a sweat-proof and leak-proof reusable cup can keep you fresh with a cup of coffee. To avoid problems, it is better to buy an unbreakable cup made of eco-friendly materials. Sleek and slim design helps you to hold cups easily while walking.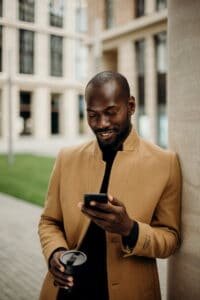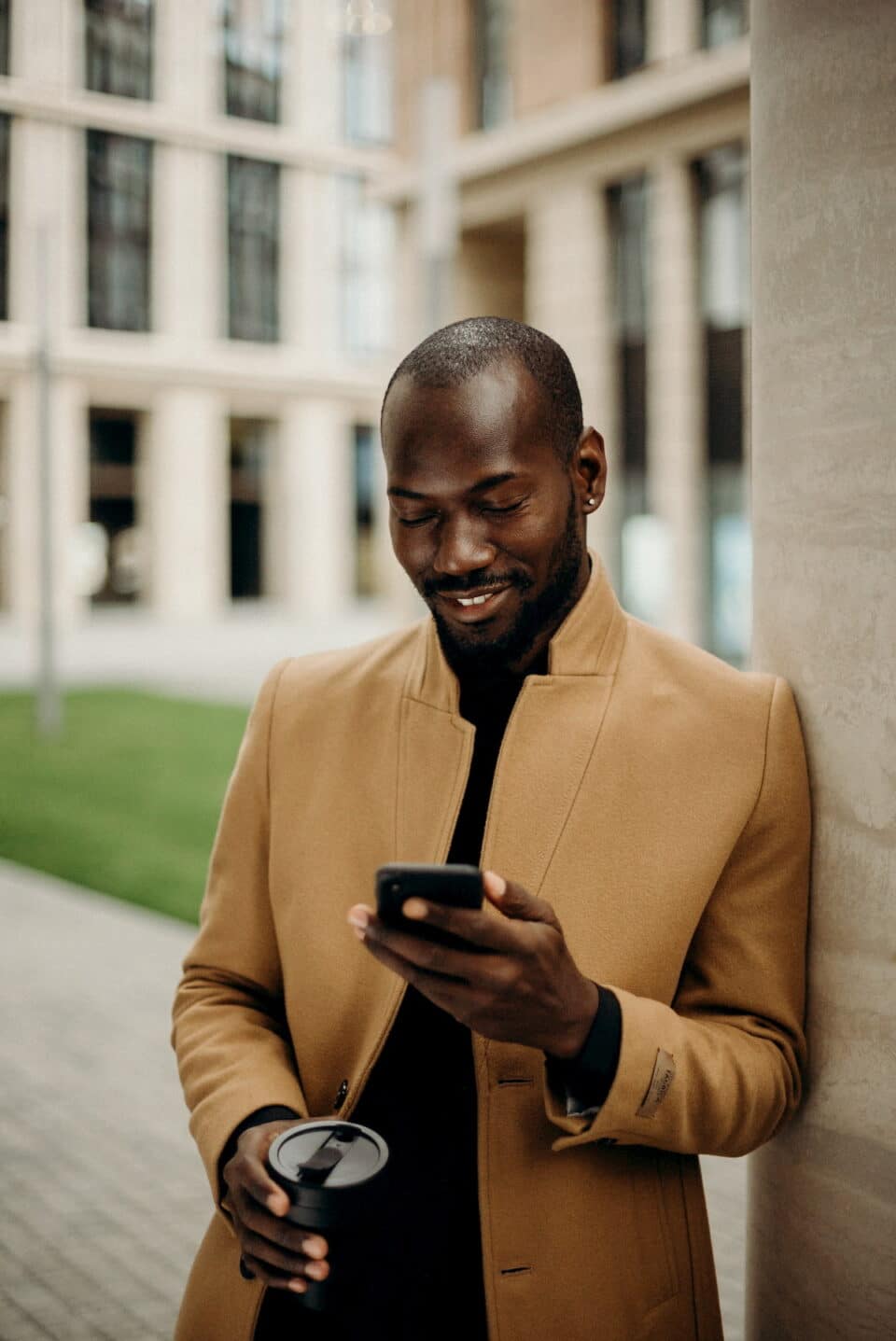 A reasonable-sized cup holds a good amount of coffee that can relieve you from stress and headaches due to workload. If you are a daily commuter or a traveller, make sure you buy a reusable cup with features like compact design, leak-proof, and easy storage.
Last but not the least; cost is a factor to be considered. If you are a budget buyer, find out brands that offer reusable cups with diverse features at a reasonable cost. Make sure that you do not compromise quality due to low cost.