The stock market's 'new normal' for short-term economic downfall occurred due to the COVID-19 outbreak is not like anything the world has seen before, opined Carmen Reinhart, Harvard professor and an American economist.
The investors are experiencing a devastating financial crisis and the worst part is that no one can predict when things are going to get better and the economy is going to stabilize, says Reinhart.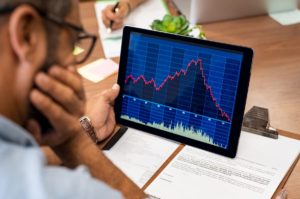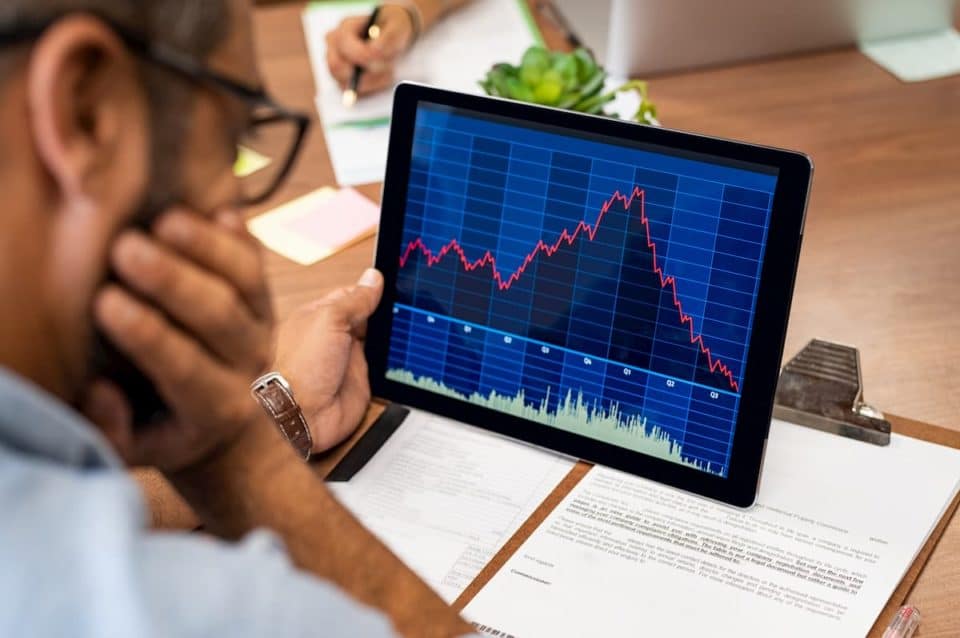 According to The American Economist, there are no such historical references or incidences from where economists can observe a trend or a graph. At the time of great recession, the fiscal policy response was not similar to the situation today where social distancing is preferred to prevent the corona spread. So, it is to be found out as to what level is this going to transform the facet of the financial crisis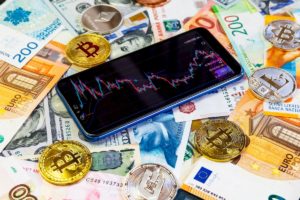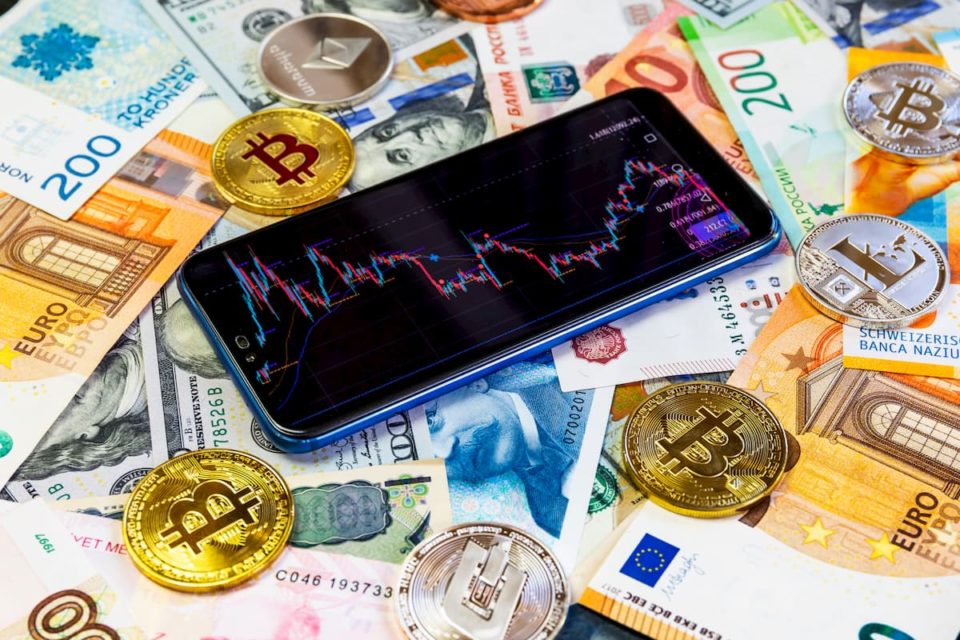 The scenario in India is no different than the economies the world over…With the BSE index shedding over 10000 points in less than 15 days, there's blood bath everywhere. The global travel ban has brought tourism industry to a standstill. While airlines remain the worst affected industry globally, entertainment and recreation industries follow suit. In fact the scenario looks grim for most industries owing to movement restrictions, social distancing and poor consumer sentiments. Since Europe is the new epicenter of Corona, Indian apparel industry takes a hit as around 35% of the apparels are exported to the EU countries. Electronics and Consumer Durables industry is expected to witness a 15% downfall in demand in the quarter between Jan to March 2020. As the number of cases in India continue to rise, consumers are likely to spend less on the nonessential items, pulling down the demand in home ground.
This situation is going to be grave. If this continues for more than a few weeks, it will be very difficult for the global economies to come out of recessionary times.