PM Narendra Modi addressed the nation at 8pm yesterday on the emergency that Corona Virus has imposed on the nation. He said that it would be incorrect to be complacent about the global pandemic that has affected the entire world.
PM Modi said that the entire human race is facing a crisis situation due to the Corona Virus. He added that 130 crore Indians jointly have fought the global pandemic, exercising caution. But there seems to a lack in efforts since the past couple of days, as though everything is fine and we won't be affected by the deadly disease.  The PM called people to self impose Janata Curfew. He also explained Janata Curfew and how it should be implemented.
What is Janata Curfew?
Janata Curfew means a self-imposed curfew by the people, for the larger benefit of the people. It will be effective on Sunday, March 22nd, 2020, for a 14 hour duration from 7am to 9pm. People should stay in their homes and not even venture out in the society compound, streets and so forth. At 5pm on Sunday, people should stand in their balconies or come to their doors for 5 minutes to acknowledge and applaud the heroes who have been at the forefront fighting the Corona Virus battle for us.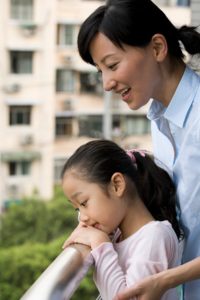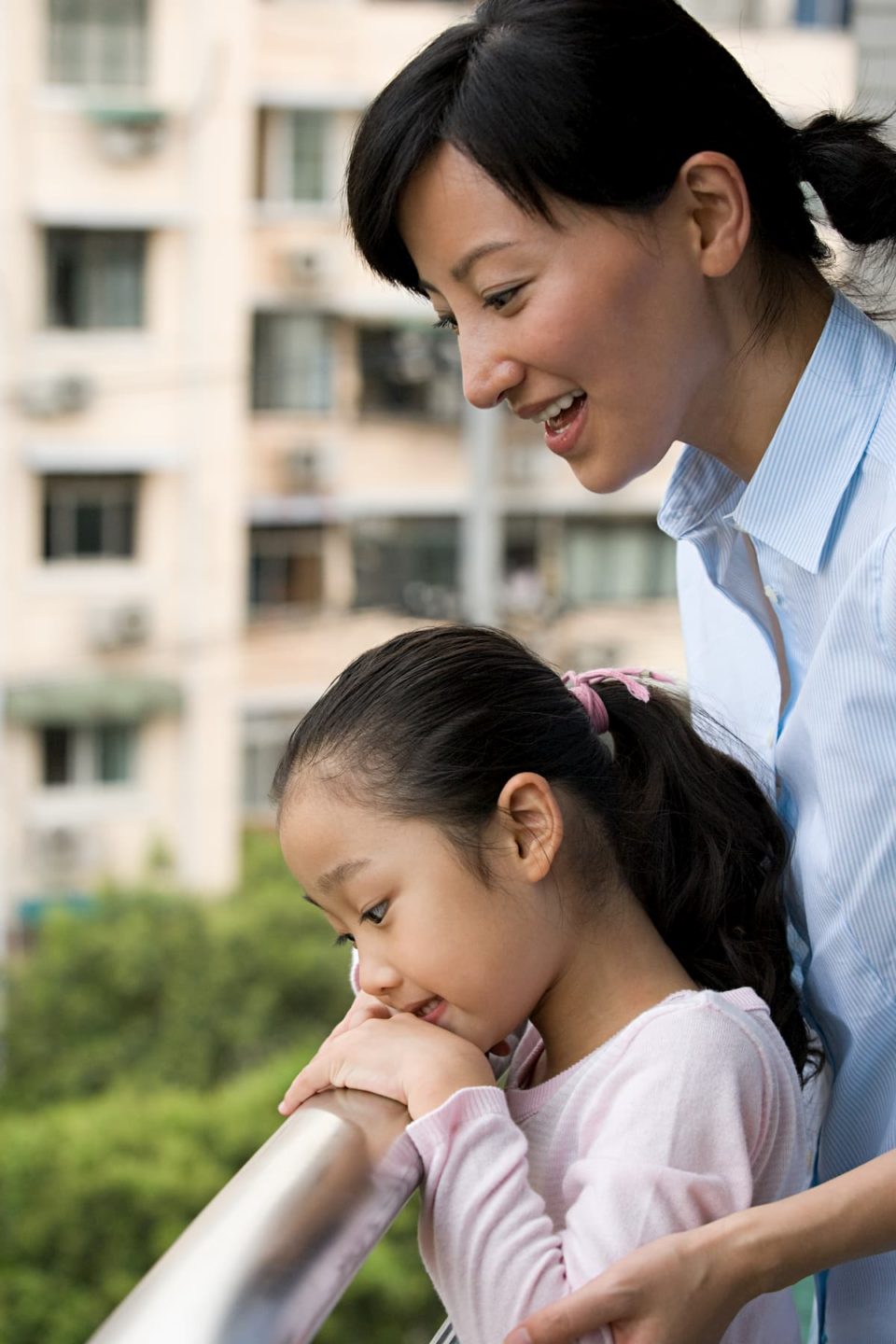 Further, the PM appealed to show restraint and avoid putting undue pressure on the medical facilities and hospitals by going for routine checkups over the next few weeks.
What is the purpose of Janata Curfew?
PM said that Janata Curfew is to check the preparedness of India in fighting Corona. Janata Curfew will be a symbolic show of our self-restraint and how determined we are in our duty towards national interest. This curfew is also a drill to prepare for challenges that the future may pose on us.
The PM also reminded of yester years when there was blackout, when people lived without electricity and watched their streets throughout the night during war.
Economic Task Force to Fight Corona
COVID 19 has grave financial implications globally and India cannot escape from its implications. PM Modi said that a COVID 19 task force was underway, headed by the Finance Minister. The primary goal of the task force would be to ensure that all the steps to reduce the financial implications of COVID to the economy are duly implemented.