PM Narendra Modi launched e-RUPI on August 2, 2021. Ever since then, speculations are rife about whether it will lead to the launch of digital currency in India by the Central Bank. So, let's dig deeper into e-Rupi.
Why Is e-RUPI Seen as a Precursor to Digital Currency?
Days before it was launched, R. Rabi Sankar, the RBI Deputy Governor had announced that RBI was in the process of implementing a phased wise strategy for digital currency aka Central Bank Digital Currency or CBDC. Thus, when e-RUPI was launched, people connected the dots.
However, R. Gandhi, ex-RBI Deputy Governor has clarified that this currency is different from CBDC. He stated that e-RUPI doesn't create money but transfers the benefit to the beneficiary. It is more like a gift voucher in a digital format. Government, private companies, and other institutions can partner with banks to offer these services. So far, e-RUPI is being offered by 11 banks. 
As per Kashif Raza, Crypto Kanoon Co-founder, employers used to give coupons to buy essentials for tax-free benefits to the employees. The government is doing the same thing with it but at scale.
Let's say the government wants to give monetary benefits to a particular class, migrant workers. With digital currency, all the government needs is a database of beneficiaries, and help will directly reach them. Also, since it does not need any bank, the benefit can be availed by the beneficiaries directly.
What Is the Benefit Of e-RUPI?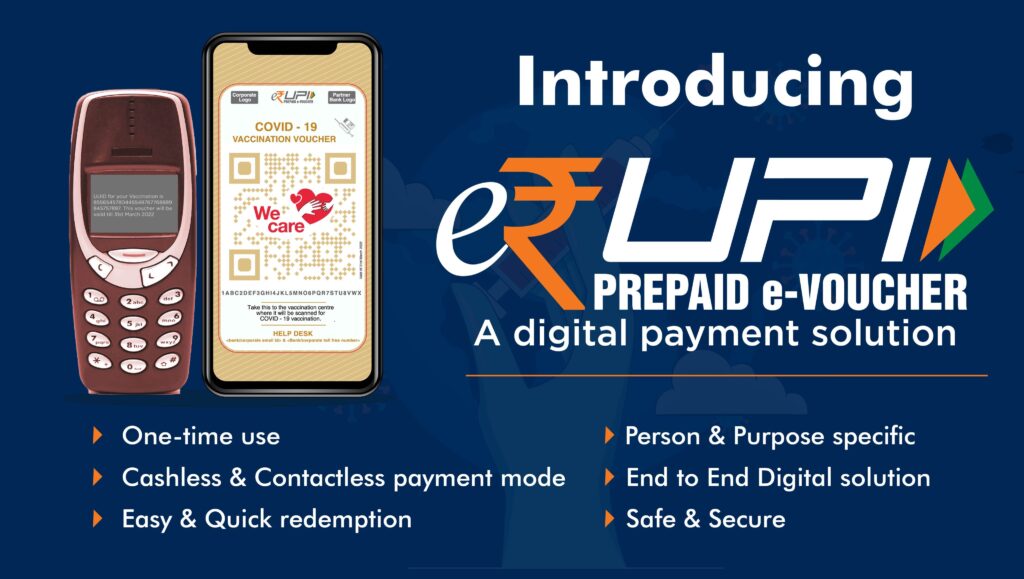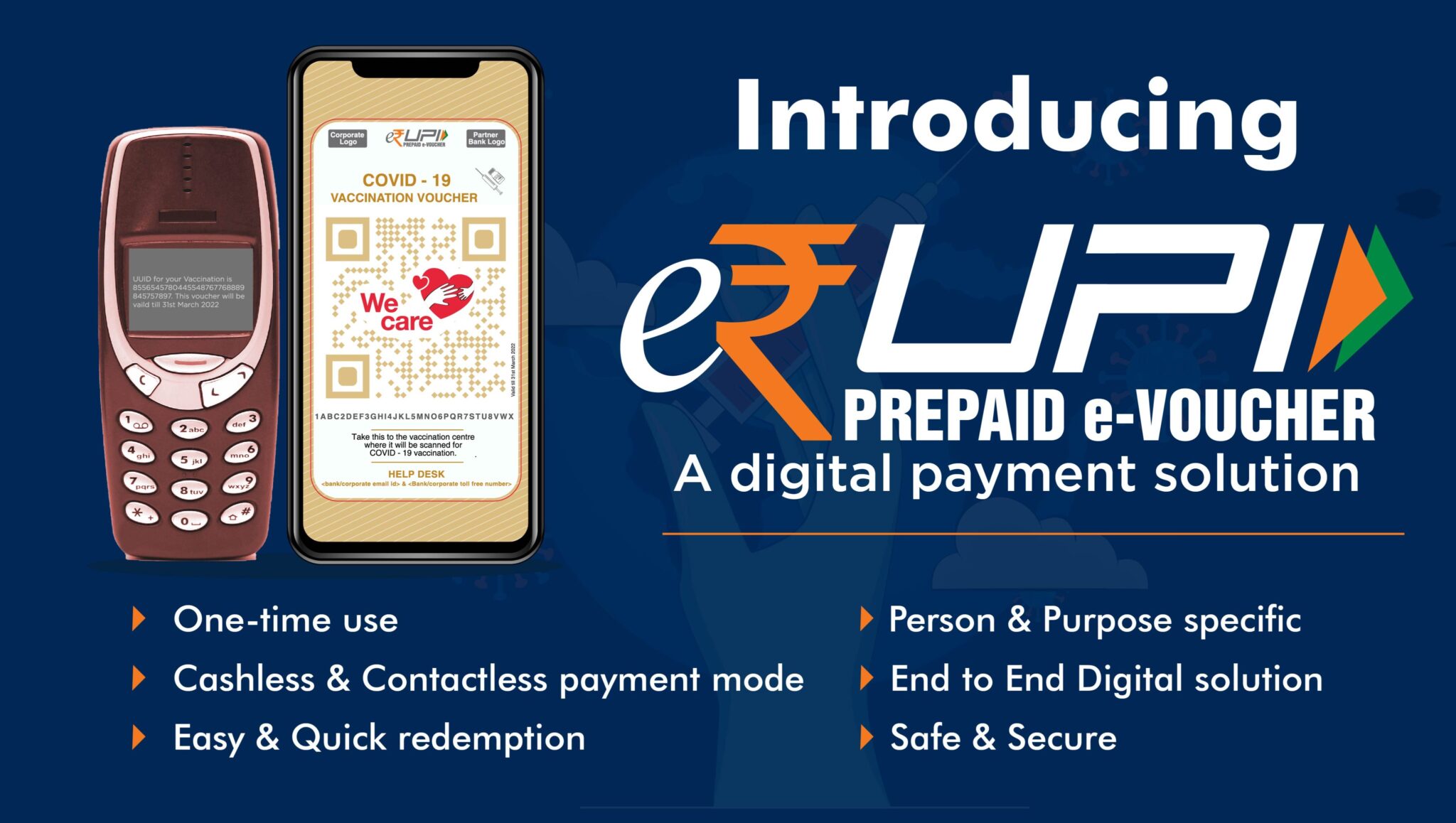 The primary use of this is to offer secure service through a single payment mechanism. It directly connects service sponsors to the beneficiaries, eliminating middlemen in the process.
How Is e-RUPI Different from Other UPIs?
The main difference between e-RUPI and other UPIs is that with e-RUPI, one does not need to have a bank account to receive money. Apart from this, there are several other benefits. Similar to Sodexo coupons, e-RUPI can be used for specific purposes such as issuing fertilizer subsidies, food coupons, etc. According to PM Narendra Modi, e-RUPI will ensure that the benefit will be used for the intended purposes only. Sponsors can share e-RUPI vouchers through QR codes or SMS. So, all that is required for a beneficiary is to have a mobile phone.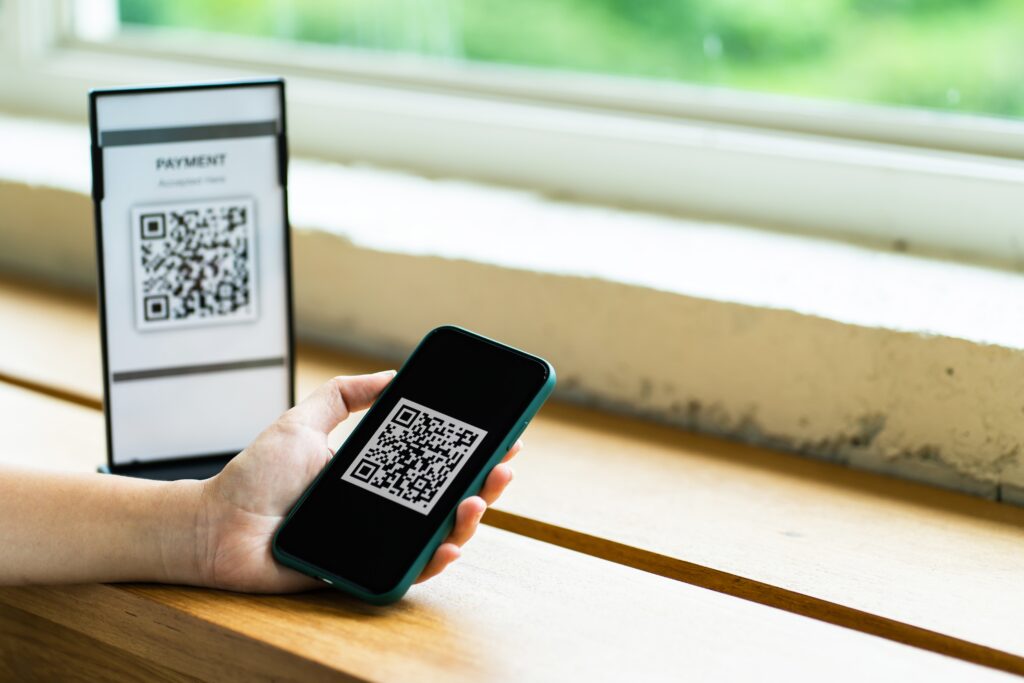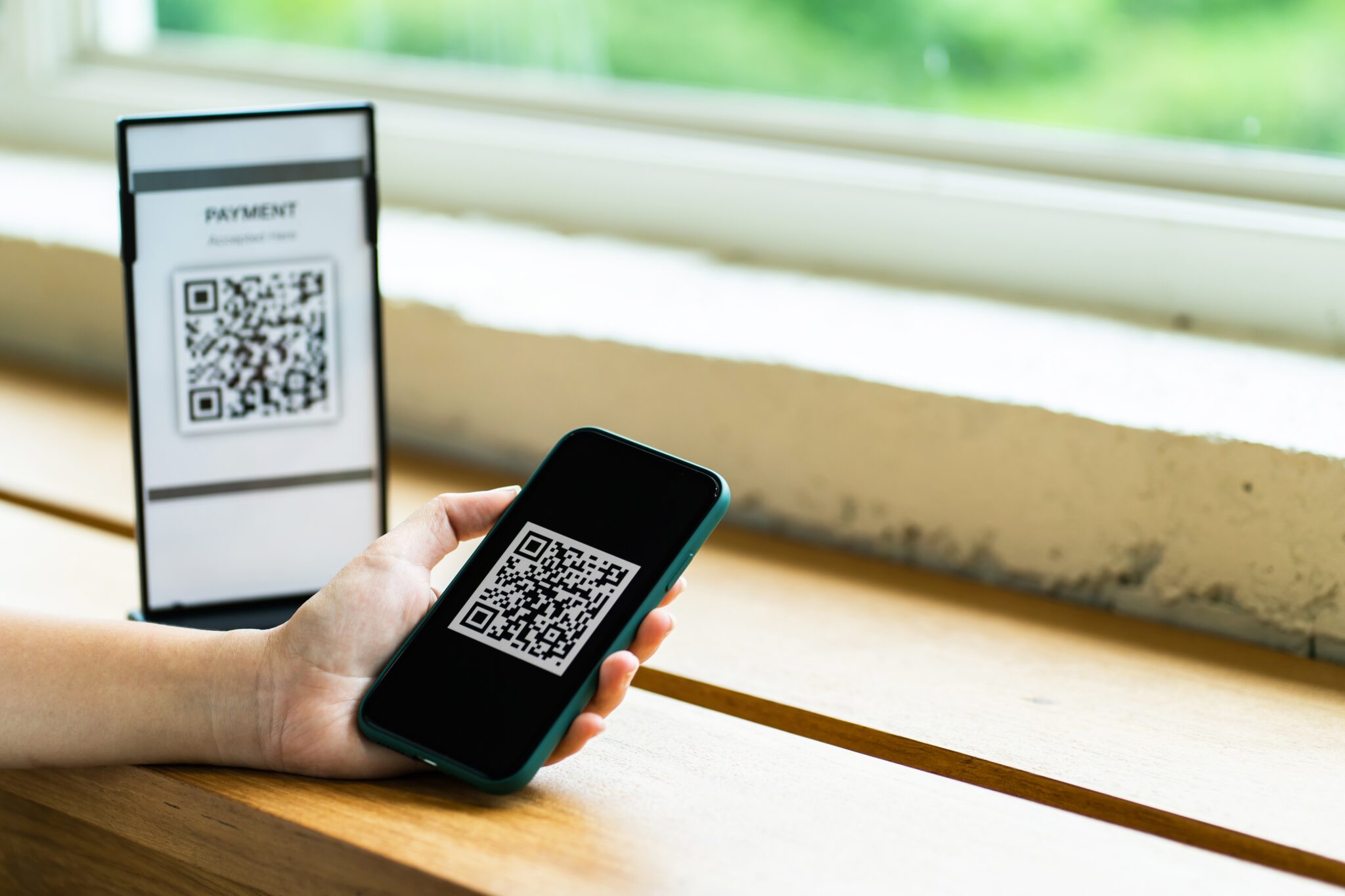 e-RUPI will ease the process of subsidy benefits or vouchers and is likely to be adopted by both government and private players. According to Rajesh Mirjankar, CEO and MD, of Infrasoft Tech, companies are using it for vaccinating their employees. So, it has come at the right time.
e-RUPI will revolutionize the way benefits are distributed. The silver lining is that there will be an assurance that benefits reach the right person and are used only for the intended purposes. It is yet another step to preventing corruption.