After a ban imposed on the Chinese apps by the Government of India, people have been asking about which local app has benefitted the most. Based on some reports from the analytics platform, Sensor Tower, Roposo and Sharechat topped the list of apps that benefitted the most. According to their report that showcases the data between 29 June and 8 July this year, the download of ShareChat saw a significant rise of 257% and Roposo got an 82% hike. This is a tight slap to people who said that this ban isn't going to help in any way as in the absence of foreign competition locally-made apps are getting better business.
Roposo's Rise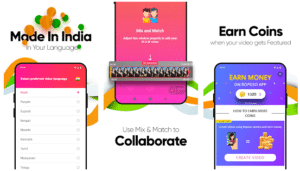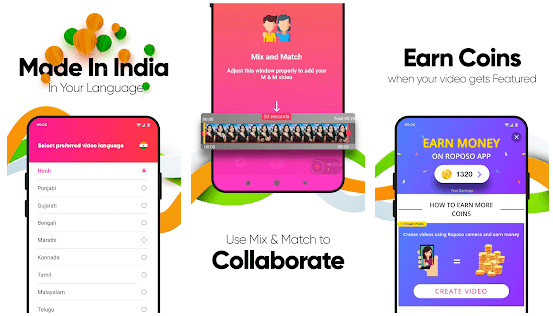 Roposo had been quite popular with Indian users. However, after the ban on Chinese apps, Roposo got over 8,900,000 downloads between 29 June 2020 and 8 July 2020 as compared to 4,900,000 downloads between 19 June and 28 June this year. Now, Roposo claims to have a whopping 65 million users in India, which is quite significant for an app of Indian origin.
Growth of ShareChat and other Locally Developed Applications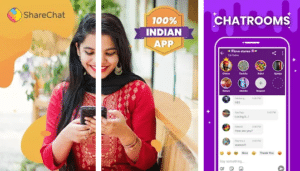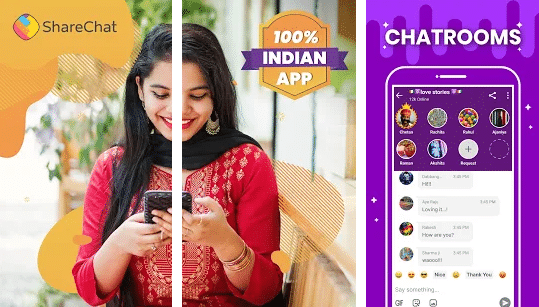 Similar growth and increase in downloads have been reported by Sharechat. A major reason for this meteoric rise is the ban on the Hello app. For the period of 19-28 June this year, it was downloaded by 1,400,000 users but in the next 10 days, they saw a rise of 257% in the number of downloads and were downloaded 5,000,000 times. Short video platforms like Chingari and Mitron also saw a significant rise and according to the data and reports from Sensor Tower, they had a rise of 54% and 19% respectively between June 29 and July 8. This is a great growth percentage for Indian apps and will surely motivate more local developers in the future.
A Chance for Tech Giants
A lot of other governments around the world are looking into imposing similar bans, due to which tech giants like Google, Snapchat and Facebook are now looking into making moves. The ban on short video platforms can give them a chance to launch a reliable service and capitalize on the users that are now left stranded after the ban was imposed. Recently, Facebook-owned Instagram released a new feature called 'Reels'. This feature is meant to compete with the short video applications like TikTok, which allow users to post 15-sec clips. Using this feature, users will be able to share short videos on their Instagram accounts just like they did with TikTok and other short video platforms.