There is a growing demand for VPNs Ban in India according to the reports. The parliamentary standing committee on home affairs is emphasizing the government to ban VPN services in India.
According to them, it is a threat to combat cyber threats and other nefarious activities because VPN apps are easily available online and help criminals to hide their IP addresses and location. It is also used by millions of people as an effective tool to protect their data from hackers and secure communication.
As the debate grows, here are some things that you need to know about the issue.
What Is a VPN (Virtual Private Network)?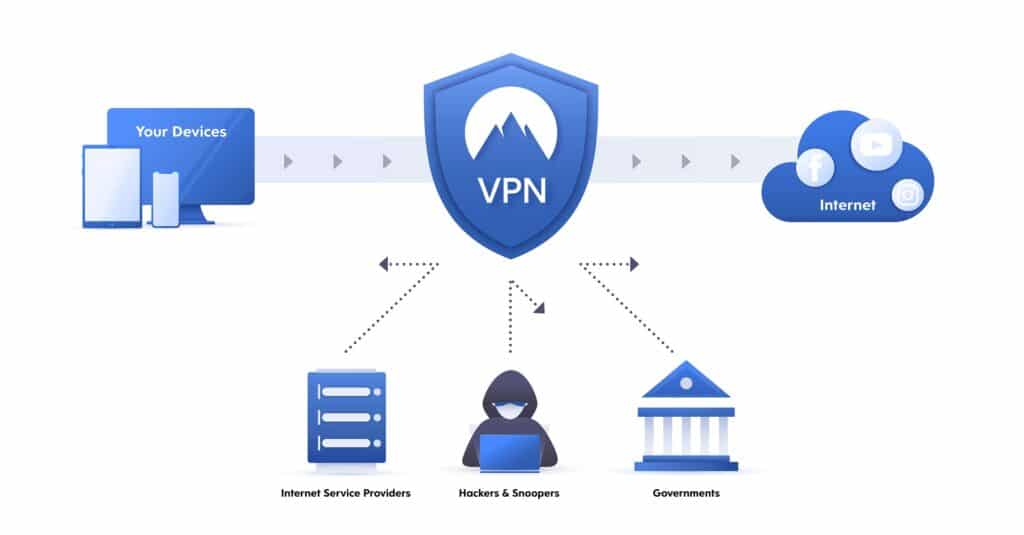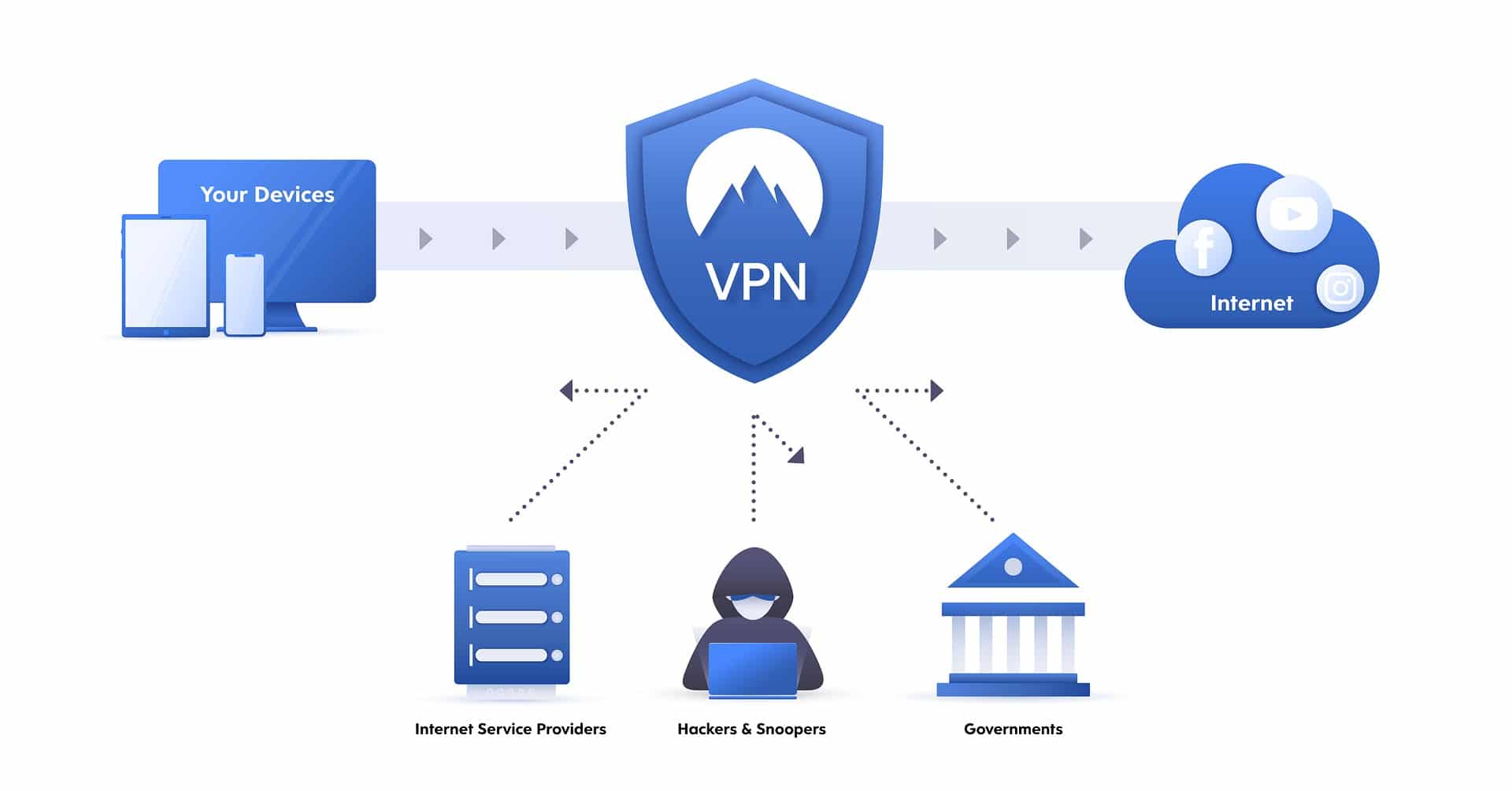 When users are connected to home internet connections or less secure public connections, VPNs serve as an effective tool to provide security by making a private network. It serves to mask the location, and IP address of the user and also encrypts the network traffic. It prevents internet service providers, malware, websites, and other entities from identifying the data uploaded or downloaded by you.
What Are the Advantages of Using a VPN?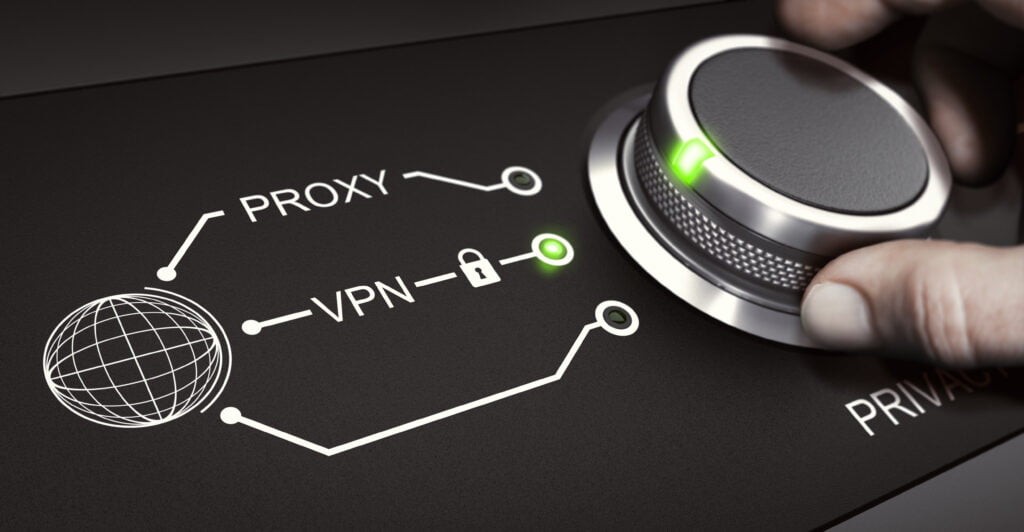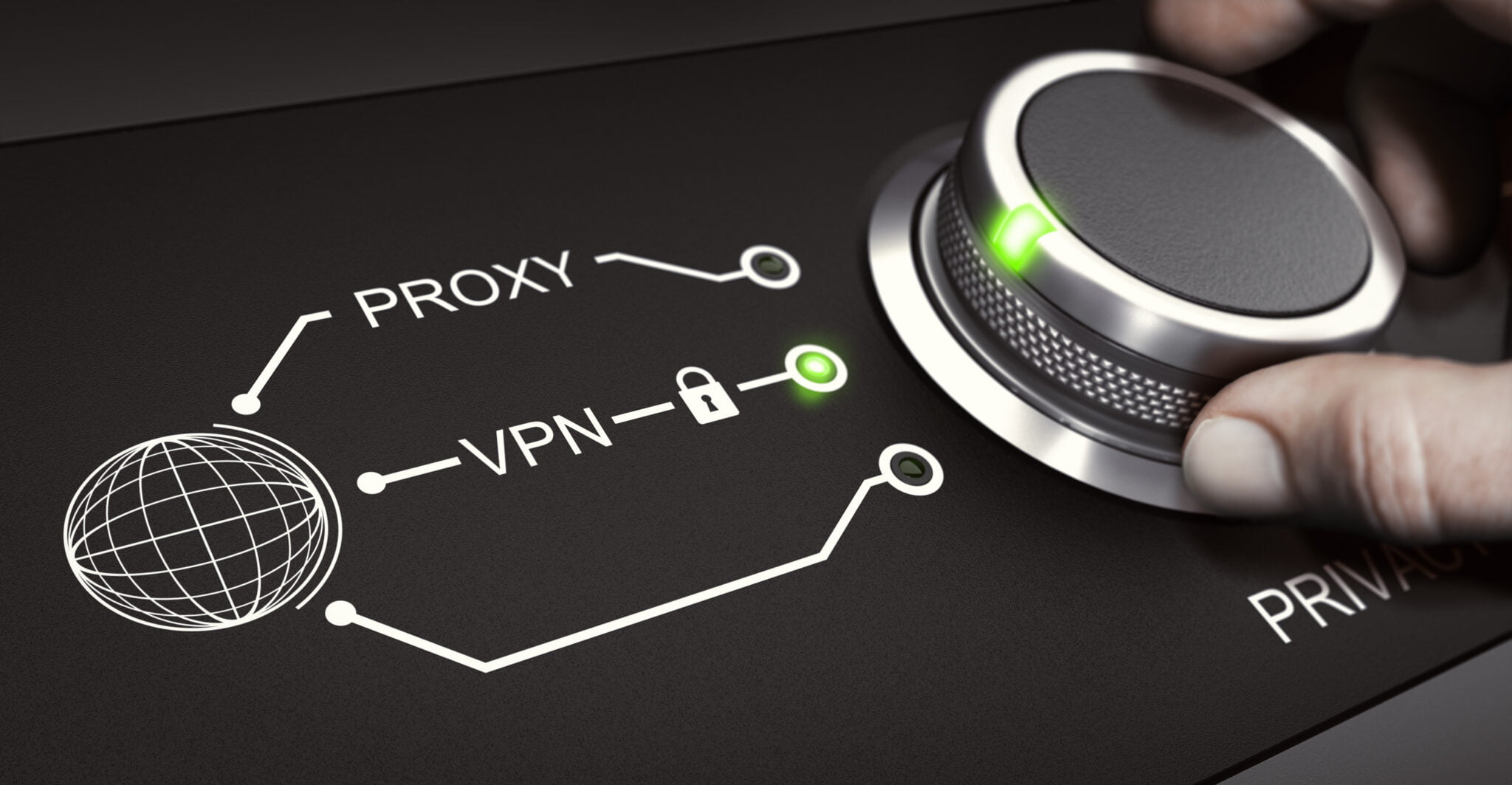 According to a report from Forbes, around 30 percent of internet users worldwide use VPNs at least once a month.
It is especially used by corporate companies to secure their data and network from hackers.
Individuals generally use it to keep their data safe when using public connections like in clubs, restaurants, movie theatres, and cafes.
People also use it to access content that might not be available in their country bypassing the regional restrictions set on the websites.
What Is the Reason Behind the Recommendation to Ban VPNs by Parliamentary Standing Committee?
As per the reports, the Parliamentary Standing Committee is emphasizing the ban stating that these tools are very easily available for download on several websites "allowing the criminals to stay active online anonymously".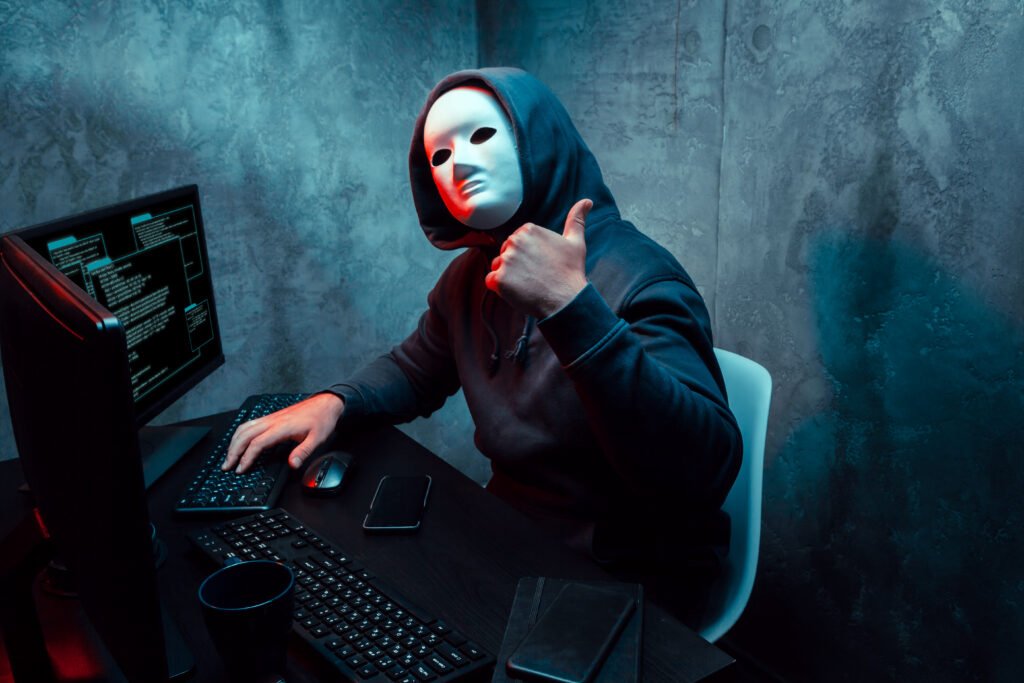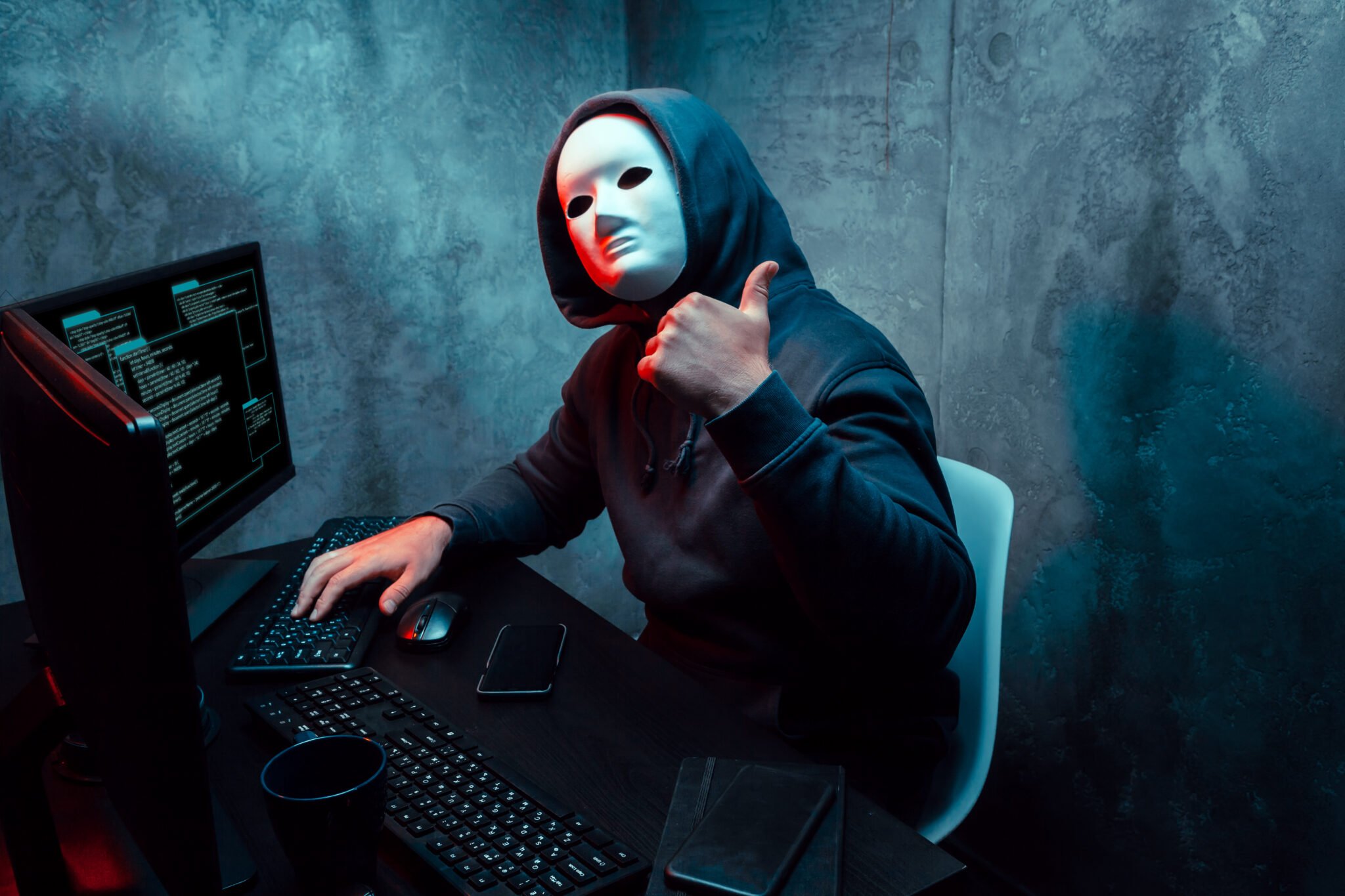 That's why it suggested the Ministry of Electronics and Information Technology identify these VPNs using ISPs and permanently block them.
Not only this, but they also suggested setting up a mechanism that can help them to identify and prevent these VPNs. These mechanisms should be set up in coordination with international agencies as it would ease the task and also strengthen surveillance on the dark web.
Who Should Be Concerned About the Proposal "VPNs Ban in India"?
If VPNs are outlawed in India, it will create problems for corporate companies as their employees use VPNs to secure the network and data from hackers. Employees will need to use the network provided by their company.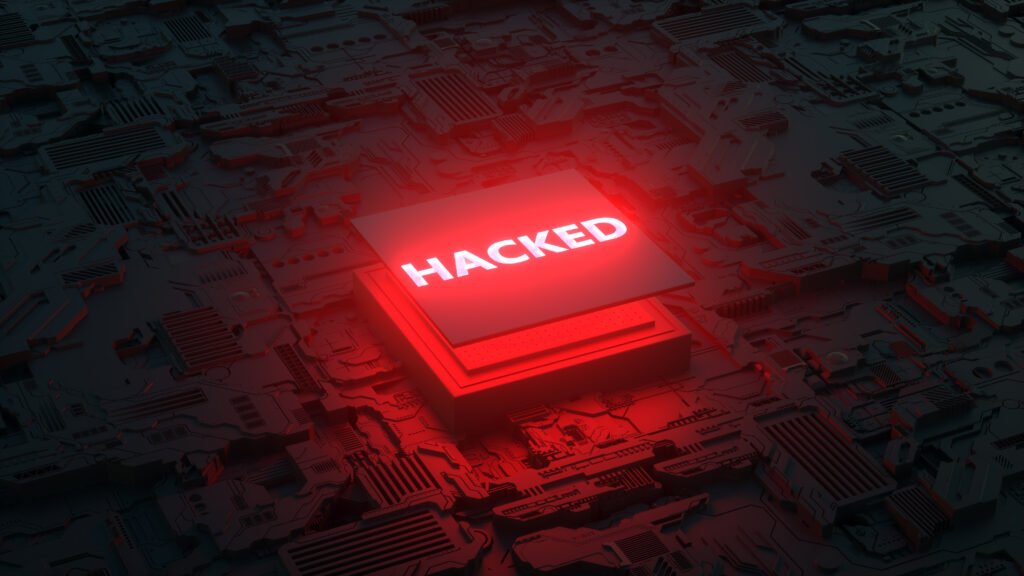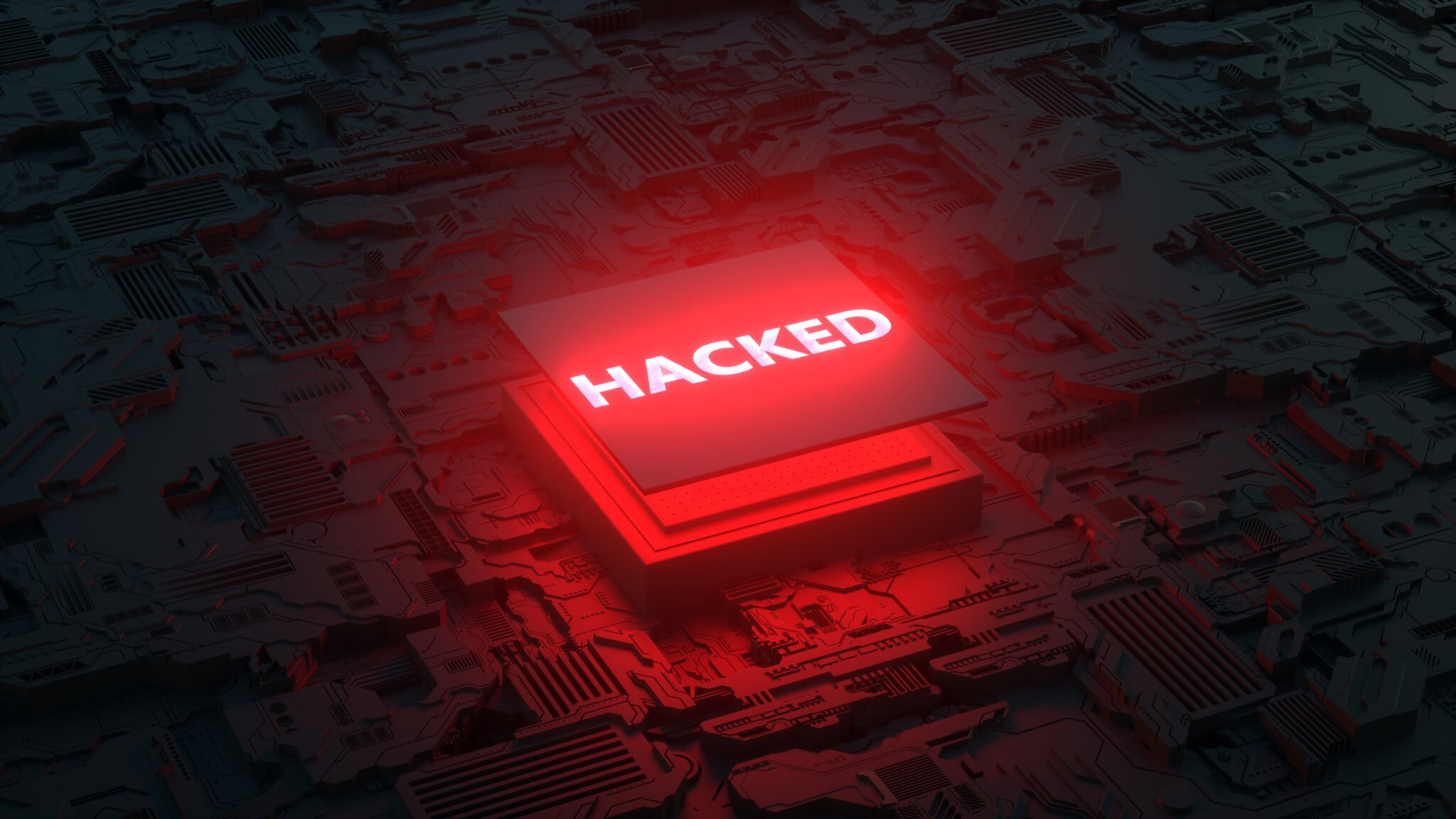 Data protection and privacy of the common man will be at stake as VPN is an effective tool to secure the connection.
Also, if VPNs are banned, internet connections may be more prone to malware attacks, leading to password thefts and third-party attacks, making online space unsafe and insecure.
Will VPNs Ban Affect All Work from Home Employees? Here Is a Video..