Indian Government's official TikTok account is quite shocking news to everyone amid ongoing #BoycottChineseApp movement. Boycott Chinese Apps campaign is started with the anger on China after COVID-19 Pandemic and recently it got a boost after PM Modi's last month's speech of Aatma Nirbhar Bharat (Self Reliant India).
While writing this article we have seen the MyGov India account surpasses 883.2K followers count with 6.4M likes, the response received by users is creating confusion in mind on the #BoycottChineseApp campaign success.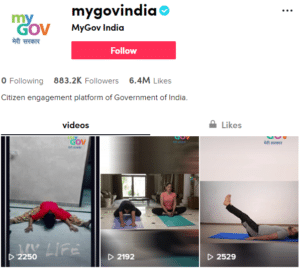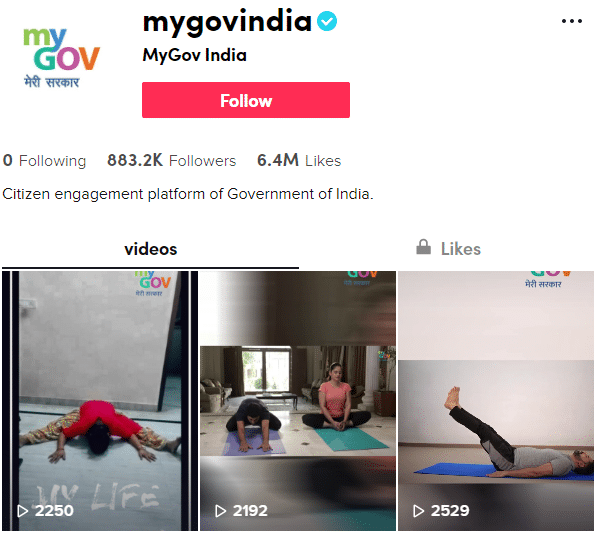 As a result of the Boycott Chinese Apps campaign Tiktok, the very famous Chinese short video-making apps rating went down to 1.2 from 4.4 within a few weeks of time. As a replacement for TikTok, one Indian IT firm created TikTok's clone, Mitron, which was later removed from the Google Play Store for violating its' spam and minimum functionality policy.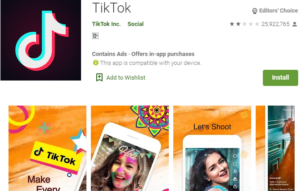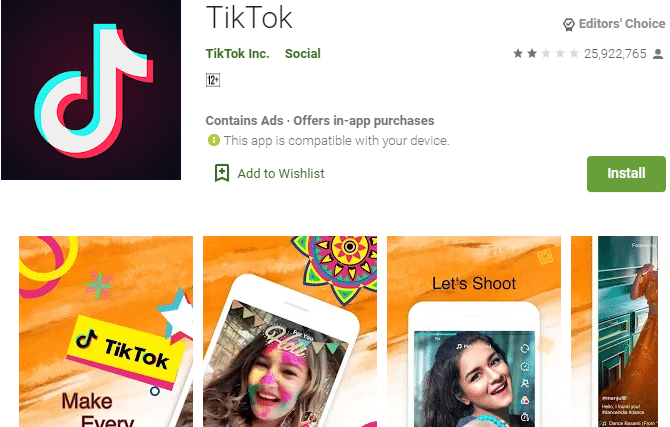 The radical move by Indian Government raising doubt in everyone's mind, where one side government urging citizens to promote local products and the other side government itself taking the support of Chinese App to promote its own voice.
There are a number of fake accounts also present on the name of MyGovIndia on the TikTok app with different usernames like mygovindia20, india.gov.in, mygovindia2, mygovindia4, and mygovindia5.
Well, we can't make any conclusion on it at this moment, because TikTok is still a very popular app in India and it has millions of active users and that's why this is a good medium to reach the maximum audience. However, we shall wait how citizens further react on this new move by the Indian Government, check the account here: @mygovindia