Believe it or not, Bodh Gaya, home to a holy place for Buddhists, has beautiful monasteries and temples. These temples were built by countries practicing Buddhism in Asia. These temples reflect the architecture and cultural glimpse of their home country and are located within 5kms of the Mahabodhi temple. The temples are open from 6 am to 5 or 6 pm and have a break of 2 hours from 12 pm to 2 pm.
Temples of 10 Countries in Bodh Gaya, Bihar
1. Indosan Nipponji Temple of Japan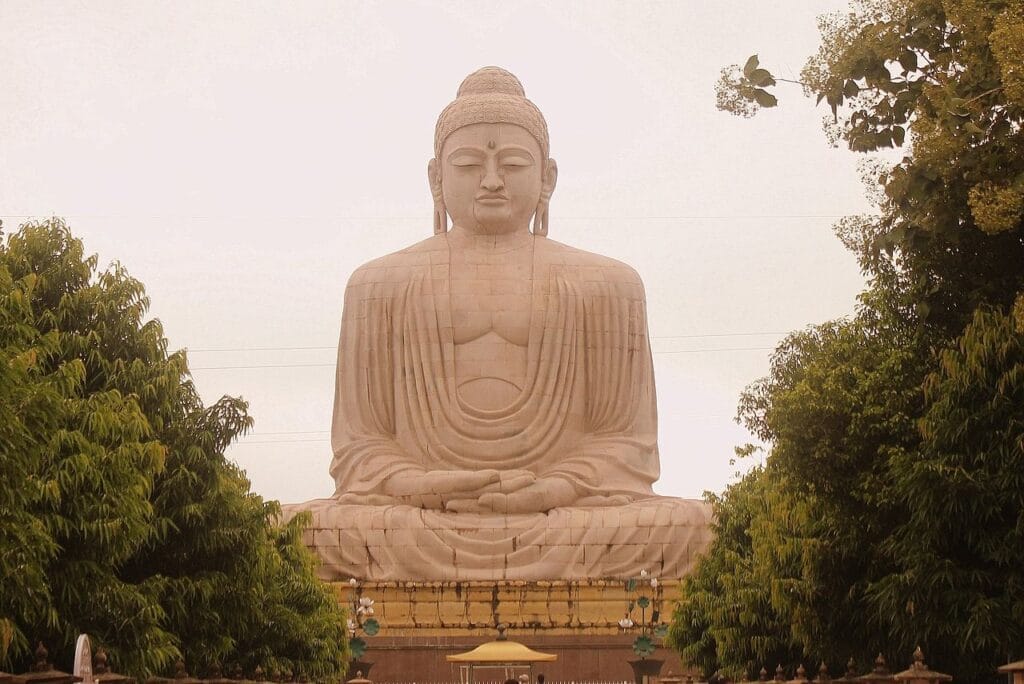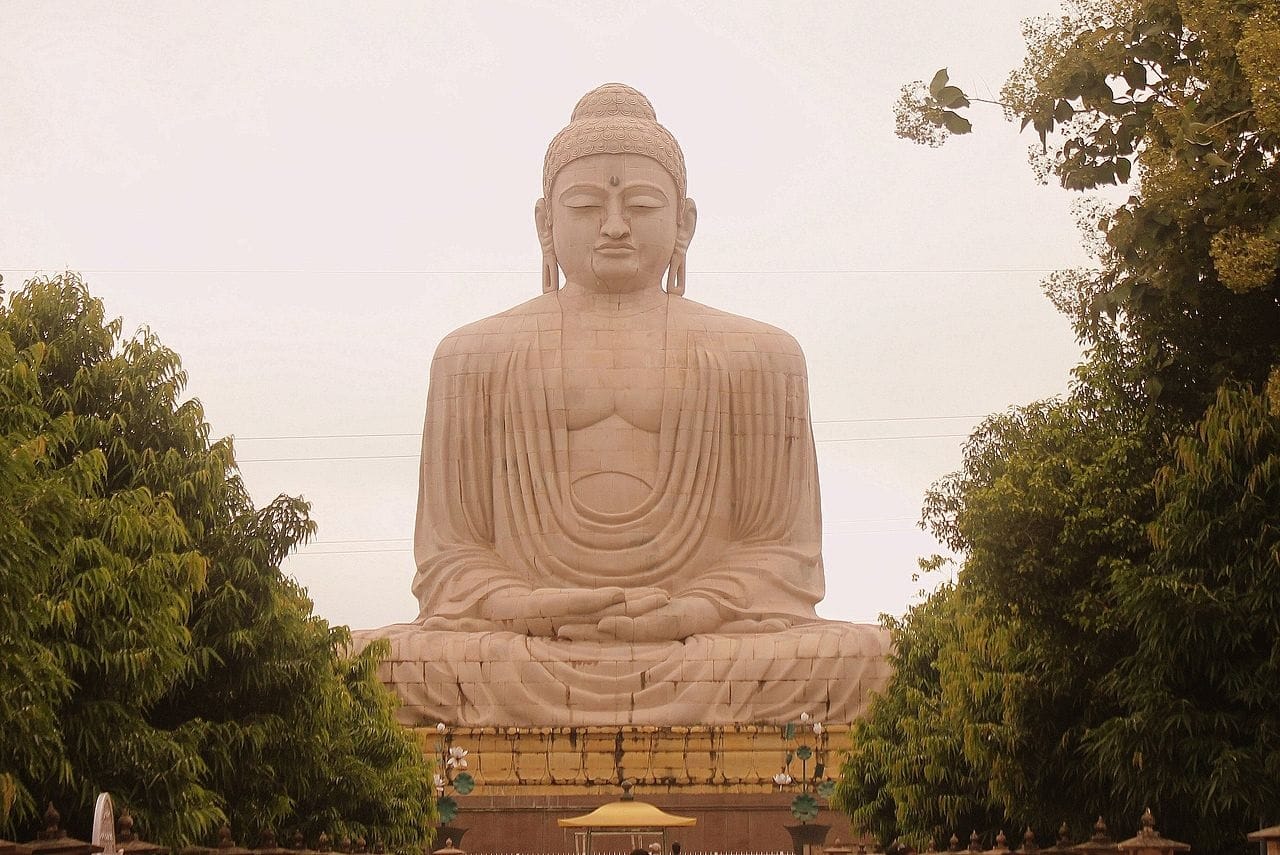 Built-in 1973, the Indosan Nipponji temple features unique Japanese architecture. Located close to the famous Giant Buddha statue, the serenity of the surroundings will melt your heart. Another Japanese temple is the Daijokyo Buddhist Temple, located just next to the Giant Buddha.
2. Shenzhen Monastery of Tibet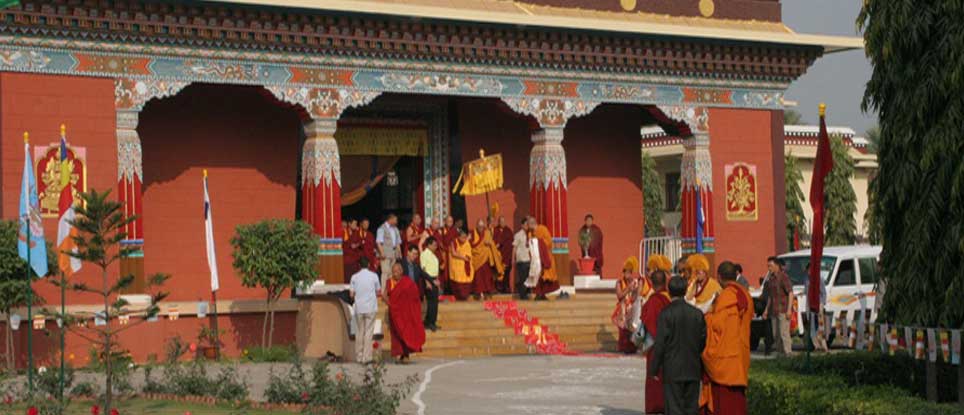 Located close to the Mahabodhi temple, the Shechen monastery gives you an unforgettable glimpse of the Tibetan era. The monastery was inaugurated by the current Dalai Lama. Here you will also find Tergar Monastery and the beautiful Karma temple.
3. Grand Royal Bhutan Monastery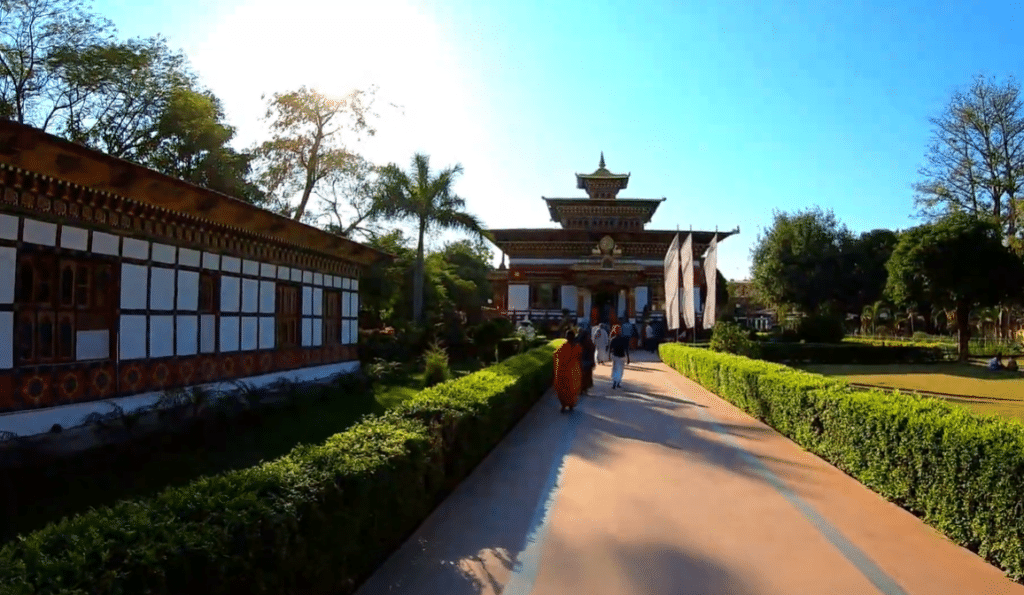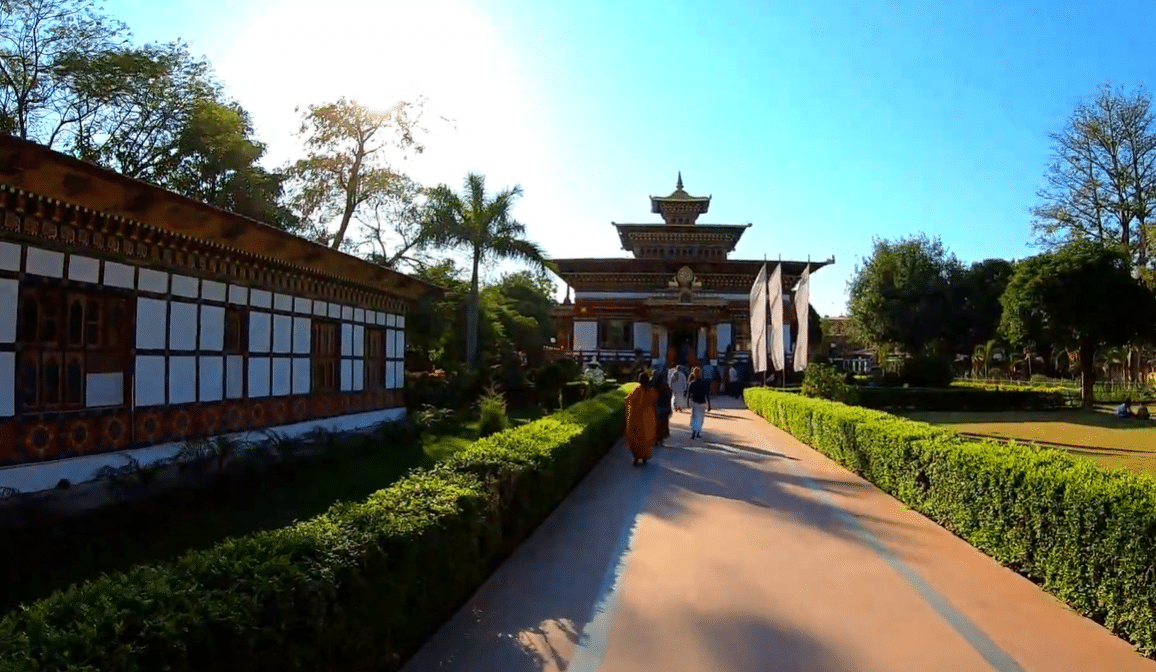 The grandeur and the sheer size of the Royal Bhutan Monastery will mesmerize you. The ornate, 3D paintings and 7ft statue of Buddha is captivating.
4. Burmese Vihara Monastary Myanmar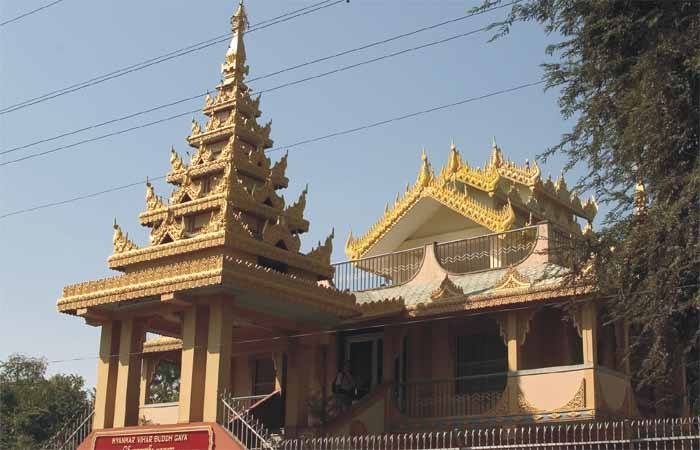 This is perhaps the only place where you will find the Buddha idol made of cane. The Burmese Vihara Monastery features a lush garden and library with books in different languages on the teachings of Buddha.
5. Bangladesh Monastery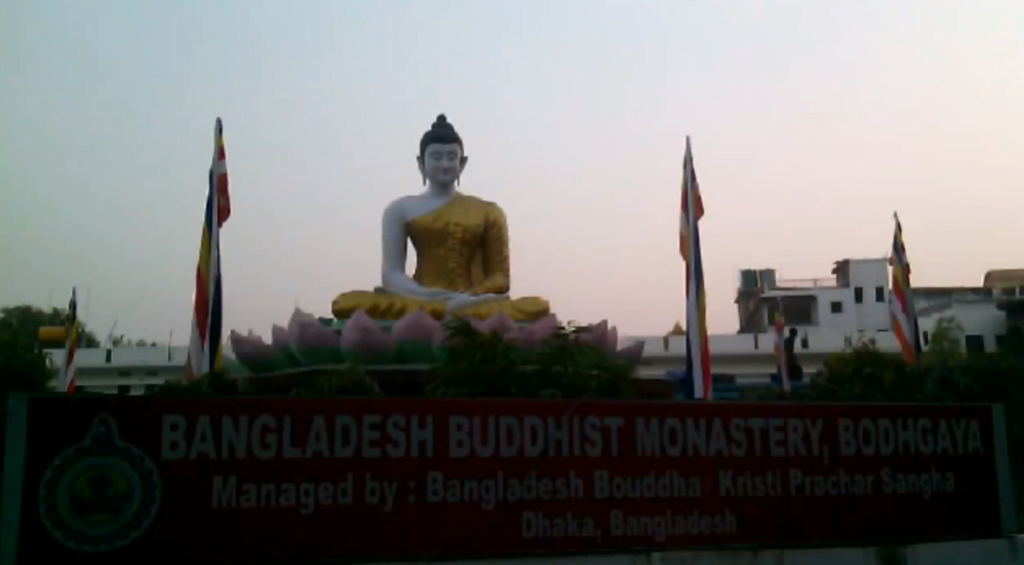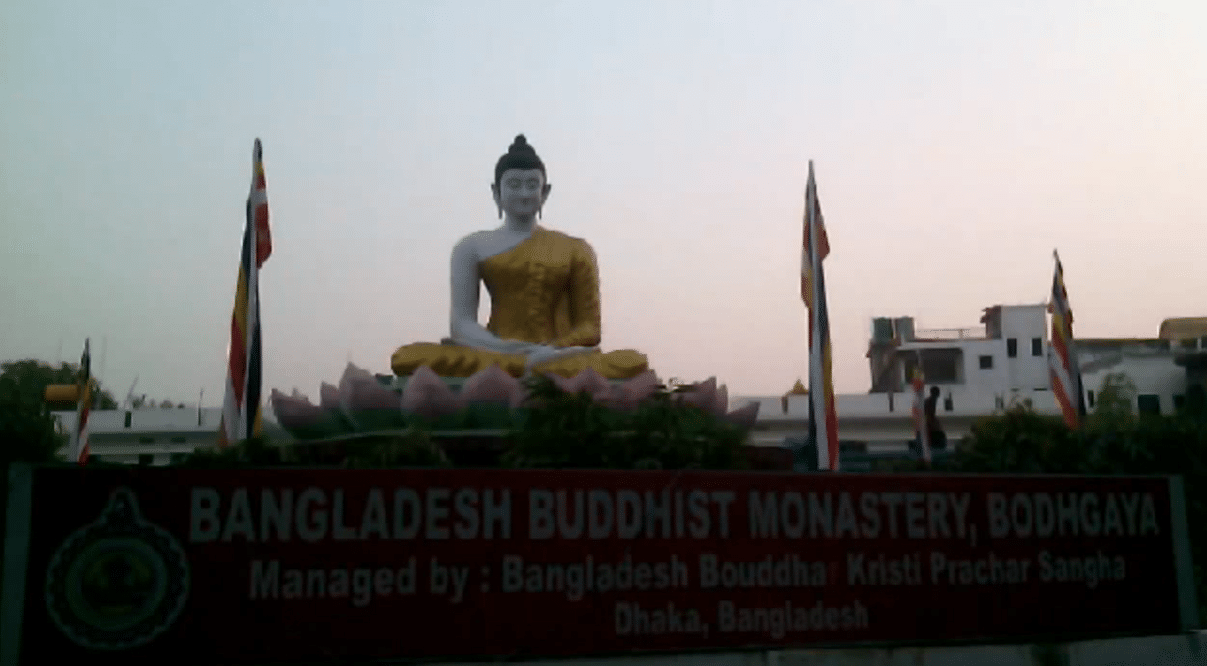 You will be surprised to see the huge monastery from Bangladesh, a predominantly Muslim country. The sight of Buddhist monks playing cricket inside the monastery is heartwarming.
6. Ornately Designed Cambodian Monastery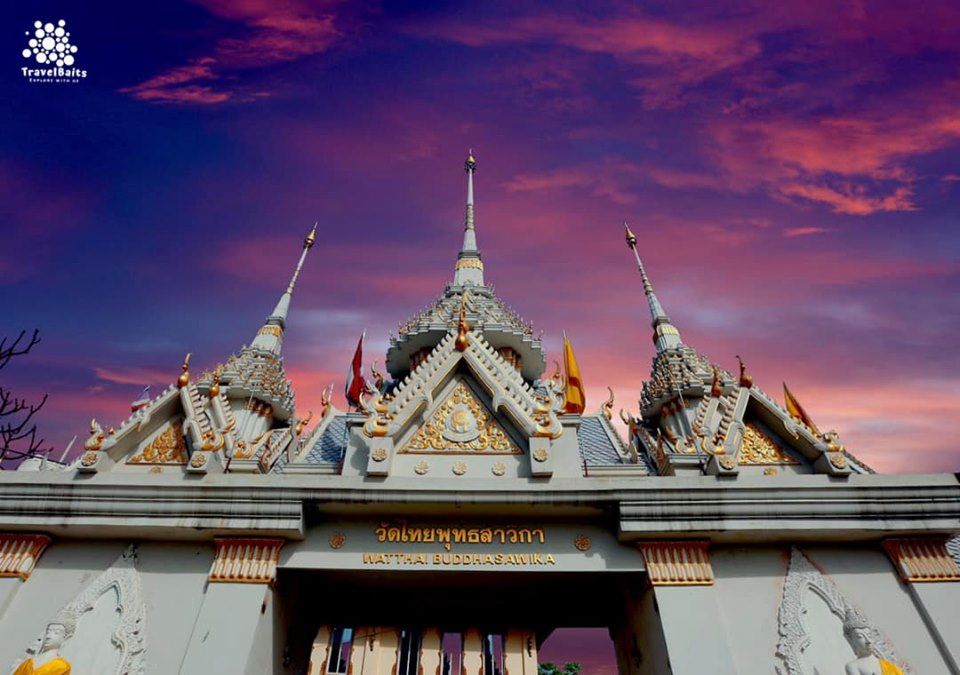 Beautifully decked in ornate and bright colors, the Cambodian monastery looks stunning from the outside. A mammoth Buddha statue and intricately detailed walls welcome worshippers inside the monastery.
7. Small yet Beautiful Vietnam Monastery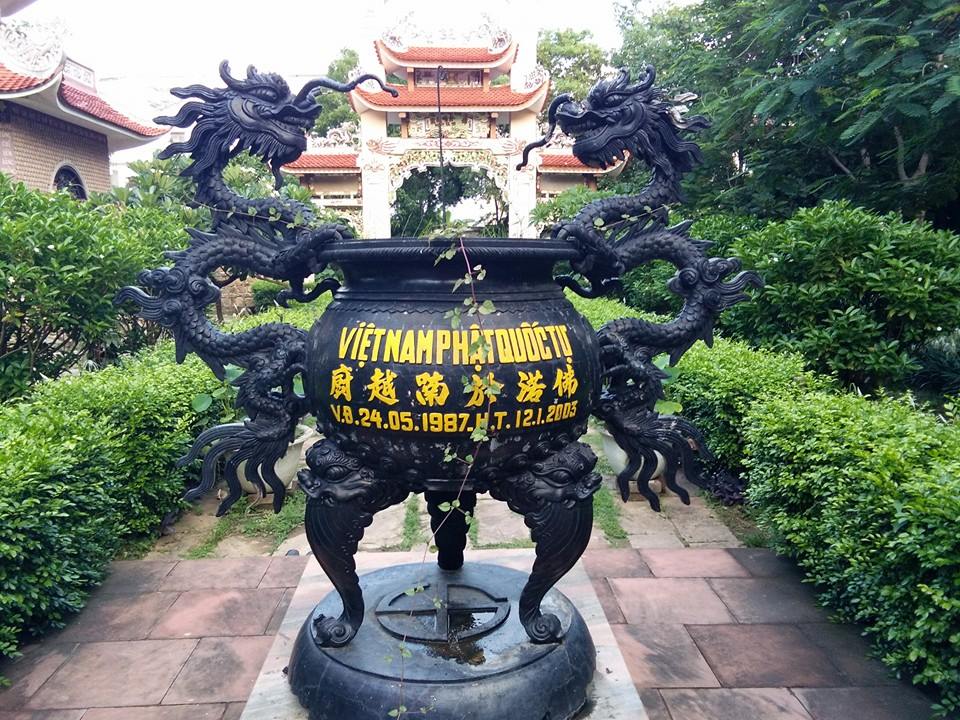 Although smaller in appearance as compared to the other international monasteries, the classic architecture in Vietnamese style will surely captivate your attention.
8. Magnimonous Chinese Temple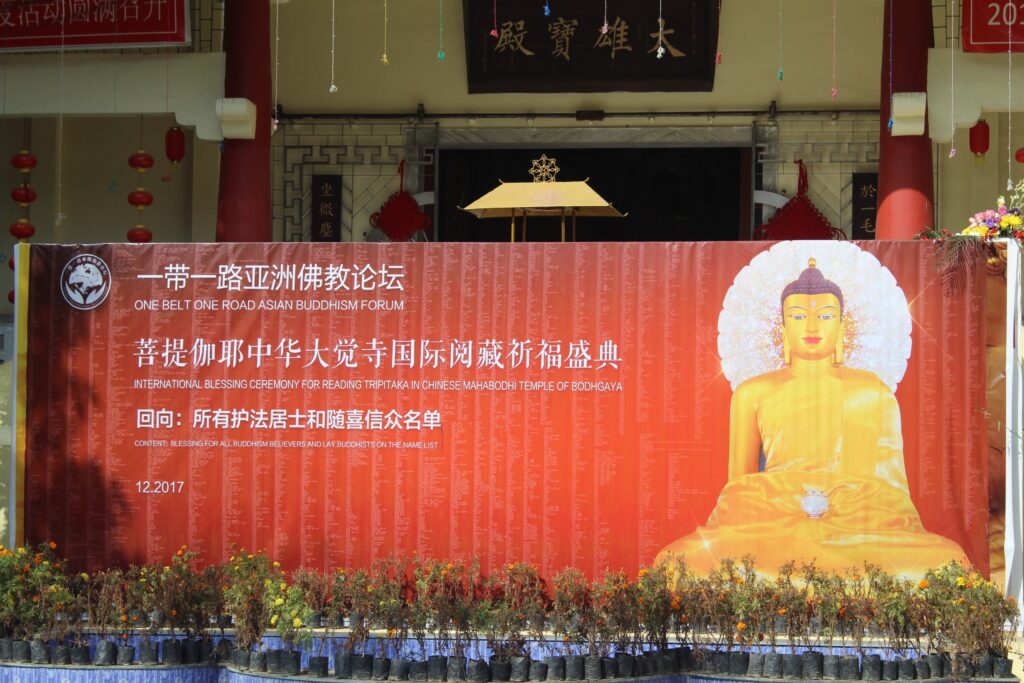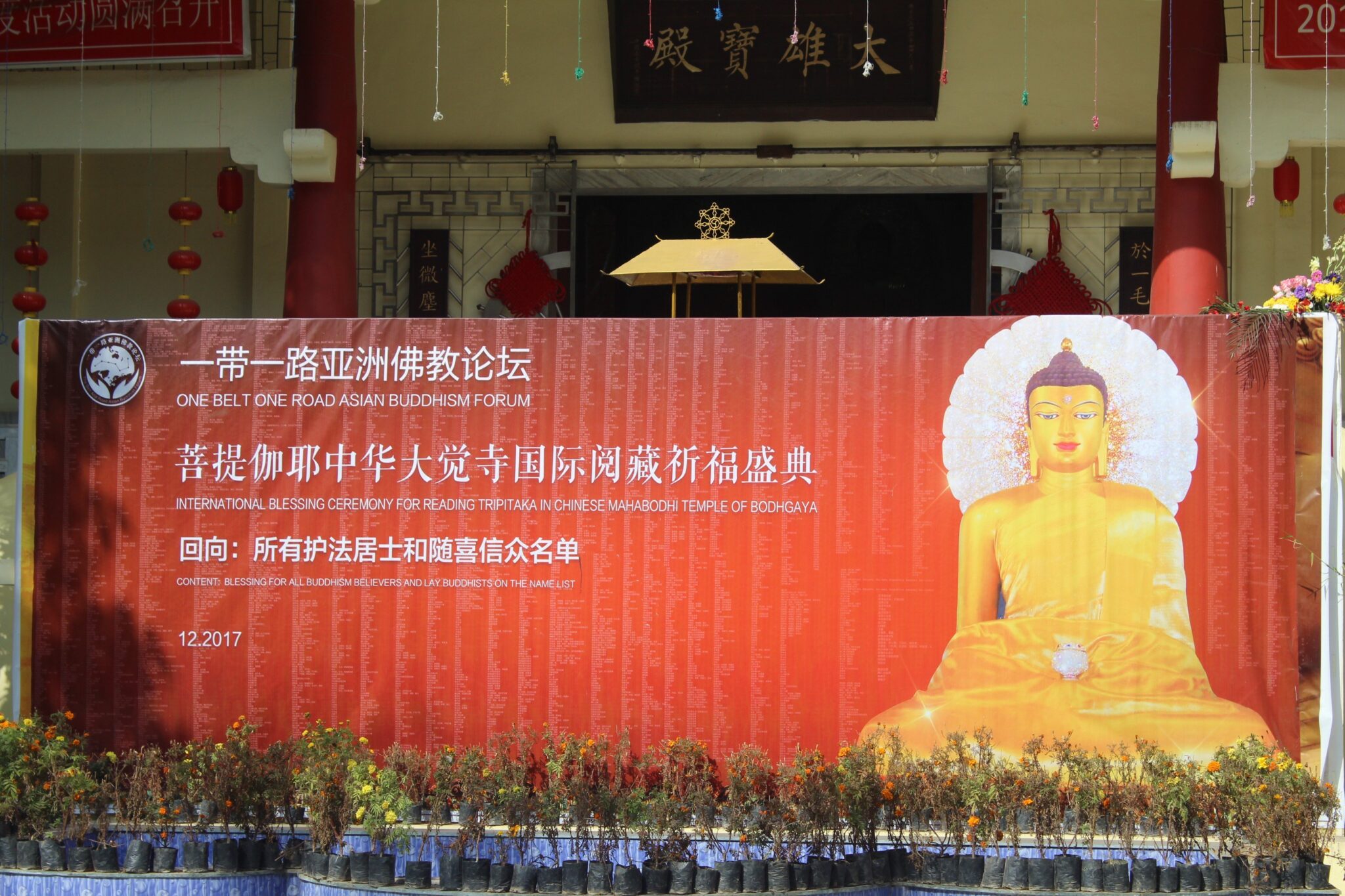 The Chinese temple is located close to the Shechen Monastery. The temple has 3 Golden statues of Buddha. The tourists are greeted with a huge Boddhisattva just outside the temple front.
9. Metta Buddharam Temple – Beauty of Thai Architecture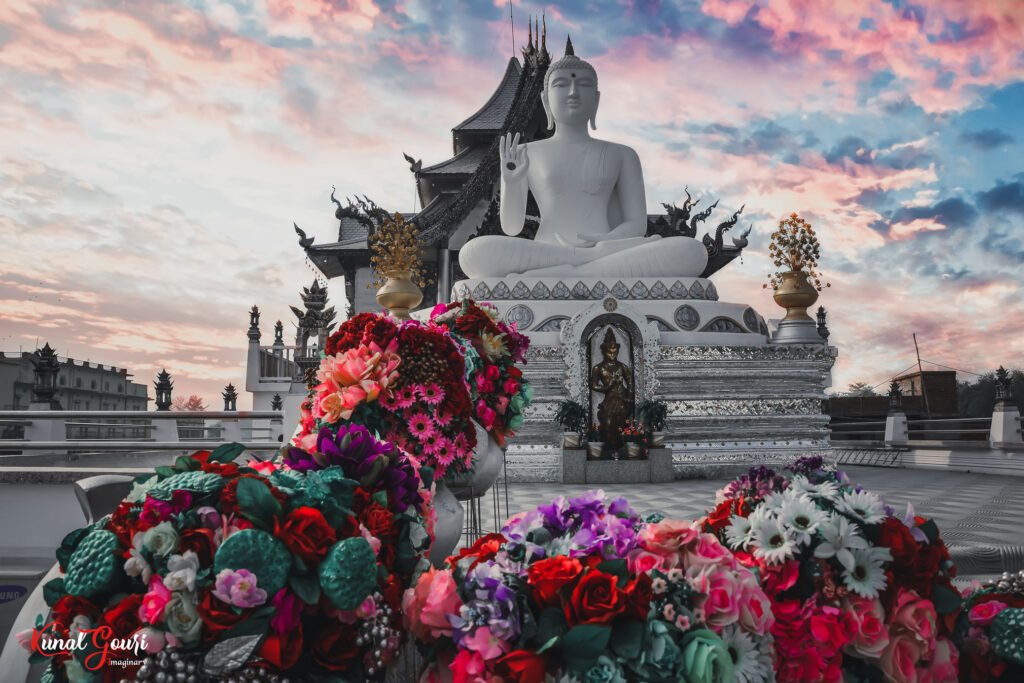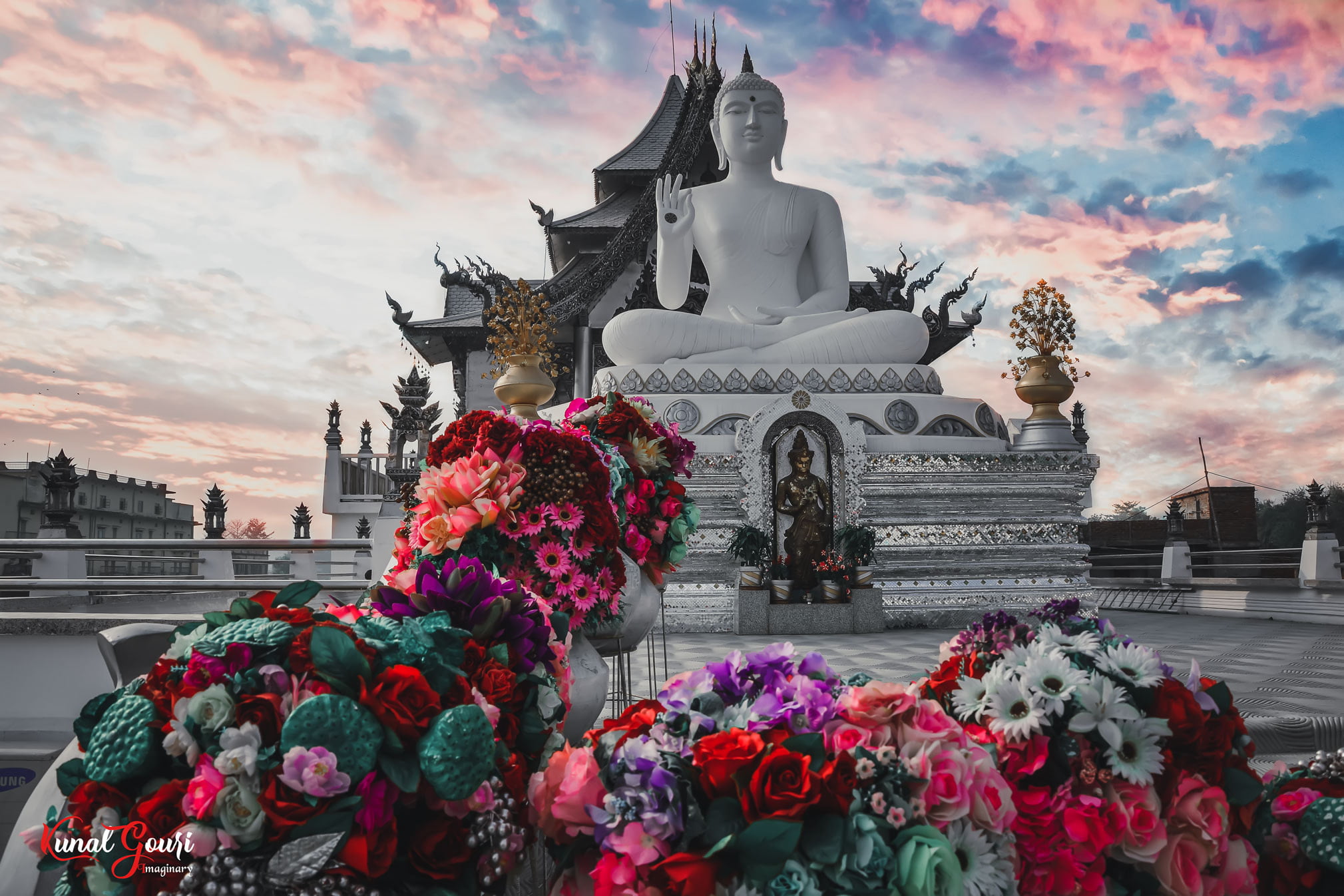 2 beautiful Thai temples decked in white and silver grace the holy land of Bodh Gaya. A huge statue of Buddha is pure white outside the Metta Buddharam temple is enchanting.
10. Simplistic Temple of Mongolia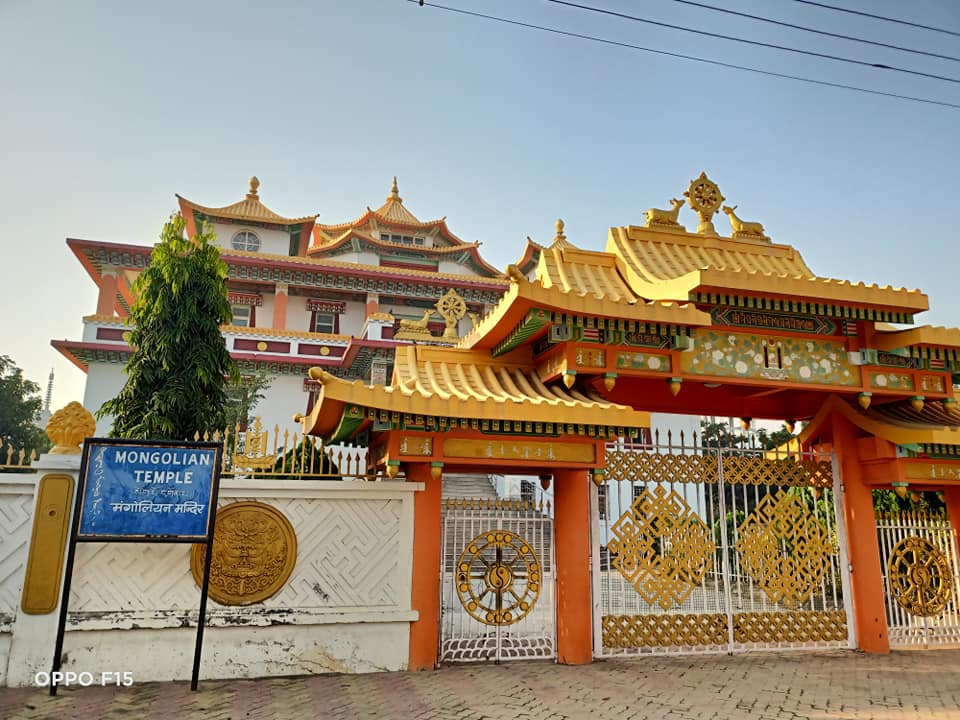 Though the Mongolian temple looks simple as compared to the grandeur of other international temples and monasteries in Bodh Gaya, it still retains the serenity and charm of the Buddhist temple.
Get a glimpse of the architecture of the Asian countries and experience the bliss of Buddha temple when you visit Bodh Gaya!