Indian railways have always been a force to be reckoned with but the latest record-breaking feat achieved by them is significant in its own way. SheshNaag, the 2.8km long train, which was recently run by the Indian railways, has set the record of being the longest train run by the government. The train had around 251 wagons, and 4 empty rakes attached. It was pulled by a combined power of 4 electricity-powered locomotives.
SheshNaag Train Route
Mr. Piyush Goyal, the Indian Railways minister, lauded the efforts of the team by a tweet. He also shared an aerial image of the train running on the tracks and shared the SheshNaag train route info with the masses, telling that it will cover the distance from Nagpur to Korba. He added that the train ran successfully and will now allow Indian railways to transport a much large quantity of goods across the country. This comes as a relief as Indian railways is currently only operating a selected number of trains.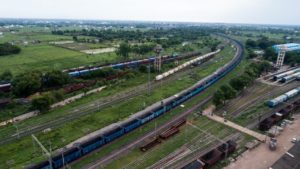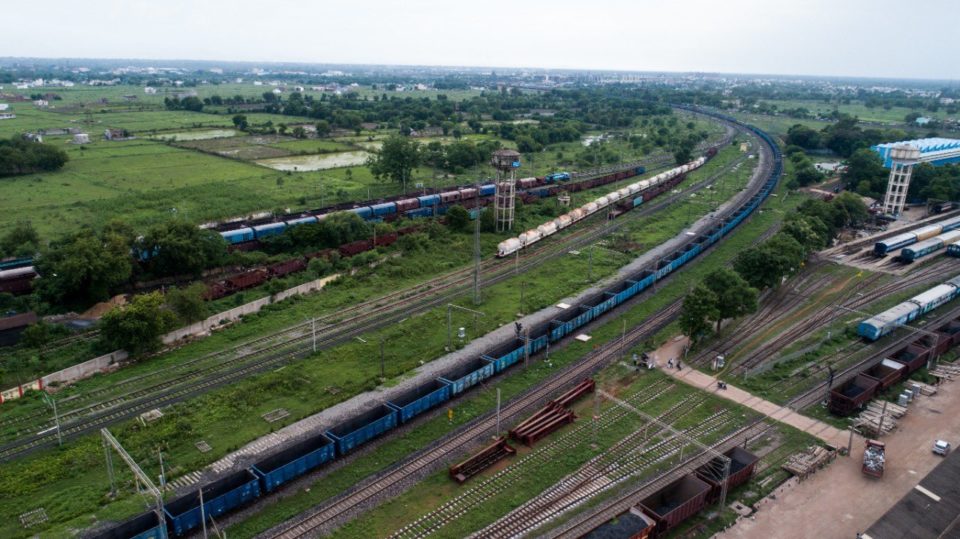 Longest Cargo Train in India
With 251 coaches, it has already become the longest train in India by coaches. This historical feat was achieved by the South East Central Railway Zone of Indian railways. This record-breaking train had a total of 4 BOXN Rakes attached as well.
World's Longest Train
The world's longest train is helping the nation in the post lockdown scenario. As India is still reopening slowly after the coronavirus lockdown, Railways is prioritizing trains for freight. The supply chains have been disrupted due to the sudden lockdown and trains like these can help the authorities in bringing back the balance and to stabilize the supply chains.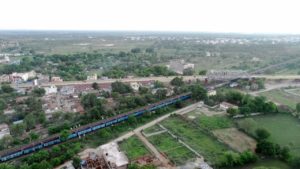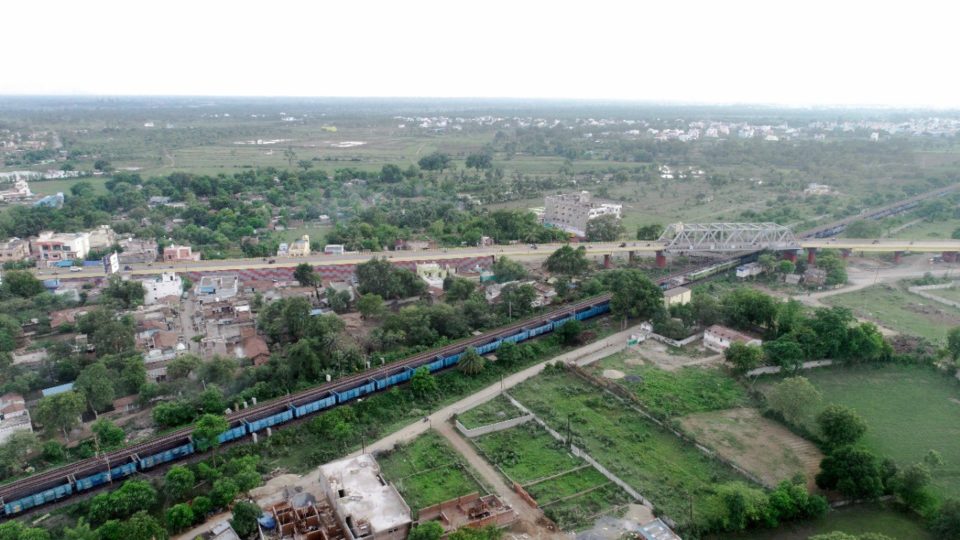 Super Anaconda Train
It is worth noting that Indian railways had just a few days ago tested the Super anaconda train which had a total of 177 coaches. They achieved another milestone that day by joining three fully-loaded trains together that amounted to a whopping total weight of 15000 tons including the cargo.
Longest Train in India by coaches
The success of SheshNaag, the longest train in India by coaches can make way for several other similar trains in the coming days. The main reason behind these steps is to try to save transportation costs and time. The wider picture is the decongestion of Indian railway tracks in the long run.
भारतीय रेल ने एक ओर नया कीर्तिमान स्थापित करते हुए 'शेषनाग' ट्रेन का संचालन किया है जो 2.8 किलोमीटर लंबी ट्रेन है जो कि 4 BOXN रेक से बनी है।

'शेषनाग' भारतीय रेल में चलने वाली अब तक की सबसे लंबी ट्रेन है। pic.twitter.com/Lb5LLkwQBE

— Ministry of Railways (@RailMinIndia) July 4, 2020