Even as millions of people are resorting to the Zoom app for business meetings amid COVID19 lockdown, security remains a prime concern. Globally, the common practice by the Governments is to refrain from Zoom usage after concerns were raised over its security and privacy issues.
Zoom Security Breach Thousands of Accounts Hacked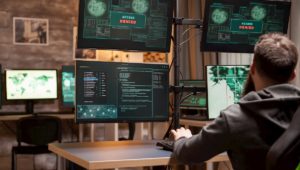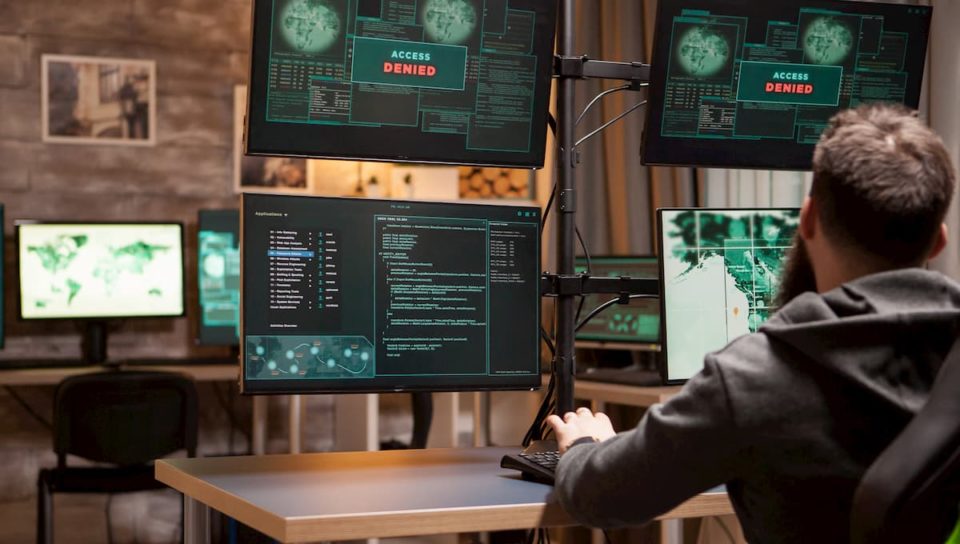 Reports of around 500000 zoom accounts being hacked were making rounds on the internet. The hackers accessed email addresses, passwords, host keys, personal meeting passwords and more and sold it for as little as Rs.0.15 per account on the Dark Web. Some were also given for free.
Ministry of Home Affairs Zoom Advisory
While the Indian government hasn't officially banned the app and even as our Defence Minister was seen using the zoom app for an internal meeting, the Ministry of Home Affairs Zoom Advisory says that Zoom should not be used by Government Officials for office use. It further advises individuals to make secure use of the app. Currently, the Government has asked its Ministers to use an indigenous app developed by the NIC (National Informatics Center) The app currently has 1800 studios pan India for facilitating its video call services. However, the Government was a new app that works across all devices and do away with the need for dedicated studios for holding online meetings.


Zoom is Not a Safe Platform by MHA India
Indian Government called on the tech companies to develop an alternative for the Zoom app. Precisely the Government is looking for an encrypted solution for video conferencing that works across all platforms.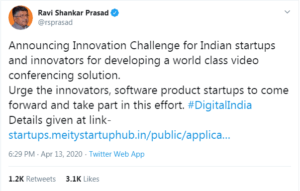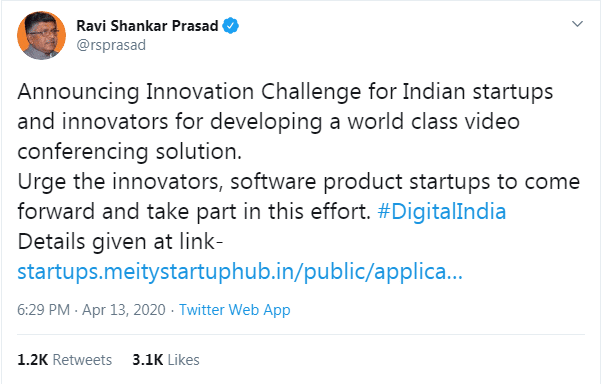 The Government has a budget of Rs.1crore or $130k for app development. The companies interested in the program must register by April 30th. The program is slated to be in 3 phases, at the end of which, one company will be awarded the project.
Some of the requirements that the Government needs from the Zoom app alternative include encrypted calls, support for network connectivity issues and low-end devices, closed captions in multiple Indian languages and more.
Zoom App Banned for Google Employees
In the wake of security concerns, Google has banned Zoom app usage by its employees citing security vulnerabilities. Google has its own product "Meet", a direct competitor to Zoom. Google employees will no longer be able to use Zoom Desktop Client on their corporate computers, according to the Google spokesperson.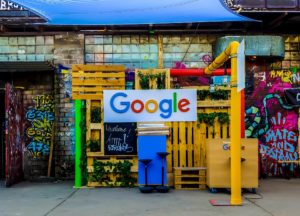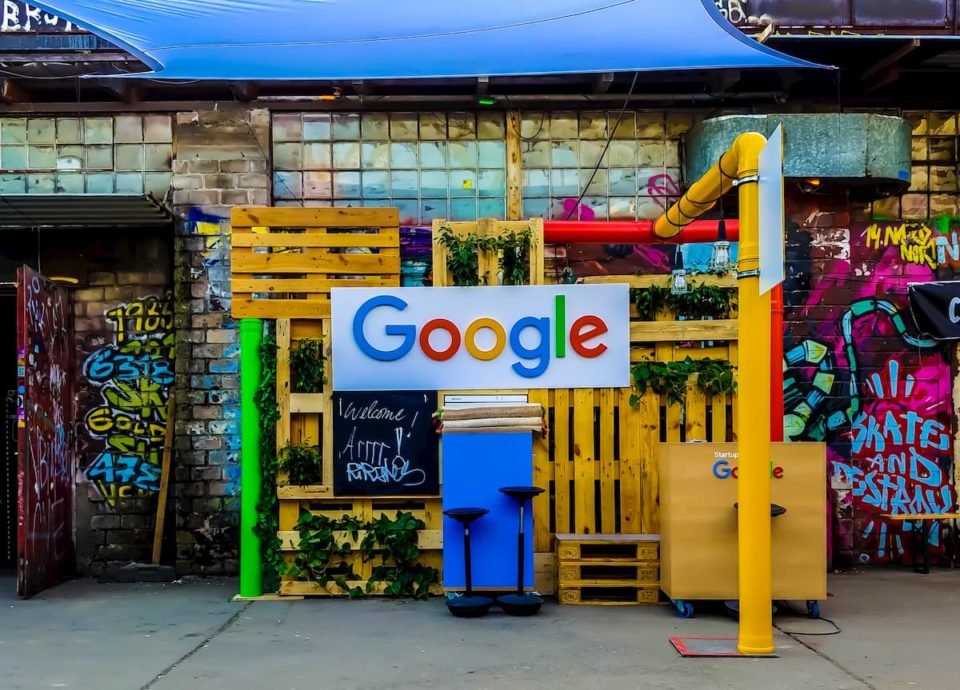 The zoom app is not encrypted "end to end". Hackers are using t "Zoom Bombing" a technique where an unauthorized user gains an access to the meeting and attempt disrupting the meeting. Tesla has also banned Zoom app in their organization and asked employees to use phone and text messages. Other corporates to ban Zoom include Standard Chartered and Space X.
Best Zoom Alternatives for Video Conferencing
Several alternative meeting apps for Zoom are available. These include TeamViewer, Google Hangouts, GoToMeeting, join.me, BlueJeans, AdobeConnect, CiscoJabber, and Cisco Webex Meeting.