As we head midway into the 21-day lockdown, one of the biggest in the world, Prime Minister Narendra Modi addressed the nation through a video message. This is his 3rd address to the nation post in less than 15 days. The first message was about Janata Curfew exactly 15 days back!
What did PM Modi Say today?
He thanked 1.30 billion people for their discipline and relentless support during the lockdown and went on to address the anxiety and nervousness of the people during the lockdown. He said "No one is alone. We are all in this together."
PM Modi announced today that, "On Sunday, 5th April, at 9.00 pm, everyone should come out to their doors and balconies with lit up Diya, candle, torch or mobile flashlights and stand there for exactly 9 minutes. During these 9 minutes, all the lights of the house must be switched off. When we see lights lit all around us through the darkness, it will help us to underline the cause for which all of us are fighting together. It will make us aware that in this darkness, we are not alone. The power of 1.30 billion will motivate us to achieve our goals. We need to pursue the path of light in the darkness that the Corona pandemic has inflicted upon us.
Do's and Don'ts on April 5th at 9.00 pm
Do's
Switch off all the lights in your home
At exactly 9 pm, please stand at your doors, windows, or balcony with a lit Diya, candle, torch, or your mobile flashlight
Stand there for 9 minutes
Maintain social distancing at all times
We panacea
Don't
Don't rush to buy diyas or candles. You can even light up with your mobile flashlights
Don't go out of your homes on the streets or your building compound
Don't gather in groups in and around your area.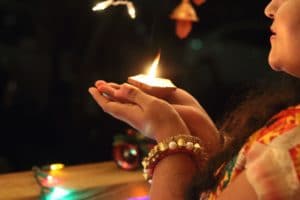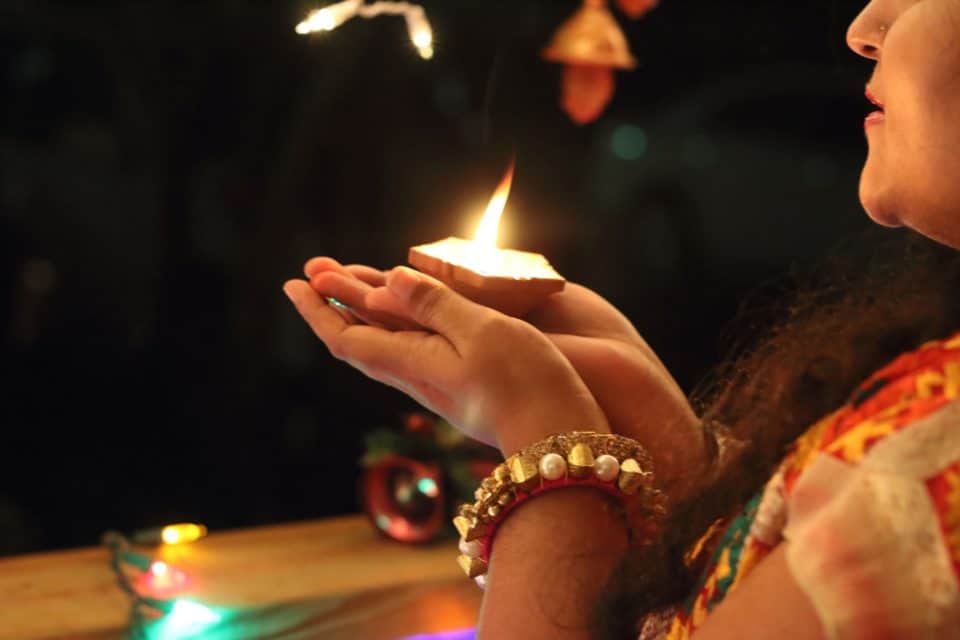 5 April ko kya hai? Aao fir se diya jalaye…Ek jyot Corona se ladne ke liye!