In the times when social distancing has become the new normal, Facebook launched a new app, without much fanfare called "Tuned". It is supposed to offer private space to couples.
What is Facebook Tuned App?
 Facebook's new app is a "Couples Only" app. Designed by Facebook's experimental group, this app allows a couple the space they need to express their love, and share their mood as much as they would if they would meet in person.
Key Features of Facebook Tuned App
The newly launched Tuned offers nothing new compared to other dating apps currently available on social media. The features of the Facebook Tuned app are:
It is a personal feed similar to a scrapbook that can be shared between the couples
Allows sharing music and playlist by connecting through Spotify
Exchange photos, cards, voice memos, snapshots, etc
Set mood colours to express feelings
Customized stickers, reactions to express your feelings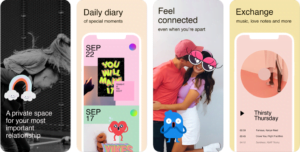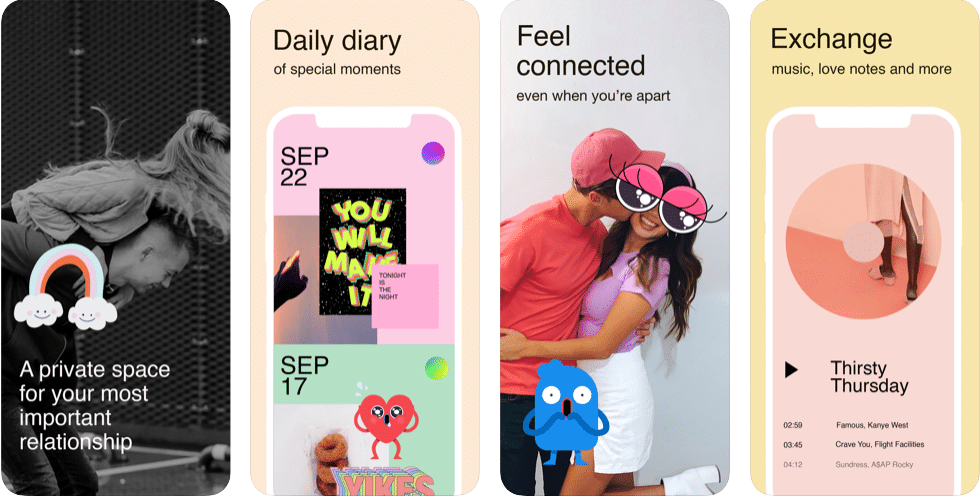 Facebook's experimental app designed by the NPE will be modified based on reactions from the users. Also, if the app doesn't receive positive feedback, they may roll it back altogether.
How to use Facebook Tuned App?                                               
Currently, the Facebook Couple app can be accessed only by iOS users. The couples can connect through their mobile number. The steps are as under:
Download Tuned app
Add your mobile number
Send an invitation to your partner
Once the partner joins you on the app, both can share music, photos, voice memos, set mood colour and more using the "+" button on your mobile.
There are a host of stickers available to be shared, the colour wheel at the screen top can be set to express how you are feeling…For example, red means sweet and flirty and so on.
Similar to a newsfeed in a scrapbook format, all your status updates and notes will appear on the home screen. The settings are available on the right and the bell will alert about your notifications. The Facebook app for couples is simple with a friendly user interface to help couples as much as possible to express their feelings.
Many people ask if Facebook Tuned app is free or paid and also whether the Facebook Tuned app is for Android or iOS?
Well, it is free to download and doesn't even need users to have a Facebook account. However, the data policy of Facebook applies to Tuned users. So it is quite likely that Facebook may use your data for ad targeting.
Currently, the Facebook Tuned App is only accessible by iOS users in the US.