Most people are performing from home for the last five months, and they've all had to address it in their own ways in which.. Some persons may have rejoiced at being able to work in their pajamas and tees, while simply throwing a shirt for those video calls. And then some were glad at the possibility of spending more time with the kids. After the initial days of dabbling with all of these and more, here are a few lessons you would have learned from working at home.
Robust Wi-Fi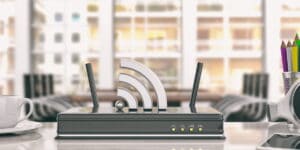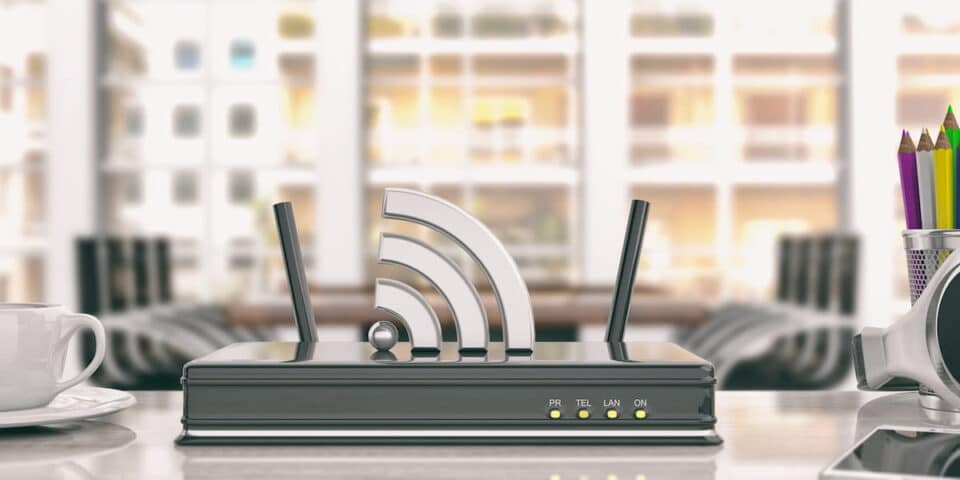 Wi-fi is the most basic thing when working online. An unsteady Wi-fi can play spoilsport, especially when you are in an important business meeting or during a video conference. Apart from this too, speedy internet is a must, if you need to send and receive files, reports and more. If you are struggling with a poor internet connection, check your router first. You may ask your ISP to change or upgrade your router or switch on to a better router. Some of the good routers include wireless routers from Asus, Netgear, D-link, TP-Link, and more. Another option is to buy a Wi-fi extender or a mesh network. Google Wi-fi nest is also a good option to ease out your internet woes.
Sound and Light Quality
VoIP has its own set of problems, one of them being sound echoing. This is particularly irritating in the midst of a meeting, especially, when others are hearing it too. If you are using Zoom calls, the solution is to ensure that you are connected to Bluetooth or have plugged the headphones.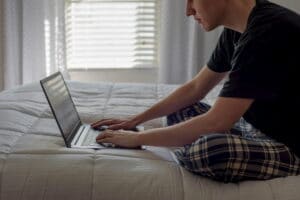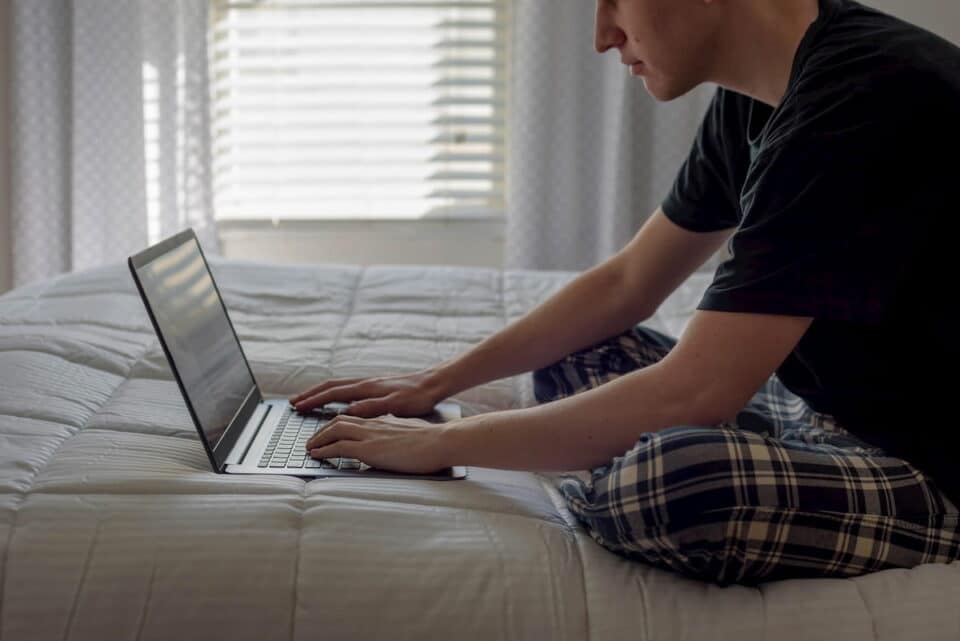 For Google Meet too, ensure that your audio output is going to the headphone.
If you are filming videos, you cannot undermine the importance of lights. Poor lights are bound to mar the video quality. Thankfully, this can be resolved with a U-STREAM's 10-inch ring light.
Background Noise while Working from Home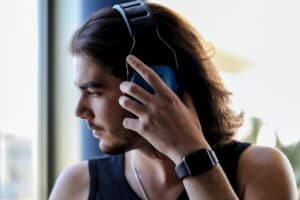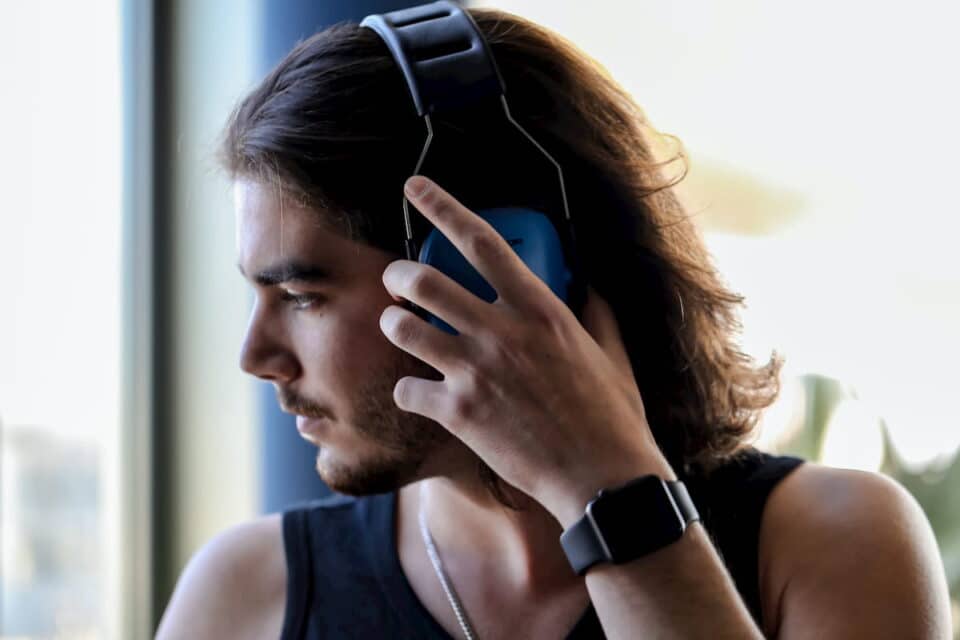 Noise coming in the background can be quite distracting, especially when working. A cooker whistle or the sound of the mixer running in the neighbor's house or your own house play can distract your focus from your work. A good pair of noise-cancellation headphones may be worth it. Microsoft Surface, Sennheiser HD 450BT and Bose NC700 headphones are some of the best products to drown the background noise to a great extent.
 'Go Home' at the End of the Day
Work-Life Balance is the one thing that most people struggle to achieve. When you bring work home, it gets even more challenging. It is important to leave work after hours, and not respond to that office mail when you're at dinner with the family. Your body needs time to wind down so that it recuperates for the next day.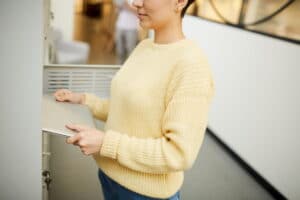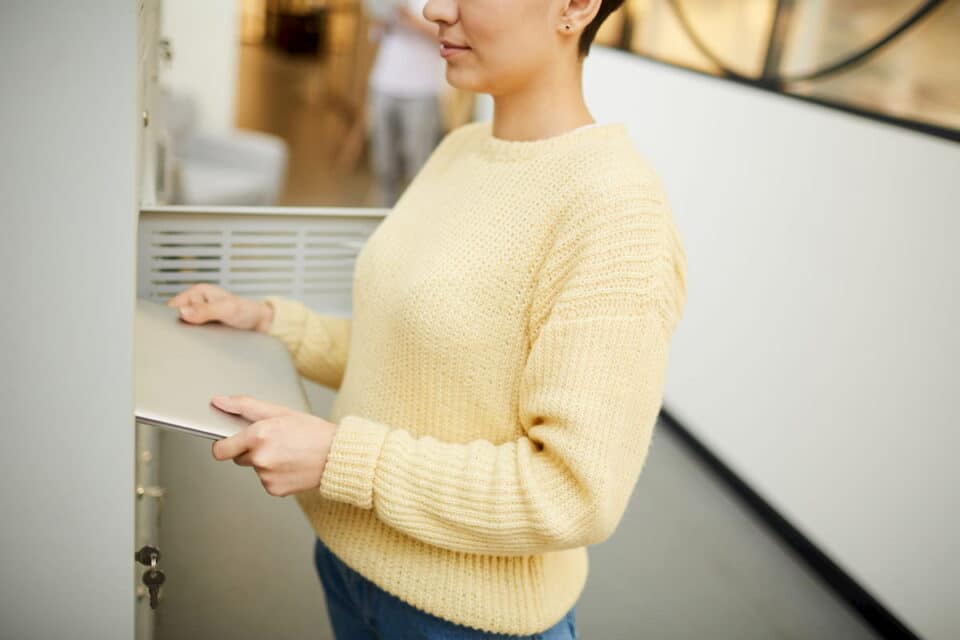 Use these tips to enjoy a seamless work-from-home experience!