It was just last month when the leaked image of a white controller for the Xbox Series X was doing the rounds on the internet. In what seems to be yet another slip-up (was it on purpose?) from Microsoft, Zak, a Twitter user has shared photos of his latest purchase of an Xbox controller, white in color. He also shares images of the package which indicates the controller's compatibility with Xbox X and S among others. Which leads us to the pertinent question: Is Microsoft soon going to launch not one, but two next-Gen consoles, with the S series possible being cheaper?
Second Xbox Series Image Leaked
On Wednesday, Zak tweeted images of a white color Xbox controller along with its packaging and captioned it as having been found in the wild, indicating he probably wasn't even searching for a white controller. Since the photos seemed to match the previous leak, The Verge contacted him and verified the authenticity of his purchase. He claims to have bought it off a resale website on the internet. What's confounding is that although the packaging mentions an Xbox Series S (among compatible consoles), there has been no official announcement of it, much less of a white color controller, unlike the traditional black.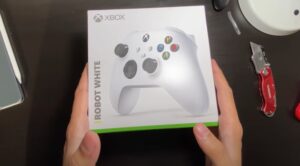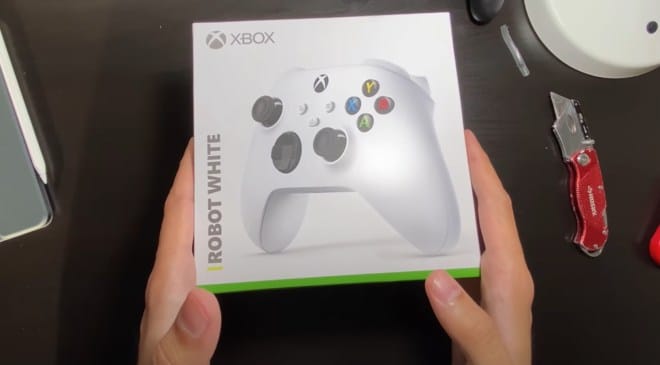 Xbox Series S a.k.a. Lockhart
If you're wondering what's going to be different about the Xbox Series S, read on. With the codename Lockhart, this console is expected to allow gamers to play all the same games as on the X Series, except on a lower resolution. While the X Series is pitched at 4K, the S Series is rumored to offer a 1080p resolution. Although Microsoft may have emphasized on 4K since the launch of their Xbox consoles, it is believed that they foresee some reconstruction in resolution structures wherein, 1080p resolutions could bring out a 4K experience itself. This lower resolution is certainly expected to show up on the pricing as well, which could mean that more gamers will now be able to gain easier access to the Xbox gaming experience.
A spokesperson at Microsoft wouldn't confirm either a cheaper Xbox Series S or a white-colored controller for the Xbox Series X console. He admitted that the company had plenty in store the year 2020 and that the wait would probably not too long. Well, whether he says it or not, some exciting announcements are definitely expected by the end of his month itself, with gamers keenly waiting.