Severe flooding in Mumbai has become a regular affair in the monsoons. Despite this, the city is unable to brace itself better with each passing year.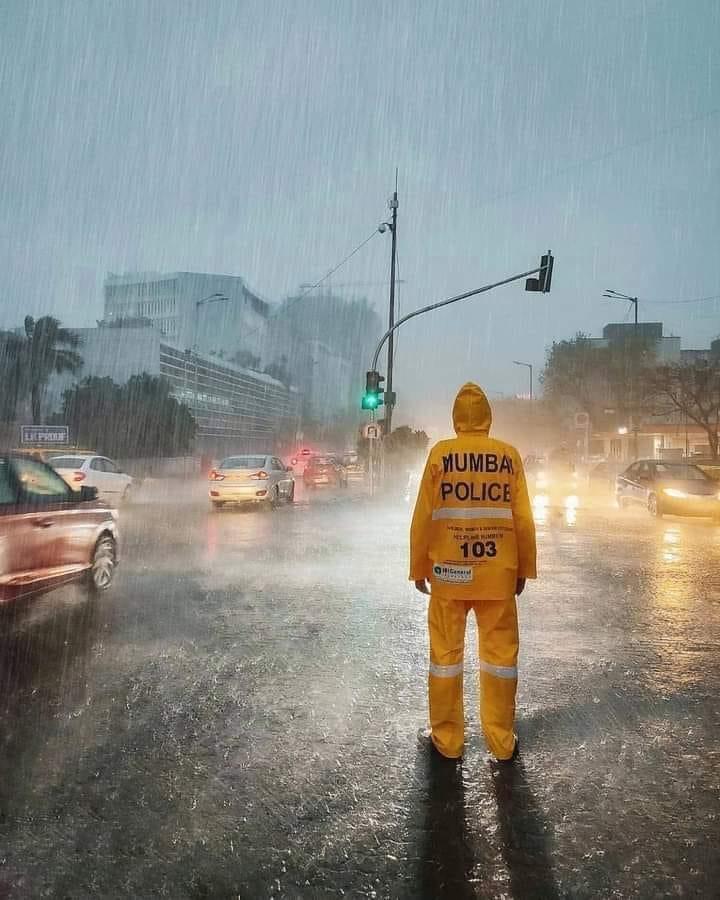 In August 2020, Mumbai received torrential rains with the yearly seasonal average crossing 2260.4mm. By the time the rains dwindled on Wednesday 5th August at 8:30pm, tremendous damage had already been done. Coupled with winds of nearly 100km/h, the rains had uprooted trees, damaged cranes, and torn down hoardings across the city. Fortunately, no injuries were reported. Rain received in 24 hours was at an all-time high – 293.8mm. According to the Colaba Observatory set up in 1841 with archival data since 1974, this record is the highest in the last 46 years.
So why does India's financial capital get completely inundated every monsoon?
Worn Out Stormwater Drainage System
Built nearly 100 years ago by the British, the city's drainage system needs a serious revamp.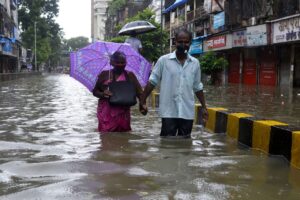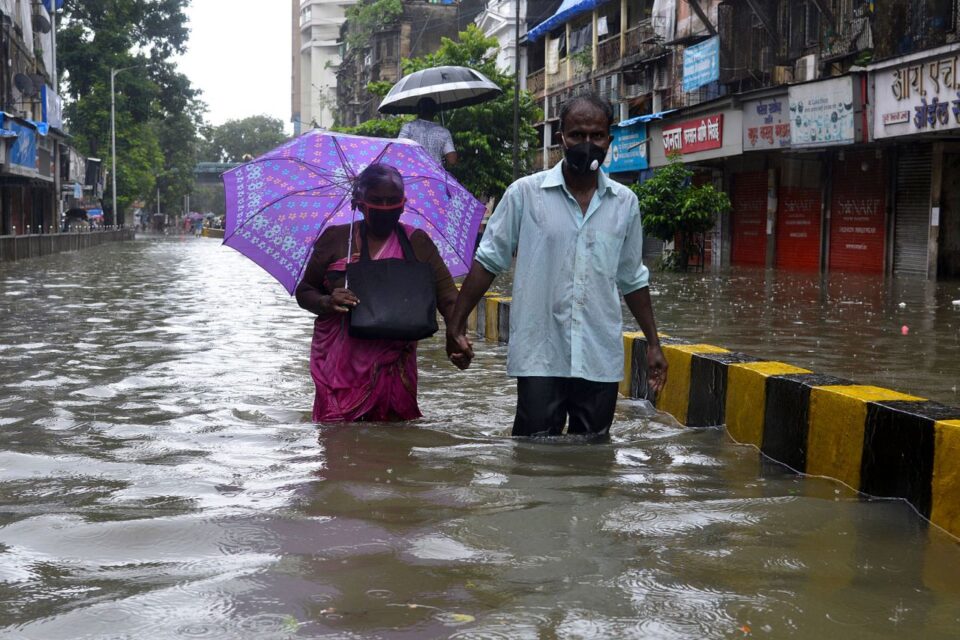 The 26 July 2005 flood was a wakeup call, with a 1000 people losing their lives to it, aside from all the other damage. A project was commenced to renovate the existing drainage system, remove the silt in it and mend its punctures, but 15 years since, it's still a work-in-progress. In 2019, a report by Comptroller-Auditor General stated that the outdated drains have a capacity of 25mm rain per hour, whereas many days of the monsoon see downpours as high as 50mm per hour.
Never-Ending Concretization of the Mumbai City
Experts believe that most of Mumbai's rain problems are man-made. In an attempt to cater to the needs of its 22 million residents most of the city's green patches have been replaced with concrete structures.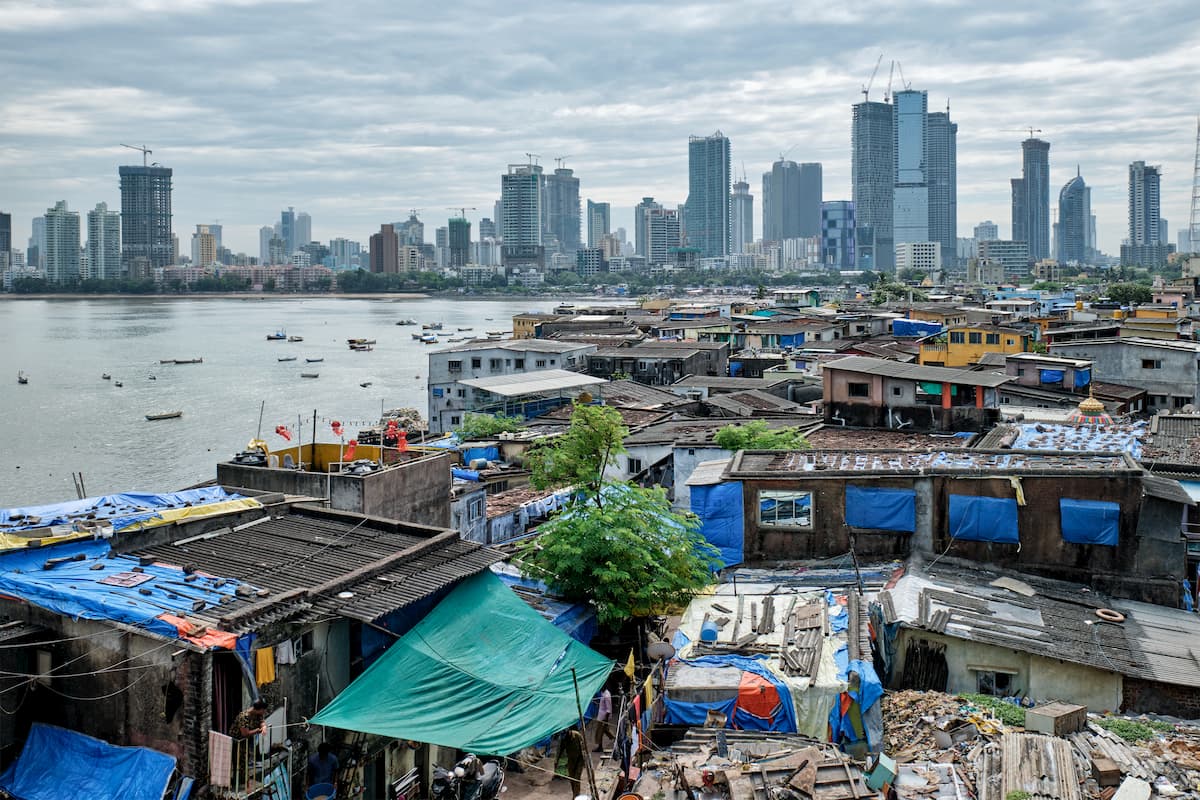 Director of Vanashakti (NGO based in Mumbai), Stalin D believes that most of the buildings are constructed without consulting ecologists or environmentalists. This has led to minimal space for rainwater to percolate and instead, it spread horizontally and laterally. Open lands and Mumbai's very own mangrove cover has also been repleted to make way for its humans.
Clogged Mumbai Rivers
The city could have had some respite if its rivers were left to flow freely. However, encroachment along the banks, waste disposal, and complete disregard for unobstructed river pathways have left rivers Mithi, Dahisar, and Poisar completely choked. Stalin says even much of Mumbai's salt pans – the areas of the city that lies the lowest – which would have allowed the excess water to disperse away, have been converted as construction sites.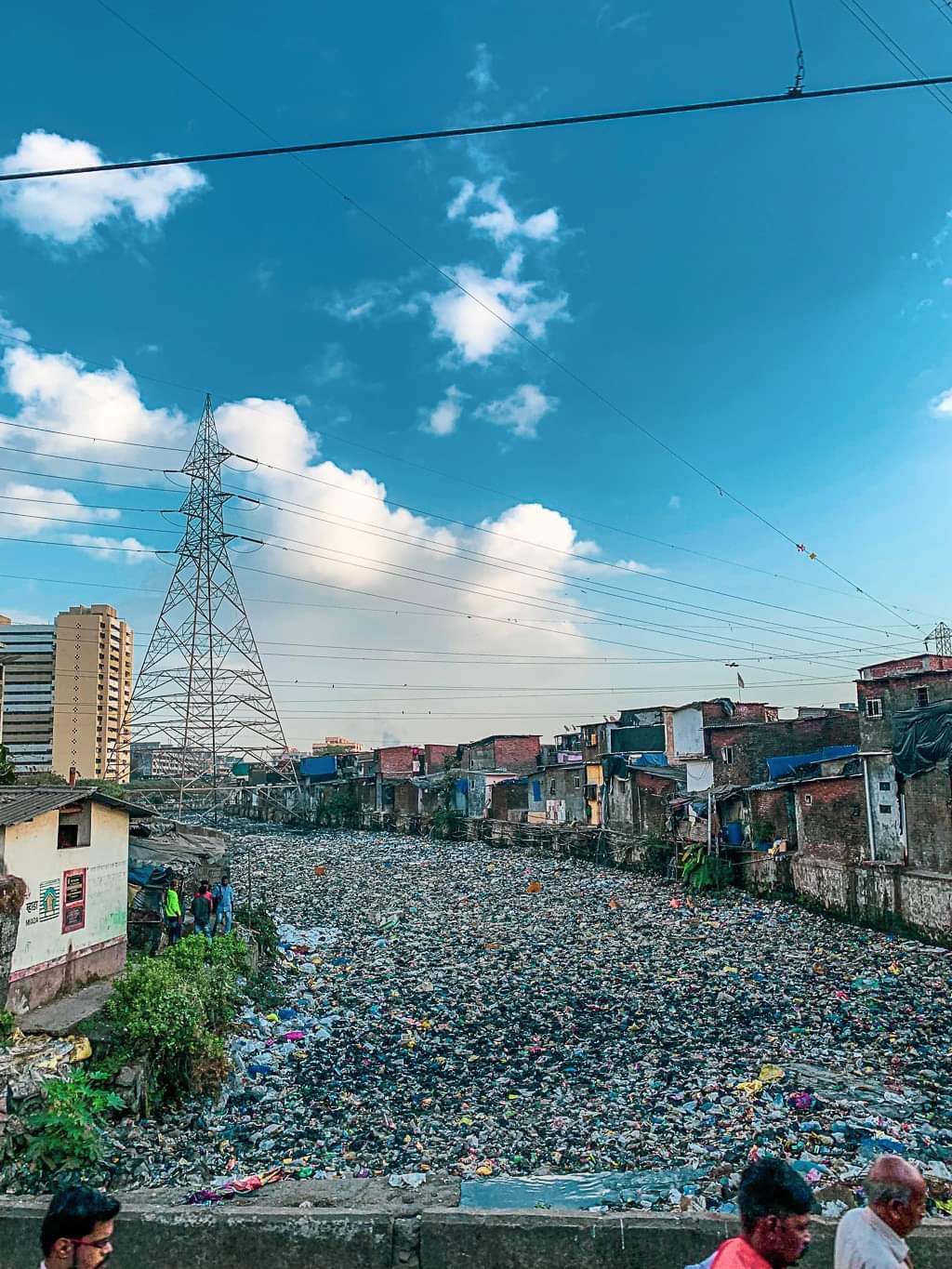 An environmental architect, Roshni Yehuda, says rainwater harvesting could be a savior for the long-term and claims that many new buildings still don't mandatorily implement the facilities for a harvesting system. Stalin says flood plains should be demarcated to ensure no construction happens there and floodwaters will have their escape routes. Citizens can play their part by not disposing of waste in rivers. After all, if the city's problems were created to cater to its humans, it's high time they stepped up to resolve them.