Intermediaries for social media like Whatsapp will now be required to adhere to newer and stricter guidelines issued by the Union Government. According to this, they need to identify the sources of messages considered unlawful. The same guidelines apply to YouTube, Twitter, and Facebook. They need to take down such posts and messages within a certain time frame, assist agencies of government in the investigation, and address mechanisms for grievance redressal.
Proposed Guidelines for Digital Media and Intermediaries
Ravi Shankar Prasad, minister of IT and Electronics said in a press conference that Information Technology Rules 2021 lists the guidelines of ethical codes for Digital Media and Intermediaries. It is a soft mechanism to oversee the eradication of fake news spread, curb the supply of morphed images of women, and revenge porn-related content and rivalries amongst corporates.
Besides, he said that while social media is welcome for doing business in India, they welcome all criticisms and their right to dissent from it. Forums should be available for users to resolve grievances concerning the abuse of social media. However, there should not be double standards, and the redressal should be the same for Red Fort as for Capitol Hill.
All the sectors have demanded a level field for playing for the two platforms in all media categories. Thus, the Act of Information Technology 2000 is formulating an institutional mechanism for leveling the playing field as said by the government.
Impact of New Guidelines on Social Media Companies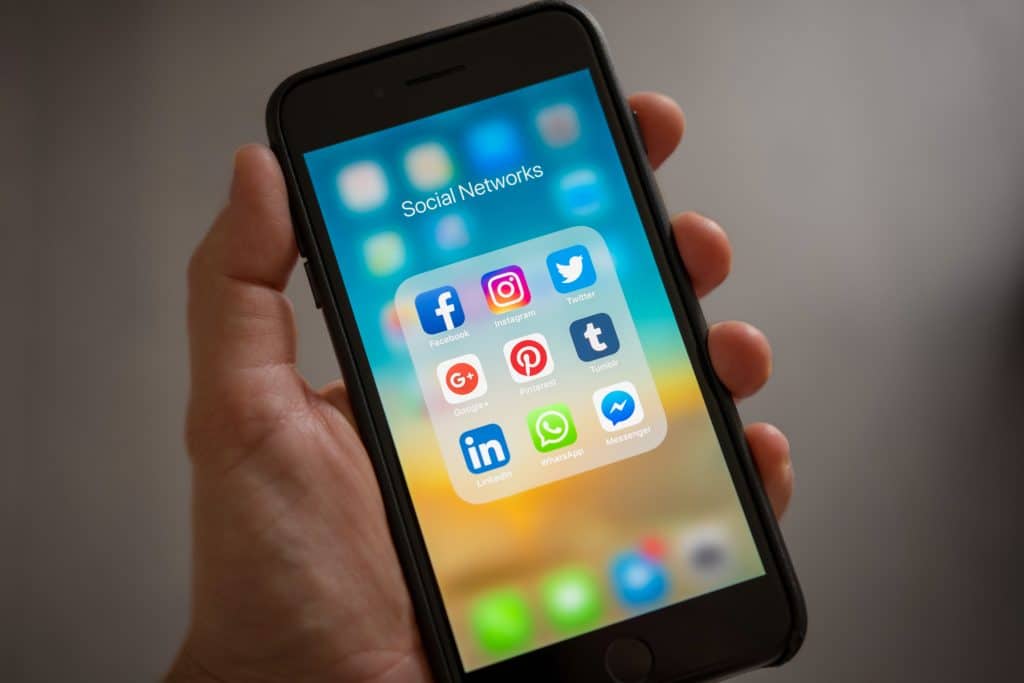 Prominent platforms like Facebook, Twitter, and Whatsapp will now have to undergo a significant change, where they need to provide the source of origin for particular tweets, posts, and messages if asked by any government authority or courts. However, the inquisition is limited only to the cases where India's integrity and sovereignty are in question, along with public order, sexually explicit content, state security, rape, and relations with foreign nations.
End to End Encryption may end within India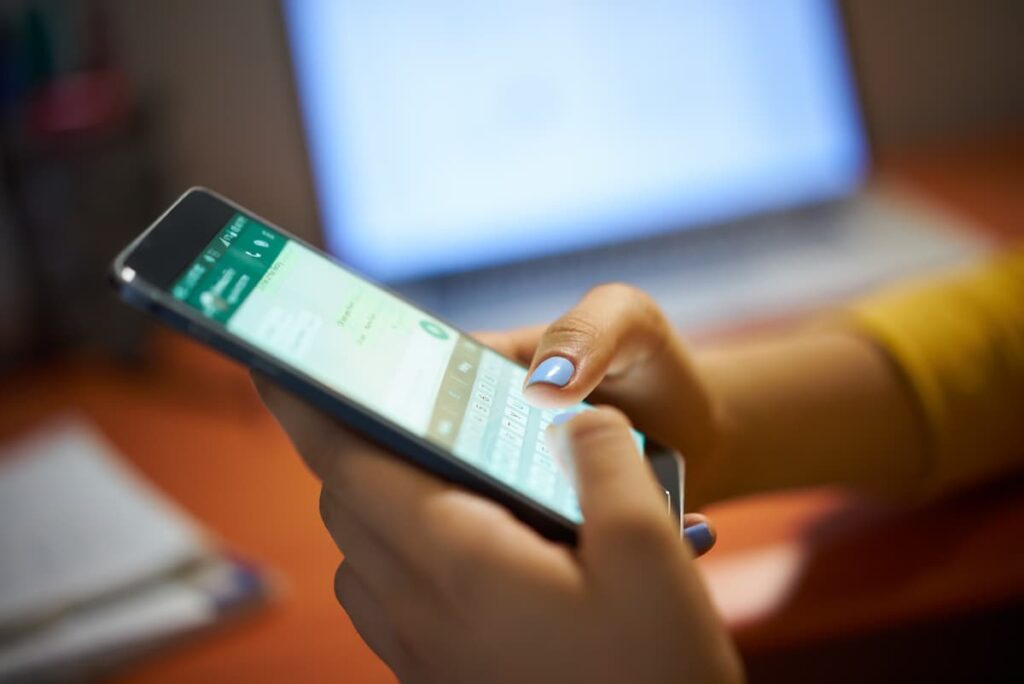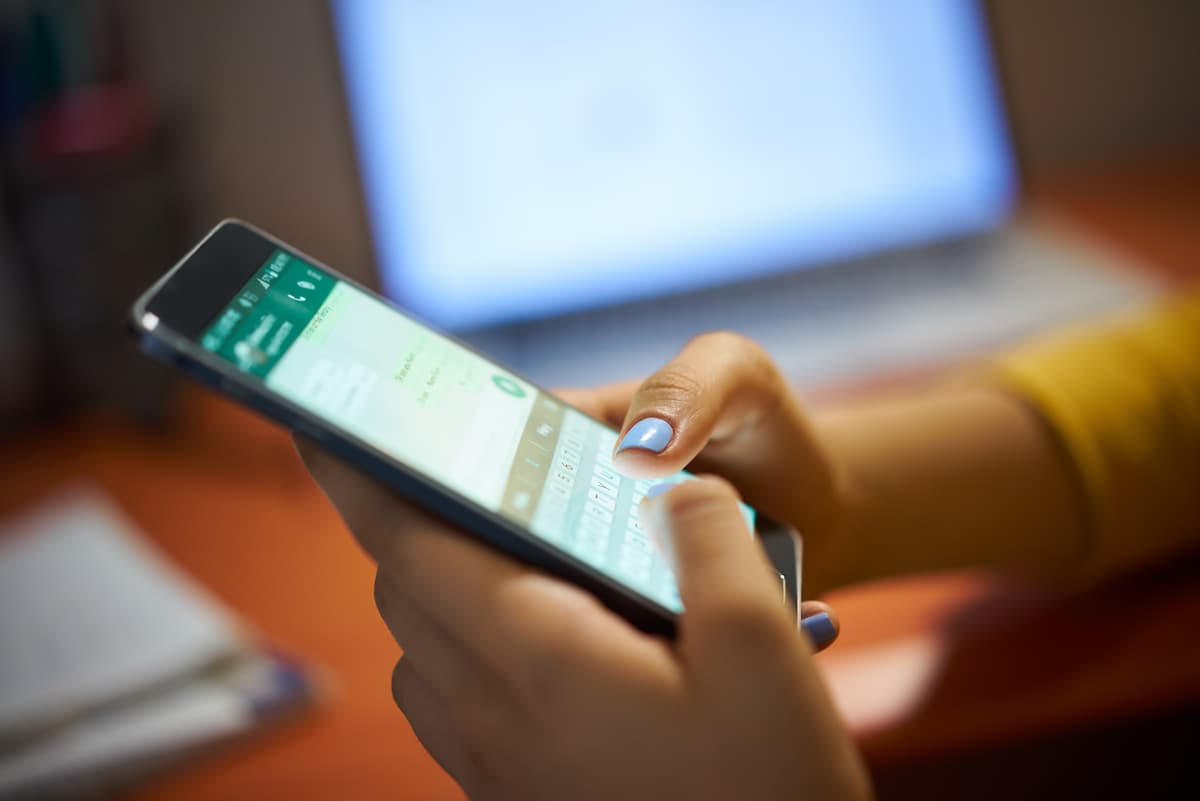 This rule also indicates that Whatsapp might be required to cease end-to-end encryption within India. Also, there will formation of a committee with an inter-departmental approach comprising members from the Law and Justice Ministry, Information and Broadcasting Ministry, Home Affairs Ministry, Women, and Child Development Ministry, Indian Computer Emergency Response Team, Ministry of Defense, and External Affairs Ministry.
The committee will have suo moto powers to call for hearings against code of ethics violations.
Impact on OTT Platforms
There is a call for a grievance and redressal platform for OTT content as well as the government. Union Minister Prakash Javadekar has highlighted that every type of freedom should be a responsible one. Under the guidelines, prominent OTT platforms like Amazon and Netflix will be required to set up grievance redressal mechanisms as the films are having censor boards. OTT content will be required to self-classify them based on age. The classification should be detailed on the basis of violence, age, sex, and nudity for the content.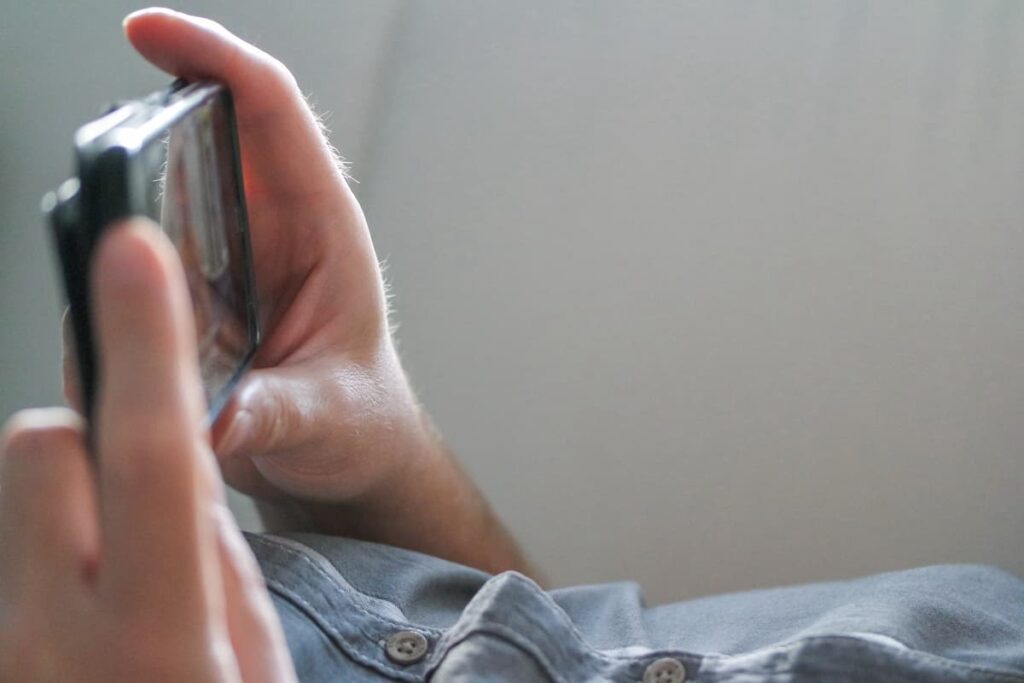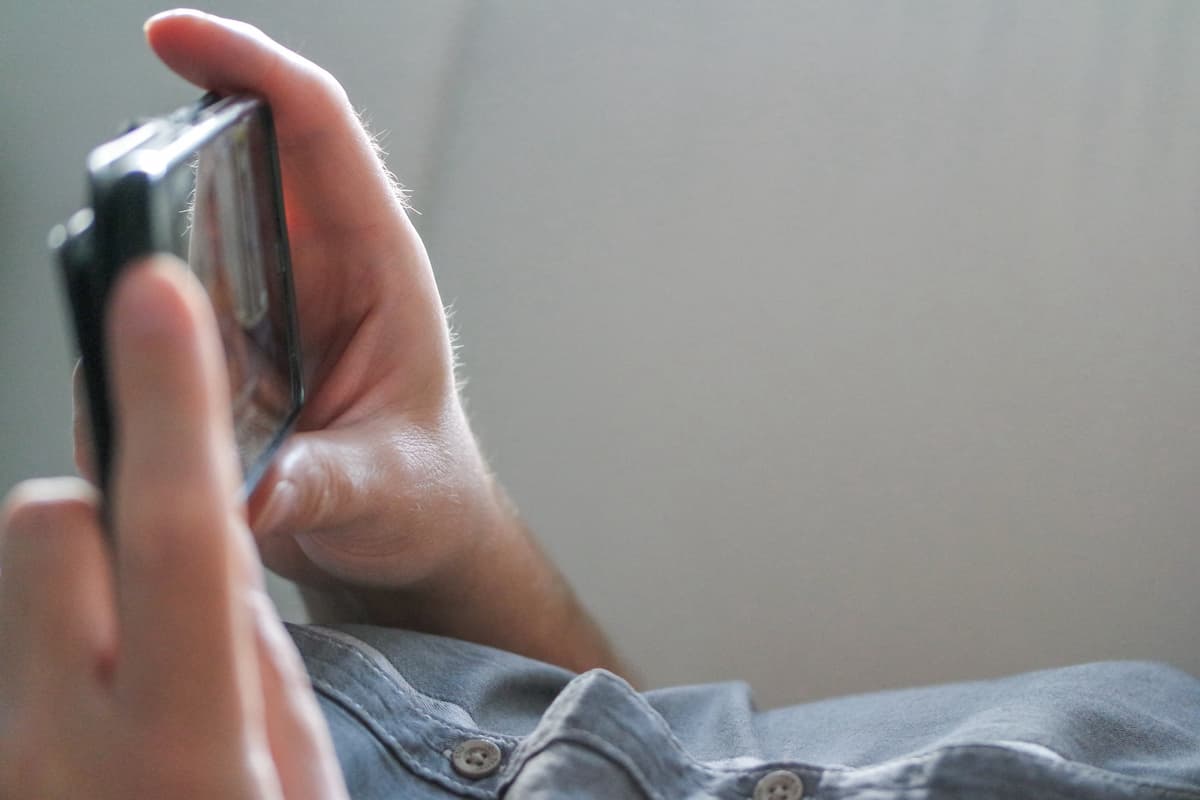 The impact on Digital Platforms
All the digital platforms that publish online content or curate content are covered under the new proposed rules. The new proposed rules are based on a 3 tier system of self-regulation, self-regulation by the self-regulatory bodies, and the Government mechanism, which will oversee the first 2 tiers. Whether the Centre will bell the cat or will it prove to be a toothless tiger will be seen in the days to come.