Twitter now gets a local competition 'Tooter'- a locally developed social media platform.
What is Tooter?
Tooter is an indigenously developed social media platform that is a replica of Twitter. The app is developed by a software development firm in Telangana.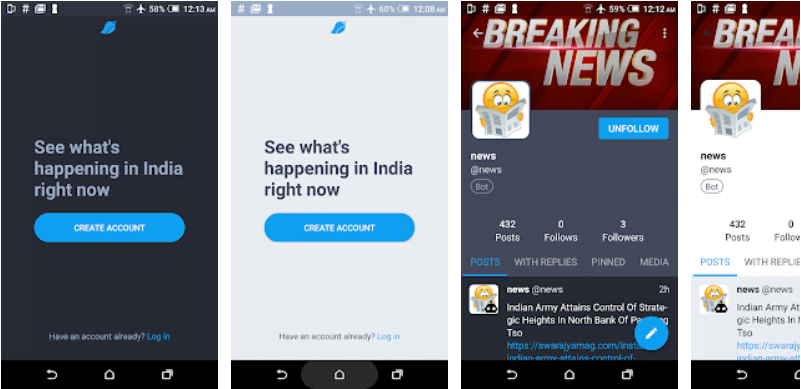 While the Tooter website went live in August this year, the app was available on Google Play Store from September. Just like Twitter, users can create their Tooter account, post short messages called 'Toots'. Your Toots can be in the form of pictures, content, or videos. Similar to Twitter, Tooter users can have followers and follow others on the platform. The users will be notified when someone mentioned them in their Toots or when someone replies to your Toots. In short, everything that you can on Twitter can be done on Tooter.
PM Modi, Virat Kohli Join Tooter
Tooter is getting a push by famous personalities, politicians, cricketers, actors, and more. Renowned personalities including PM Narendra Modi and other leaders from BJP such as Amit Shah, the Home Minister, Smriti Irani, and several other ministers from BJP are already on Tooter.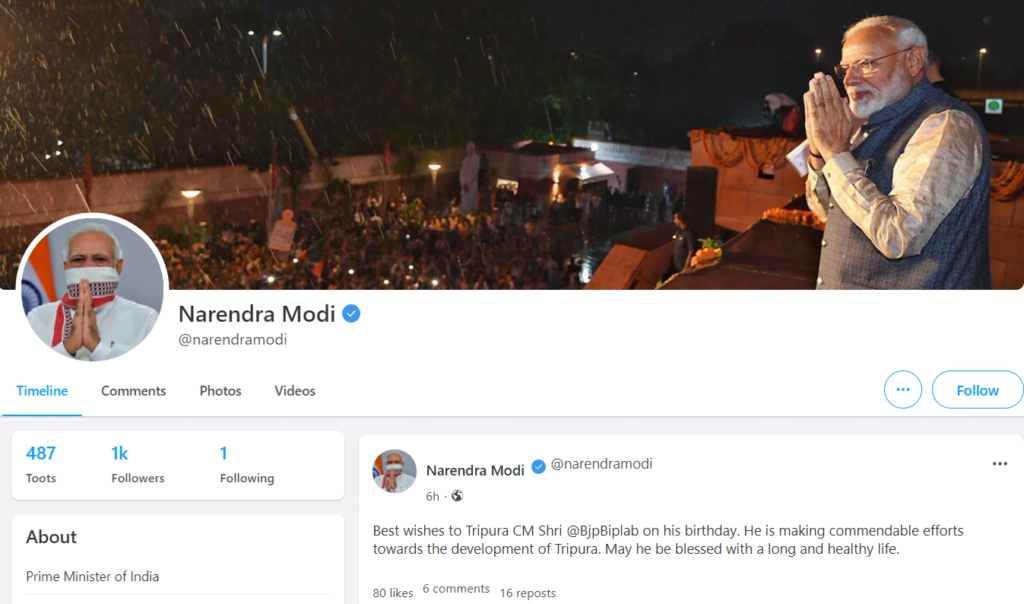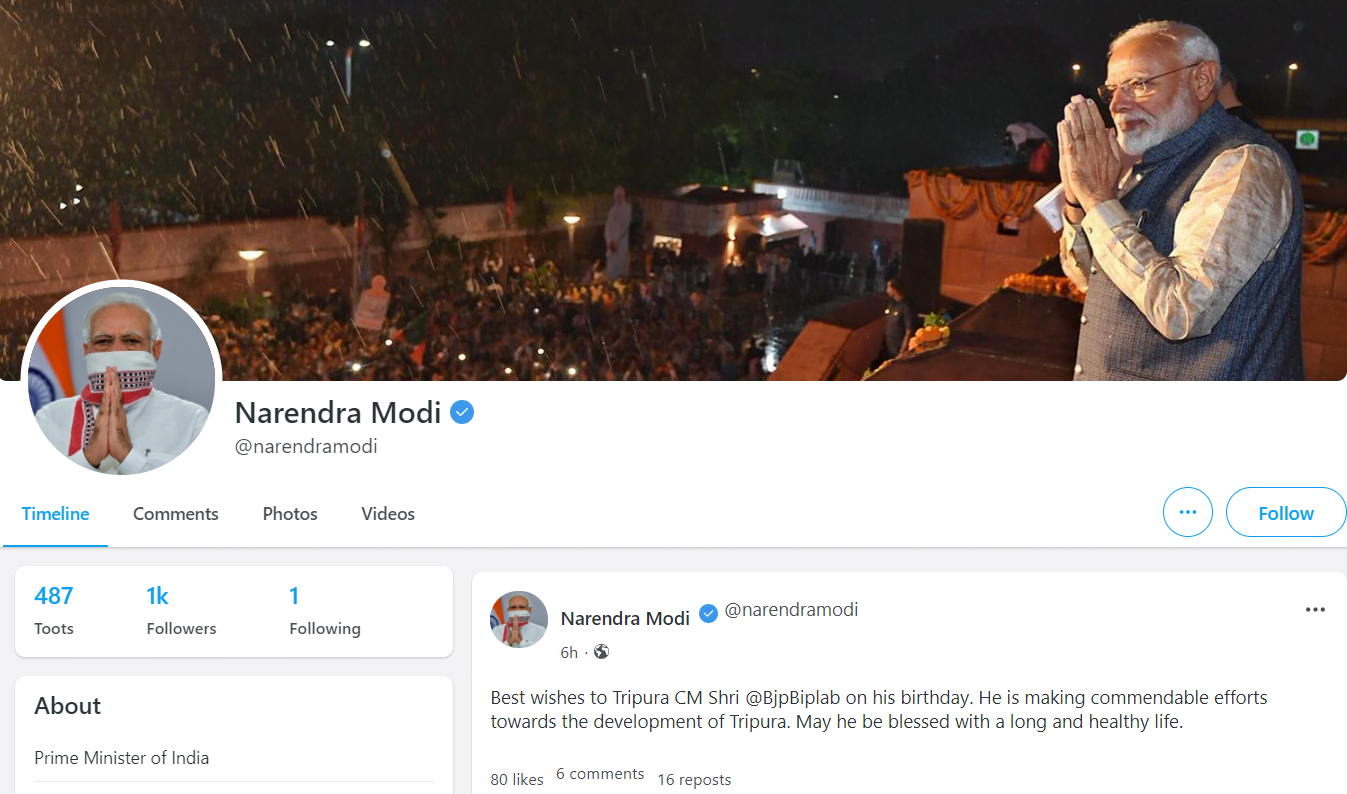 Among other noted personalities is Sadhguru Jaggi the spiritual guru and Virat Kohli and several actors from the Telugu film industry such as Pawan Kalyan, Prabhas, and Pawan Kalyan. Interestingly, the Indian army, ISRO, and several other institutions have also joined Tooter.
How To Sign in to Tooter?
Users can access Tooter through the mobile web, android app, or their website. Tooter doesn't support iOS users yet. One needs either a Gmail account or a Yahoo account for creating an account.
Tooter has also launched TooterPRO, with a monthly subscription fee of Rs.1000. Tooter users can upgrade to TooterPRO by making payment through UPI.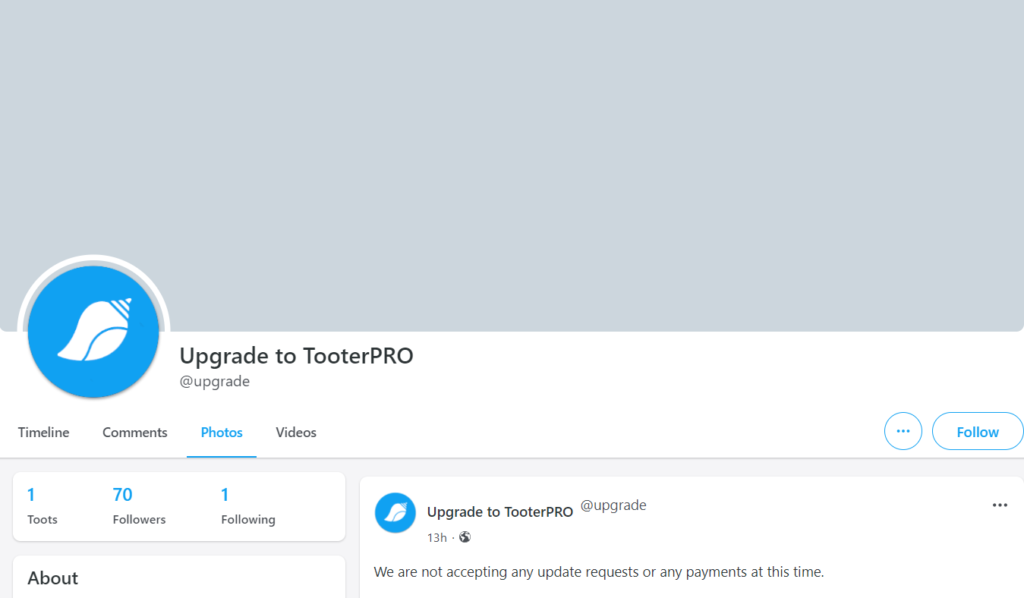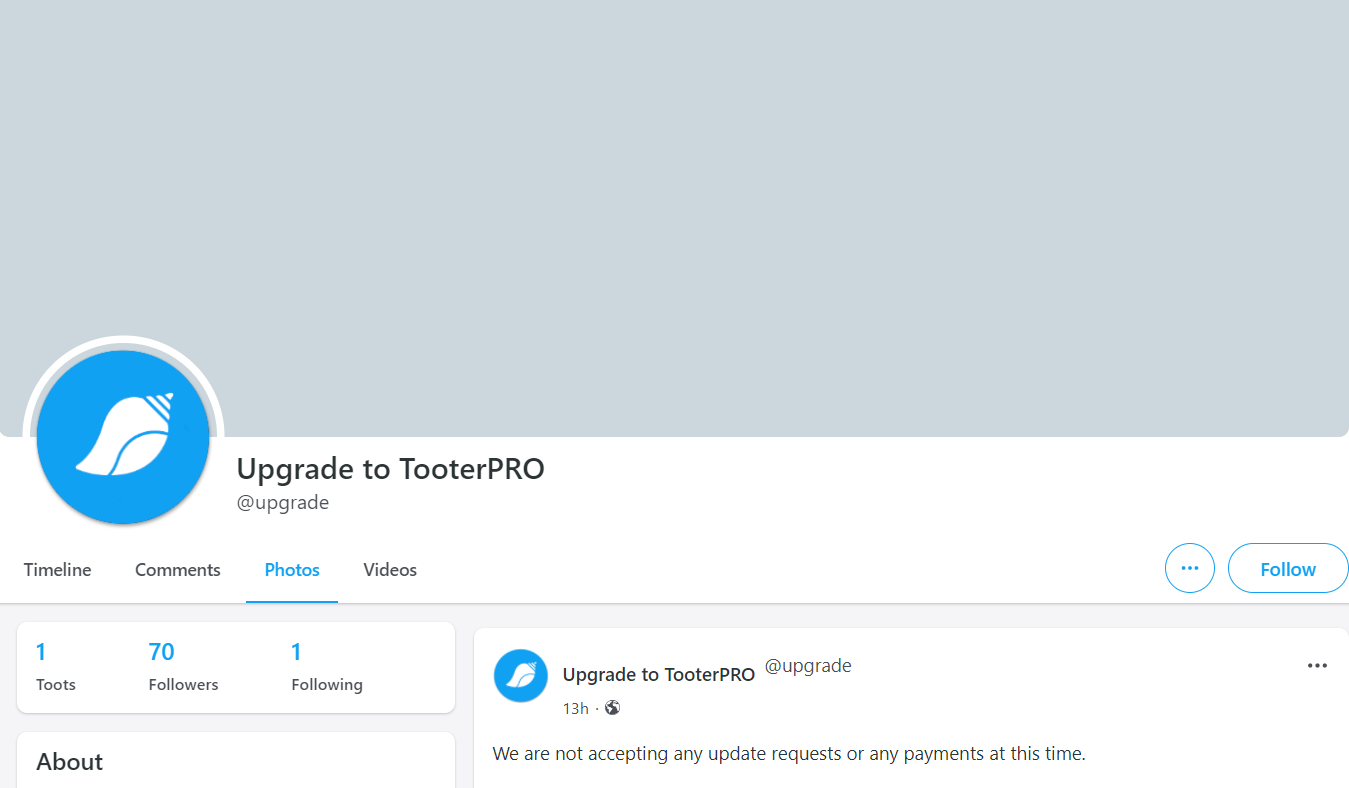 What is TooterPRO?
TooterPRO, a high-end version of Tooter enables users to create groups, schedule posts, upload videos and larger images, post content-rich posts, get verified, and more. Light on memory, the app uses just 3.3MB space. There have been 100+ downloads on Play Store already.
An interesting fact about Tooter as revealed by the users suggests that some handles such as that of CEO Nanda are automatically followed when the user signs up.
Can Tooter Replace Twitter?
Whether Tooter can replace Twitter or not will be known in the days to come. This will largely depend on how the Indian users can on to this new platform. Since Tooter is a replica of Twitter, it needs to be seen whether the Swadeshi platform will face any copyright violation norms.