The ensuing lockdown gave a surge to video conferencing apps like Zoom and Microsoft teams etc. Not left behind is Google, with its app, Google Meet is now all set to stir the market with its brand-new noise cancellation feature. Now, this isn't something new or innovative as earlier Microsoft announced a similar feature being worked upon and has started rolling out the updates.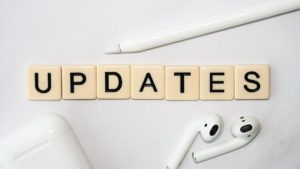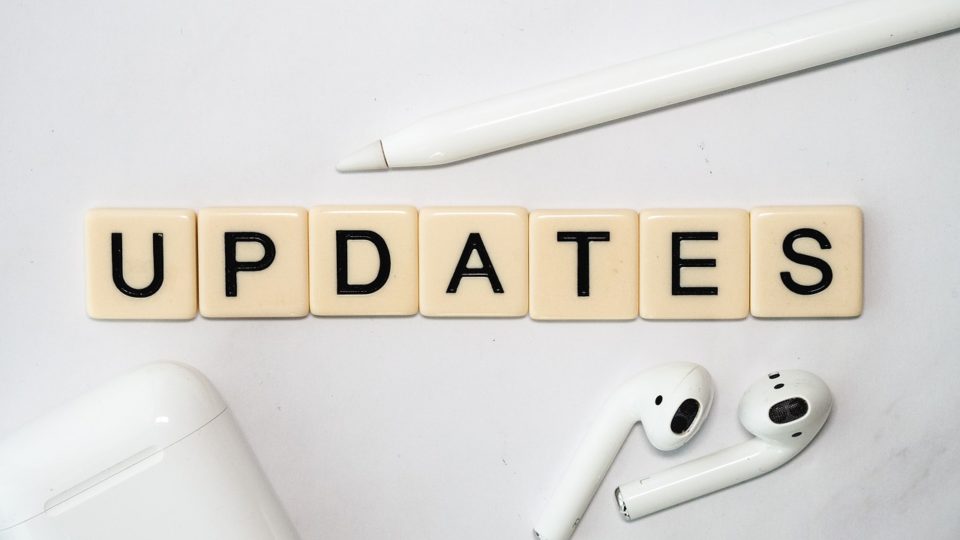 Currently, the major issue with these applications are audio problems and sometimes video quality drops. Audio has been a more problematic issue as people usually have to struggle to understand what other people are saying. Also, background noises like fans, furniture creaking, chewing noises, etc. are a major problem for teleconferences. This is why this announcement by Google is a great addition to Google Meet.
Microsoft made an announcement regarding a similar feature back in May and they said that it will suppress the sounds from keyboards, pets, and other background noises in general. Now, Google has also come up with its own addition to make the video conferencing experience for Google Meet users more productive and enjoyable.
Issues related to video quality are something that can be ignored and people can get used to them over time. But when it comes to the issue with audio, the whole point of the conference becomes blurred as sometimes it is nearly impossible to understand what others are saying. This can be very annoying as sometimes buzzing noises or distortion can be heard in the audio.
Like Microsoft implemented the feature, Google Meet will also be handling keyboard sounds as well as sounds from table fans. Common sounds like snacks being consumed will also be taken care of in the new version, making your video conferencing experience a lot better.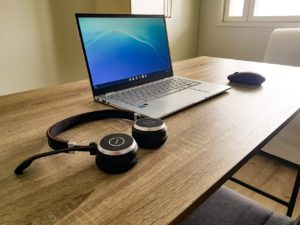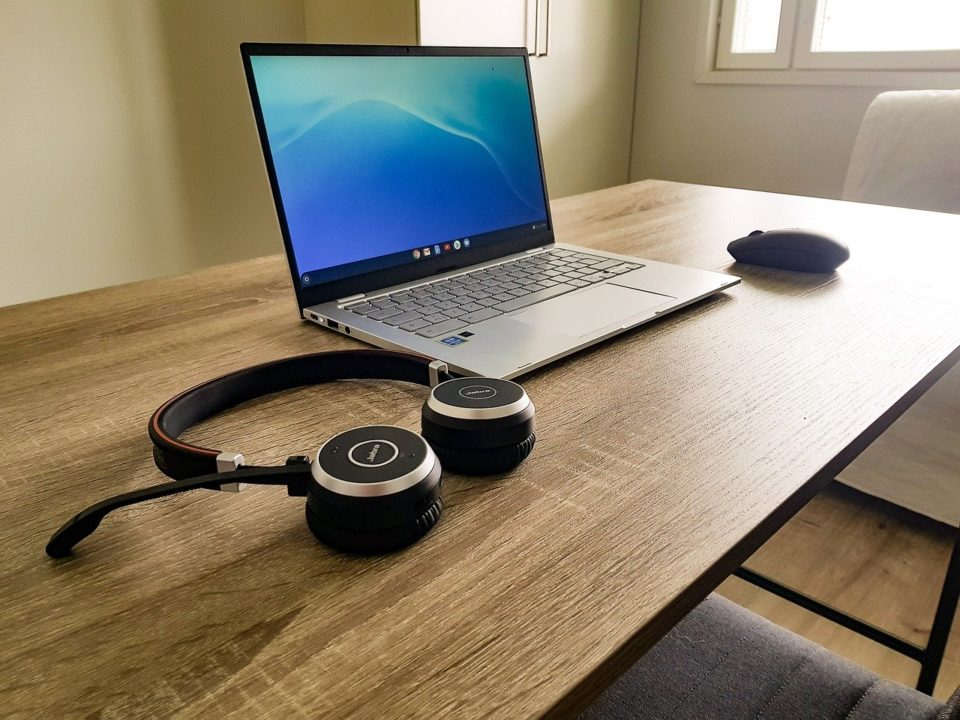 The technology is called Cloud De-Noiser and it makes use of an advanced algorithm to make sure that background noises are being suppressed while also ensuring that your words are communicated clearly. Experts who have experienced the new feature say that the efficiency with which it identifies and suppresses unwanted sound is pretty good. Even if the sound of your voice might marginally changes due to the algorithm, every word can be heard clearly. Currently, Google is rolling this feature out for the G-suite users and other platforms like Android and iOS are soon to follow.