Indian landmass is the most unique in the world because of the number of gems it is holding. One of them is the forest of Sundarbans located a hundred and nine kilometres away from the modern city of Kolkata.
Sundarbans- World's Largest Mangrove and UNESCO Heritage Site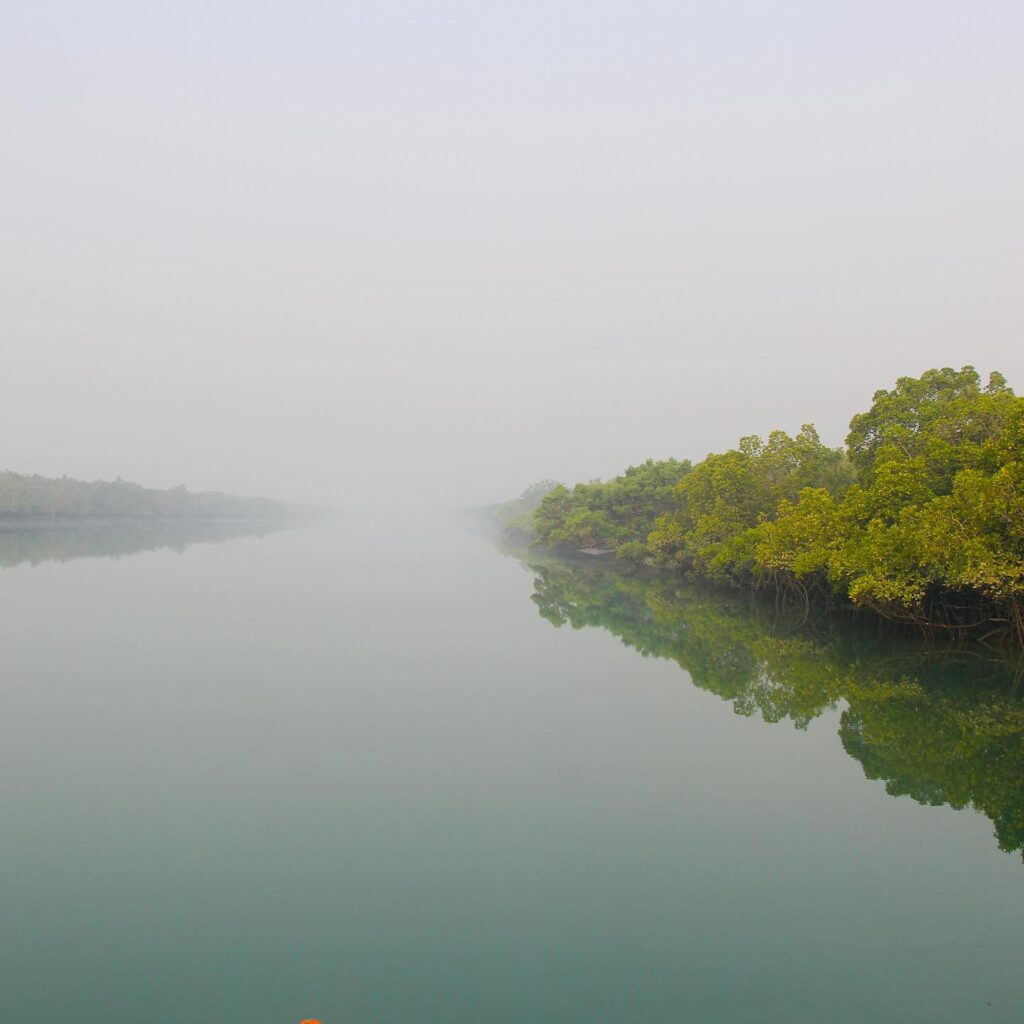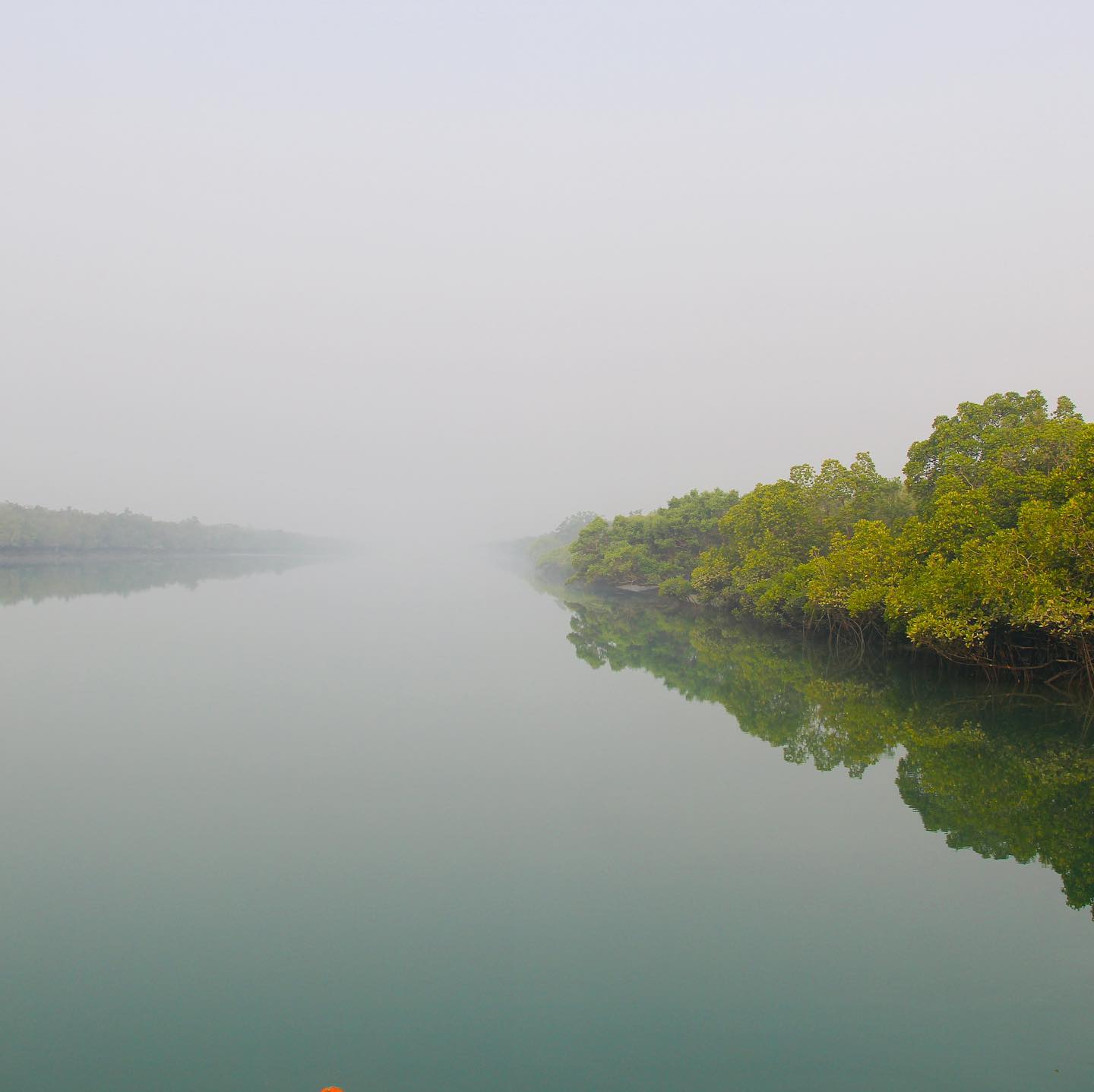 This is the largest mangrove forest in the world and as such is a declared UNESCO site for heritage. It comprises an area of ten thousand kilometres square of which India holds only four thousand sq km. Most people visit the place because of the attraction of the Bengal Tigers. However, there is a lot more to this place to explore.
A little about Sundarbans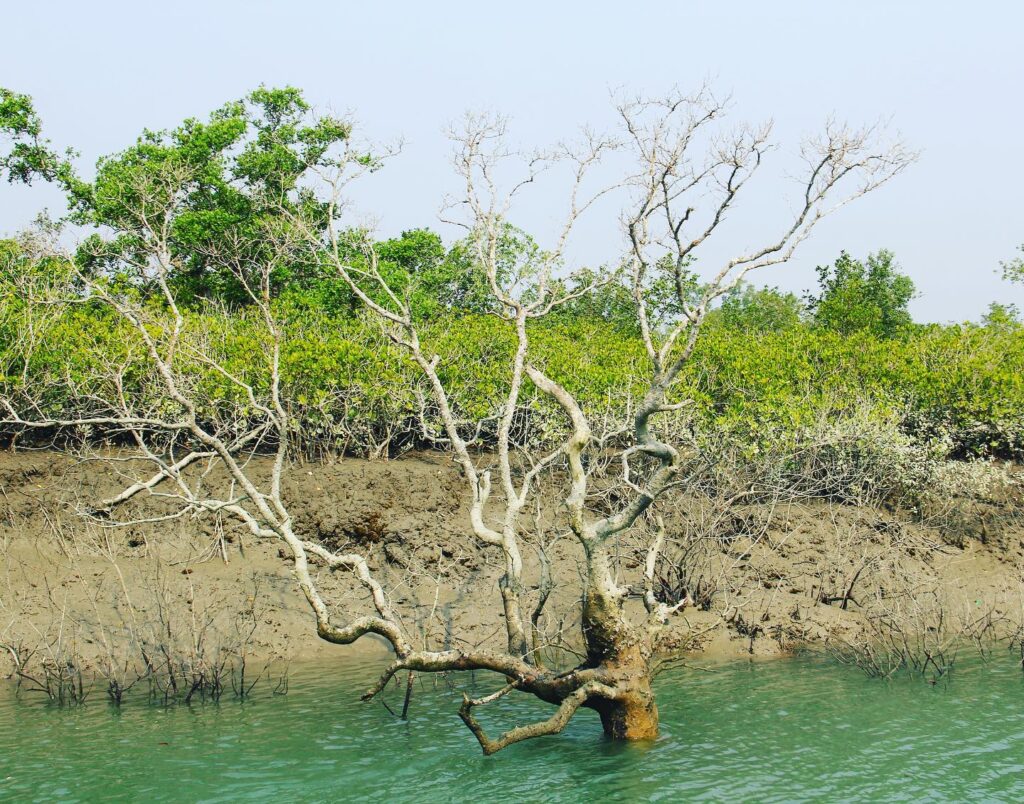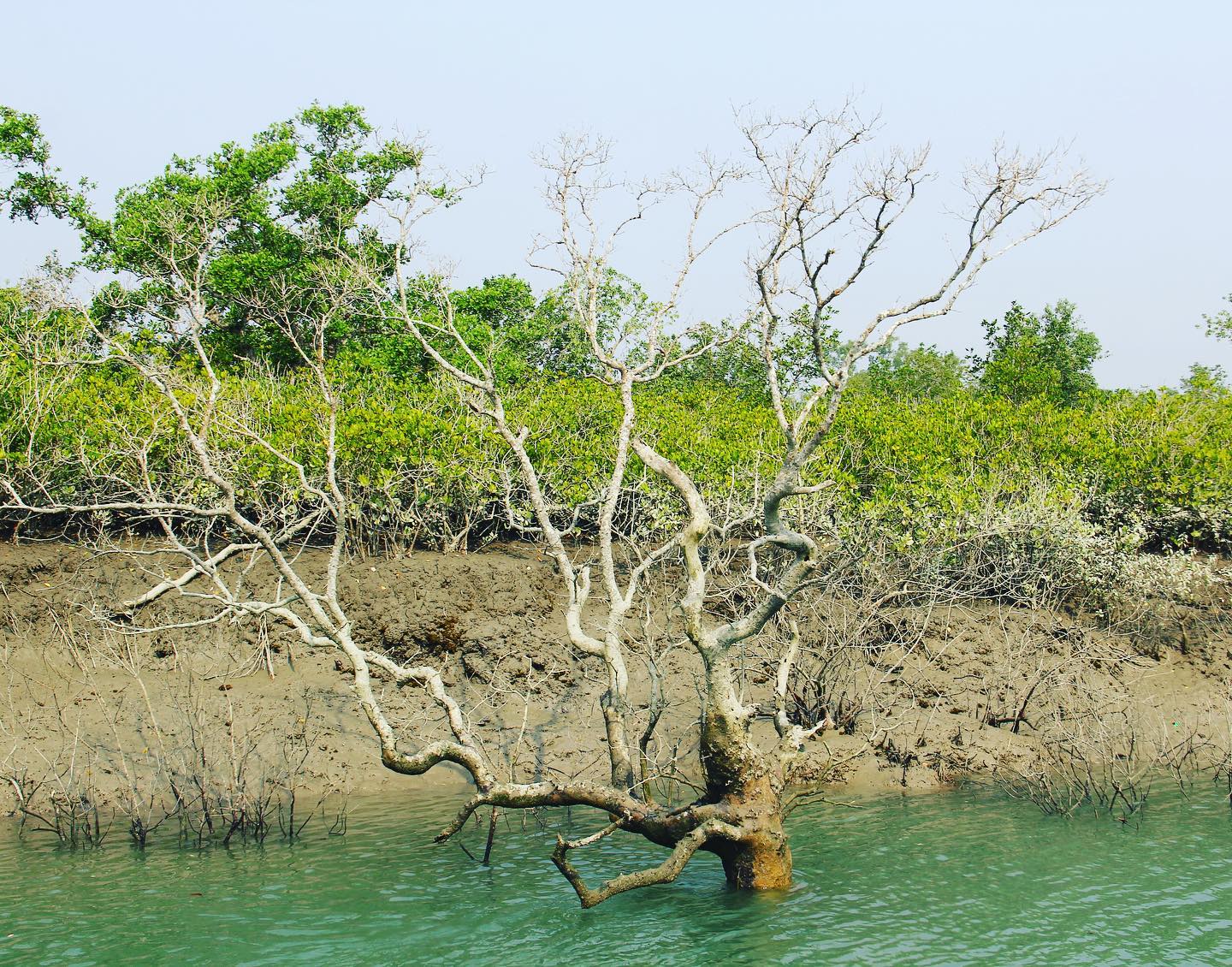 Sundarbans get their name after the native "Sundari" tree and its mention can be found in Bengali literature dating back to the thirteenth century. While the forest gained the title of a national park in 1984, it was declared a reserved forest in 1865 by the British. It is home to several other organisms like fishing cats, estuary crocodiles, flying foxes, and Olive Ridley turtles. 
Best time to visit Sundarbans
Winters are the best season to visit the place as the area is flocked with colourful migratory birds. Here is your package of information for a trip to Sundarbans.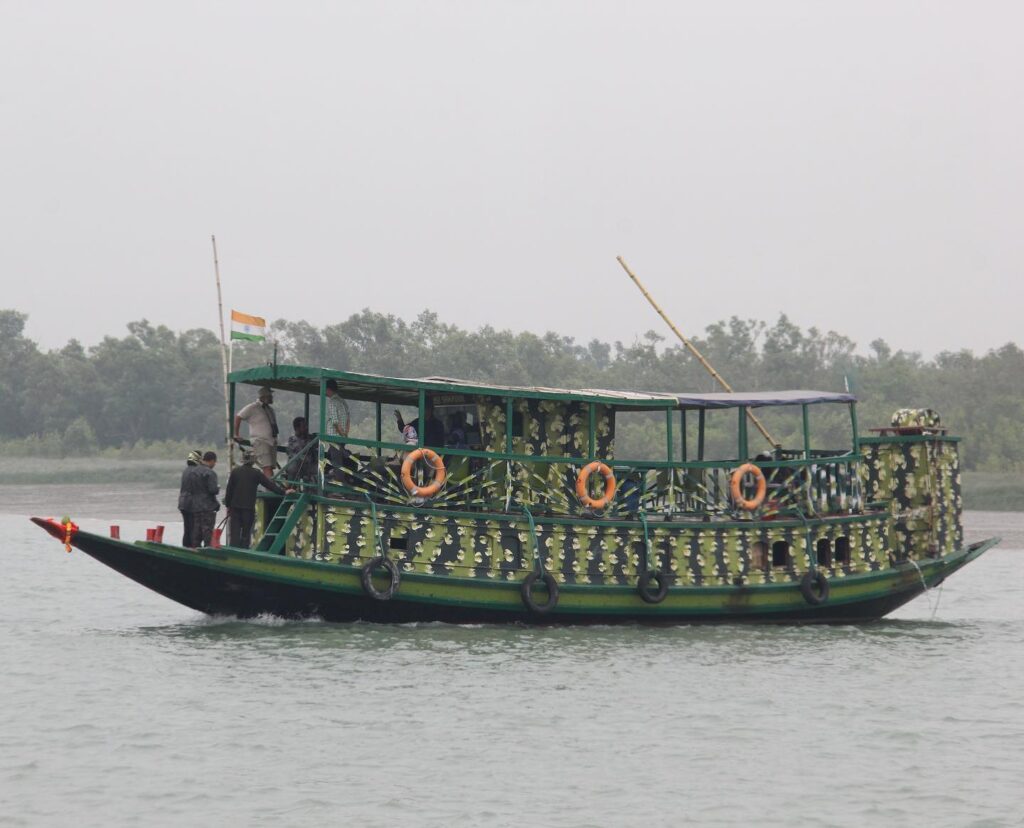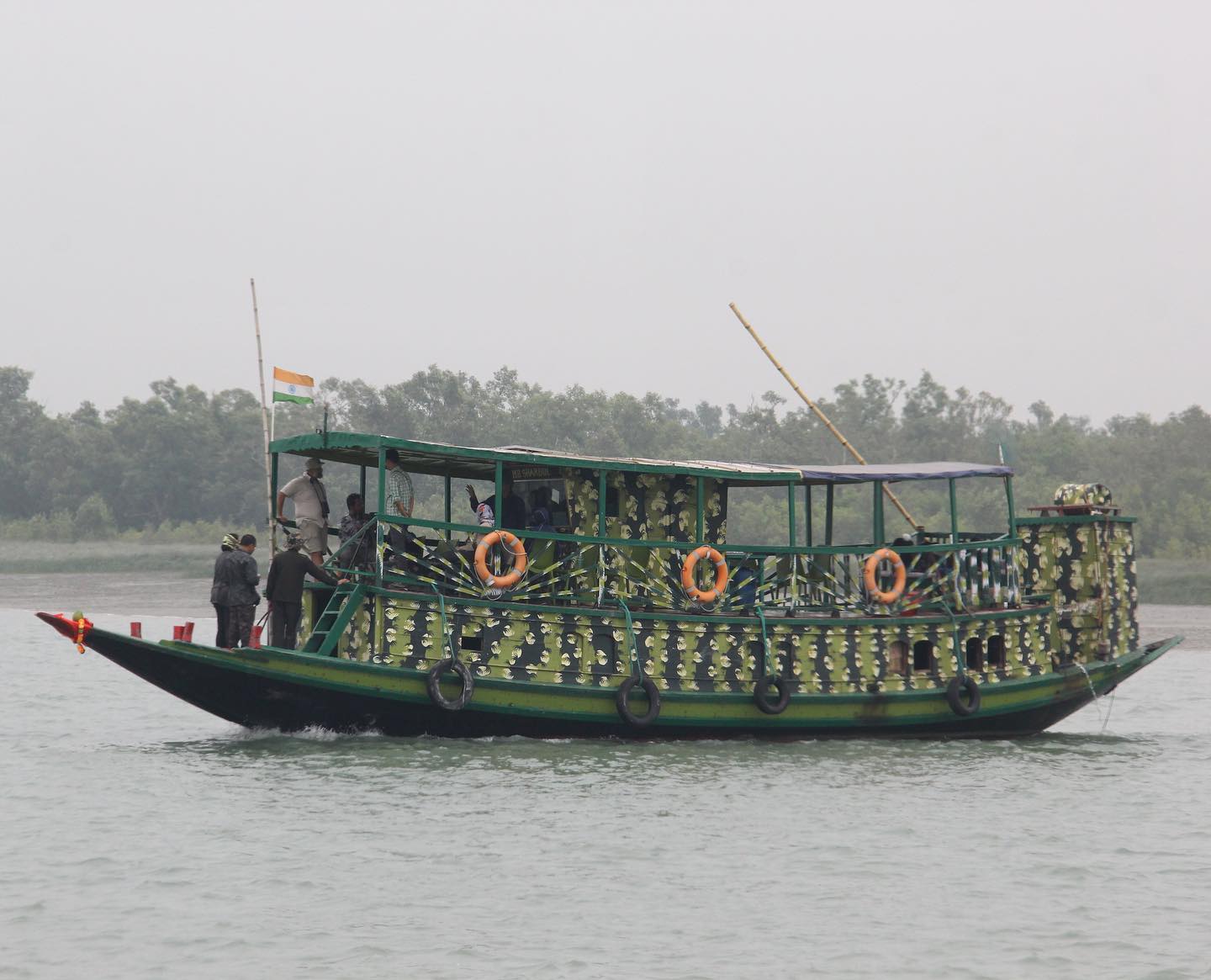 How to Reach Sundarbans
Train route: The nearest station to Sundarbans is Canning forty-eight kilometres of distance. Many tourists prefer taking outstation cabs from Sealdah and Howrah stations to reach the forest.
Onward Journey: You can travel to any of the five stations from these; canning (64kms), Namkhana(105kms), Najat( 92 km), Sonakhali (100Kms), or Raidighi (76Kms). All of these towns host motor launches to the forest interiors.
Uniqueness of Sundarbans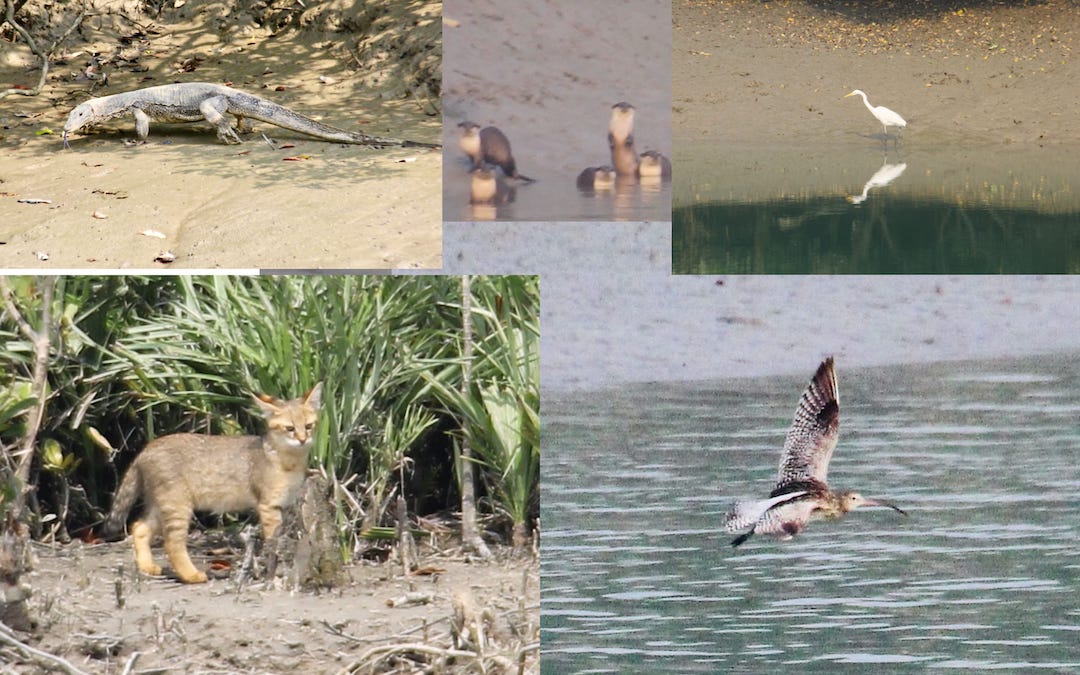 Despite a visit to several Tiger hotspots, Sundarbans stand different and unique because of the overall different eco-system, as this place is based largely around water. Also, the tiger specimens of Sundarbans are rare and unique. They are unafraid of humans and can swim in the water. The entire region is accessed only by boats wriggling their way through narrow water streams.
National Park Safari at Sundarbans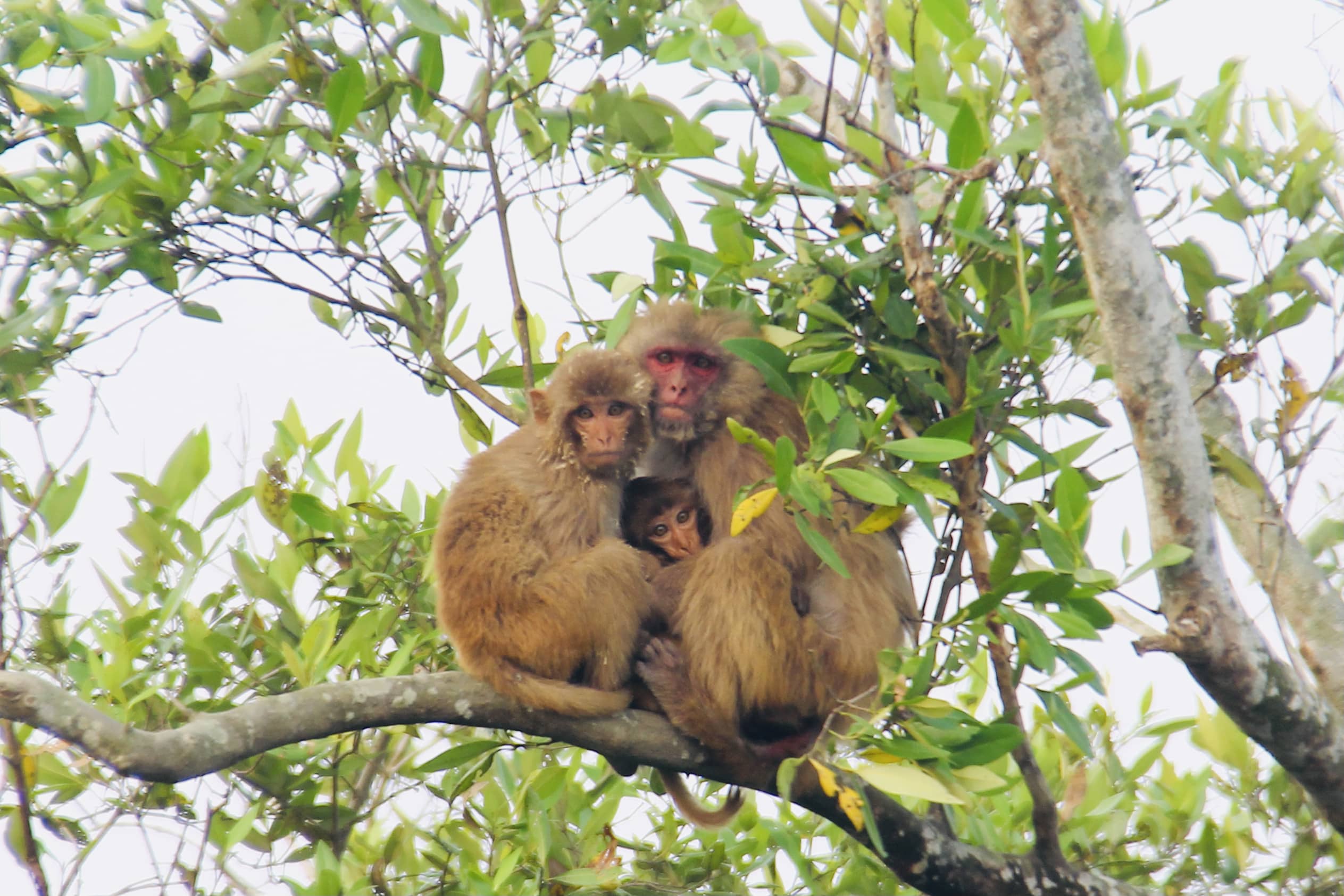 The safari in the Sundarbans region has another unique feature, as the entire tour is on boats. These boats only travel at the time of high tide. There is an option to choose between AC and non-AC boats. Day trips will usually require travelling to the watchtowers built around the core area of the forest for sightseeing.
Tour Packages for Sundarbans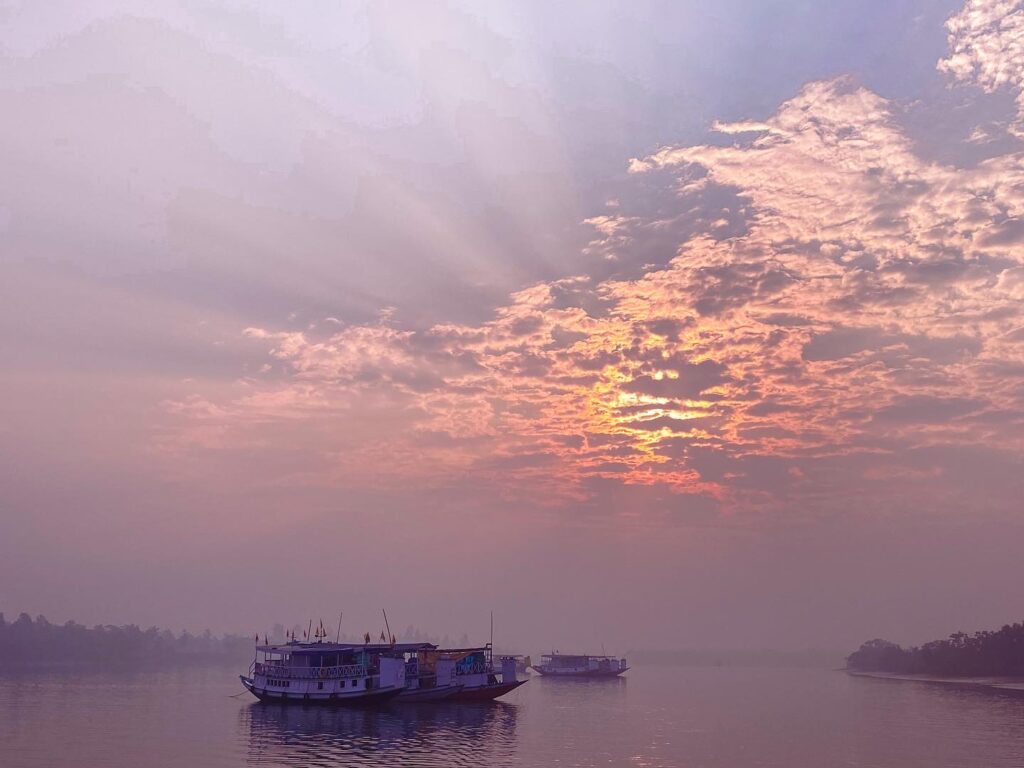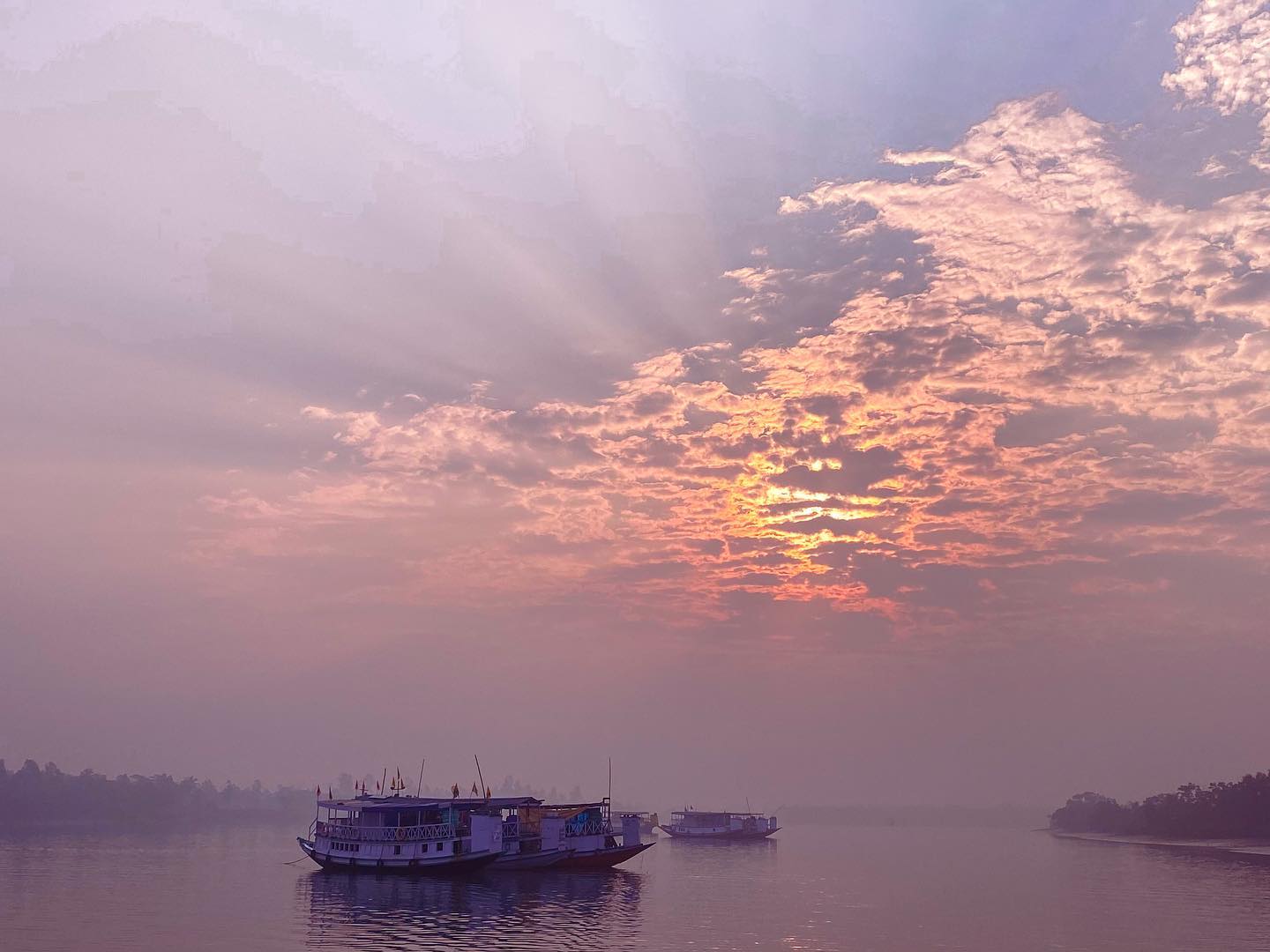 There are various packages available for the region along with the option of customisations that can enable flexibility in the trips. These packages include airport pickup, accommodation, boat trips, food options and airport drop. So we would recommend that if you are new to the area and don't have time to plan things on your own, you best book a good package with the tour operators.
Explore the beauty of Sundarbans and create a lifetime of memories!