Diesel and petrol prices inched higher for the 8th day consecutively today. Petrol crossed Rs.89 per litre; while diesel also neared Rs.80, which is by far the highest so far in Delhi. There has been a rise of around fifty per cent in the prices of oil in the global market since last October. The price surged to over $63.30 per barrel. This has forced the oil retailers to raise the prices, says the government.
Since 84% of India's fuel is being imported, there is a direct impact of the bent crude oil prices on the domestic price of fuel. Companies dealing in oil determine prices based on global prices. Taxes like VAT and excise duties make up around 63% of the fuel prices for petrol and around 60% for diesel, which pushes the petrol and diesel prices even further.
The reason behind rising Oil Prices in India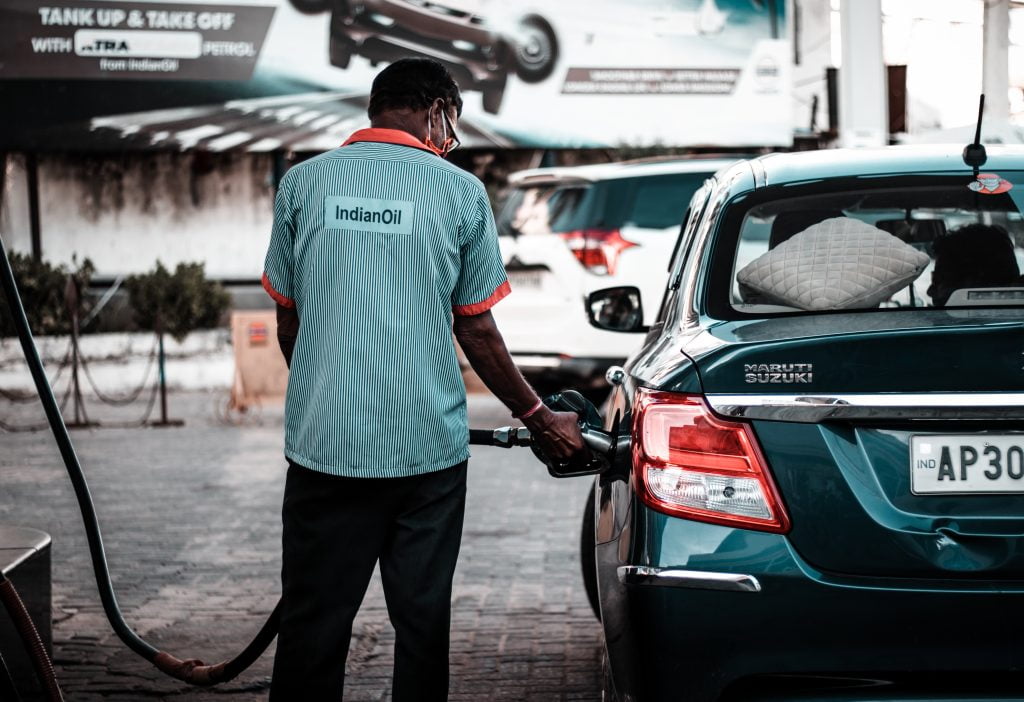 Ideally, the change in retail prices should be directly proportional to the oil price changes in the global market. However, this does not work in reality. Controlling oil prices is a one-way practice, and whenever there is a rise in global fuel prices, the ultimate burden comes down to the end consumer. However, whenever oil prices slump, the governments add more taxes to ensure earning more revenues. This causes the consumer to pay more or less the same rate and puts them as well as the oil companies to misery while the government emerges a clear winner.
Fuel Decontrol
This is a step-by-step mechanism in which the government freed up the prices of ATF in 2002, of petrol in 2010, and diesel in 2014 October. Earlier the government used to intervene for price fixation of petrol for the retailers. While Kerosene and LPG remain very much under control, other items like petrol, diesel, and ATF and their prices are a reflection of price fluctuations in the Indian Crude Oil basket.
Reason behind Crude Oil Price Rise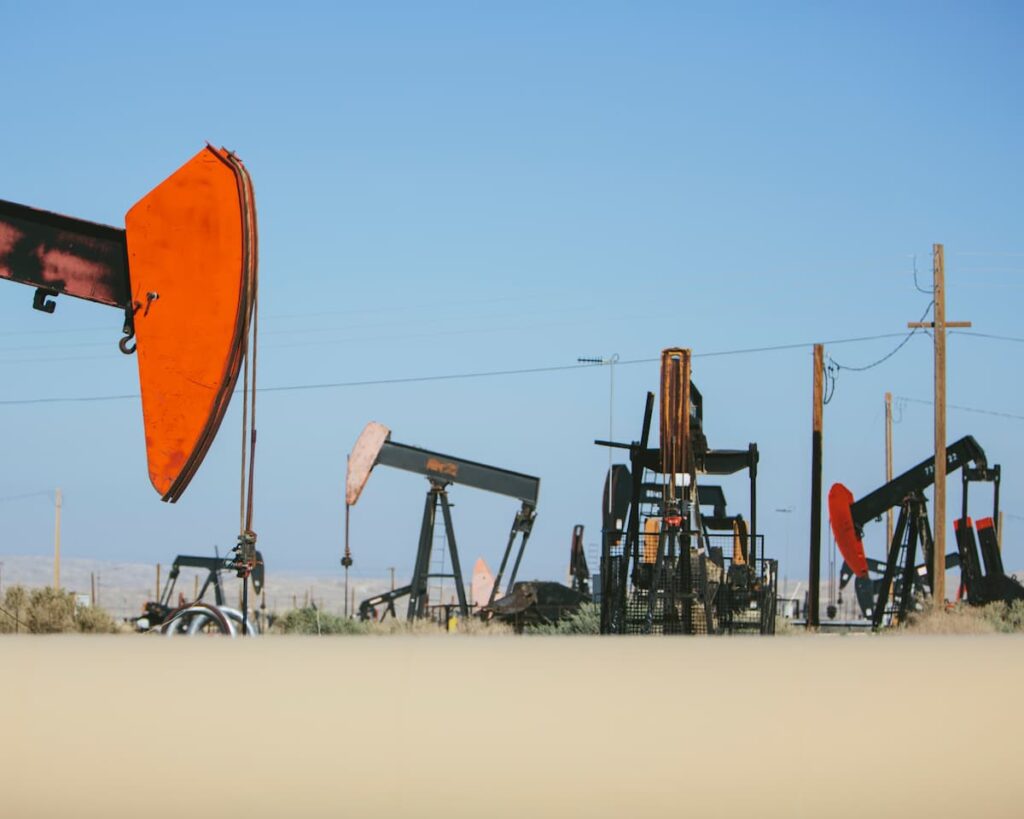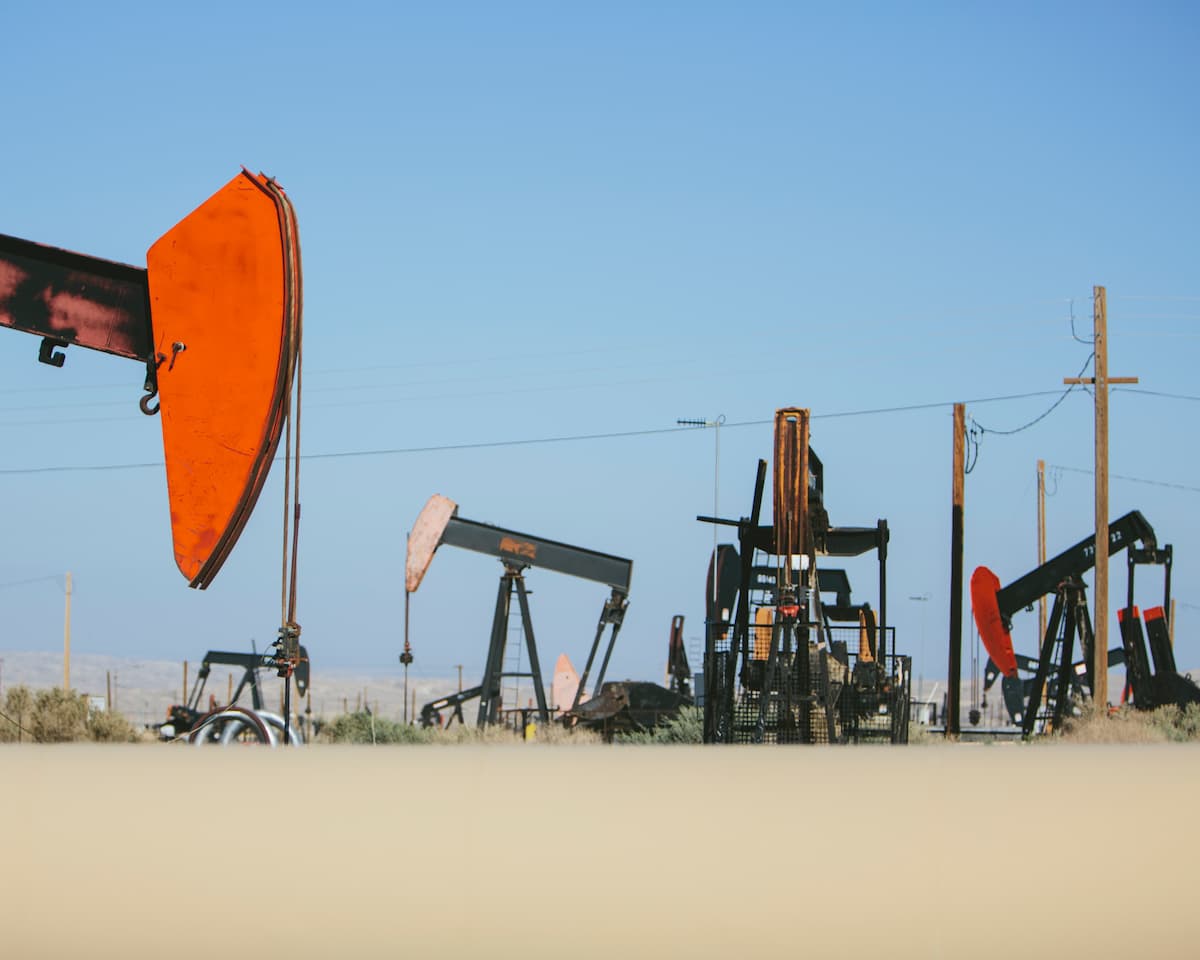 The lockdown situation induced by the Corona pandemic caused the OMC's in India to stop revising the prices of petrol and diesel for two months. Now, as the economies of the world recover from the impact of the pandemic, there is a huge and increasing soar in the Brent Crude prices and there is a rise in the overall demand for petroleum products all over the world.
Petrol Price and Covid 19 Vaccine Relationship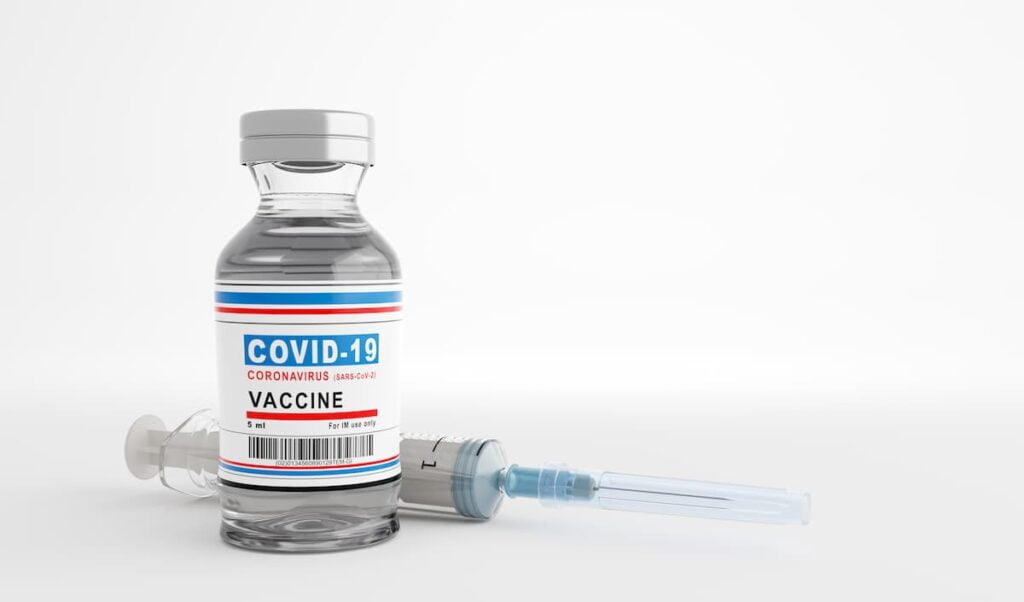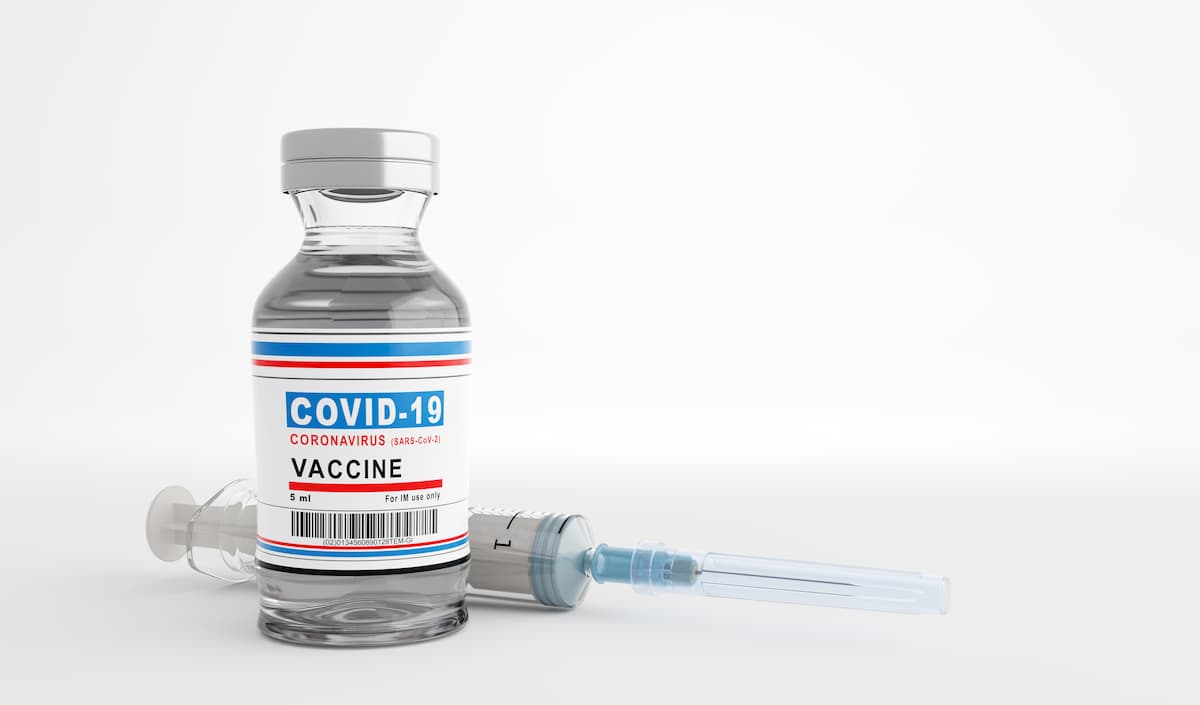 So, while there is no direct relationship between petrol price and the invention of the Covid 19 vaccine, the fact remains that due to the Covid19 vaccine, nations are in a better position to manage the pandemic. Economies are fast going back to pre-pandemic levels, causing a boom in the demand for petrol and diesel. This increase in demand is pushing up the price of petroleum products.