PM Modi urged citizens to follow Ayush Ministry guidelines in his speech to the nation on 14th April where he declared an extension of the nationwide lockdown till 3rd May 2020 amid the Covid-19 threat. In his appeal for 7 Rules (सात बातों में, आपका साथ) he advised everyone to follow the guidelines set by the Ministry of Ayush to improve the immunity health system to fight against Covid-19 pandemic.
What is Ayush Ministry?


The abbreviation of Ayush is Ayurveda, Yoga & Naturopathy, Unani, Siddha, and Homoeopathy, is started with the purpose of developing education, research, and propagation of indigenous alternative medicine systems in India. The Ministry is headed by a Minister of State (Independent Charge), which is currently held by Shripad Yesso Naik.
Ayush Ministry Guidelines for Immunity
General Measures
Drink warm water throughout the day
Daily practice of Yogasana, Pranayama, and meditation for at least 30 minutes
Spices like Haldi (Turmeric), Jeera (Cumin), Dhaniya (Coriander), and Lahsun (Garlic) are recommended in cooking.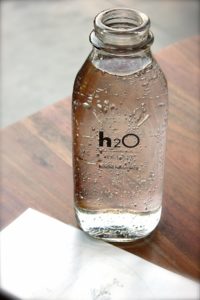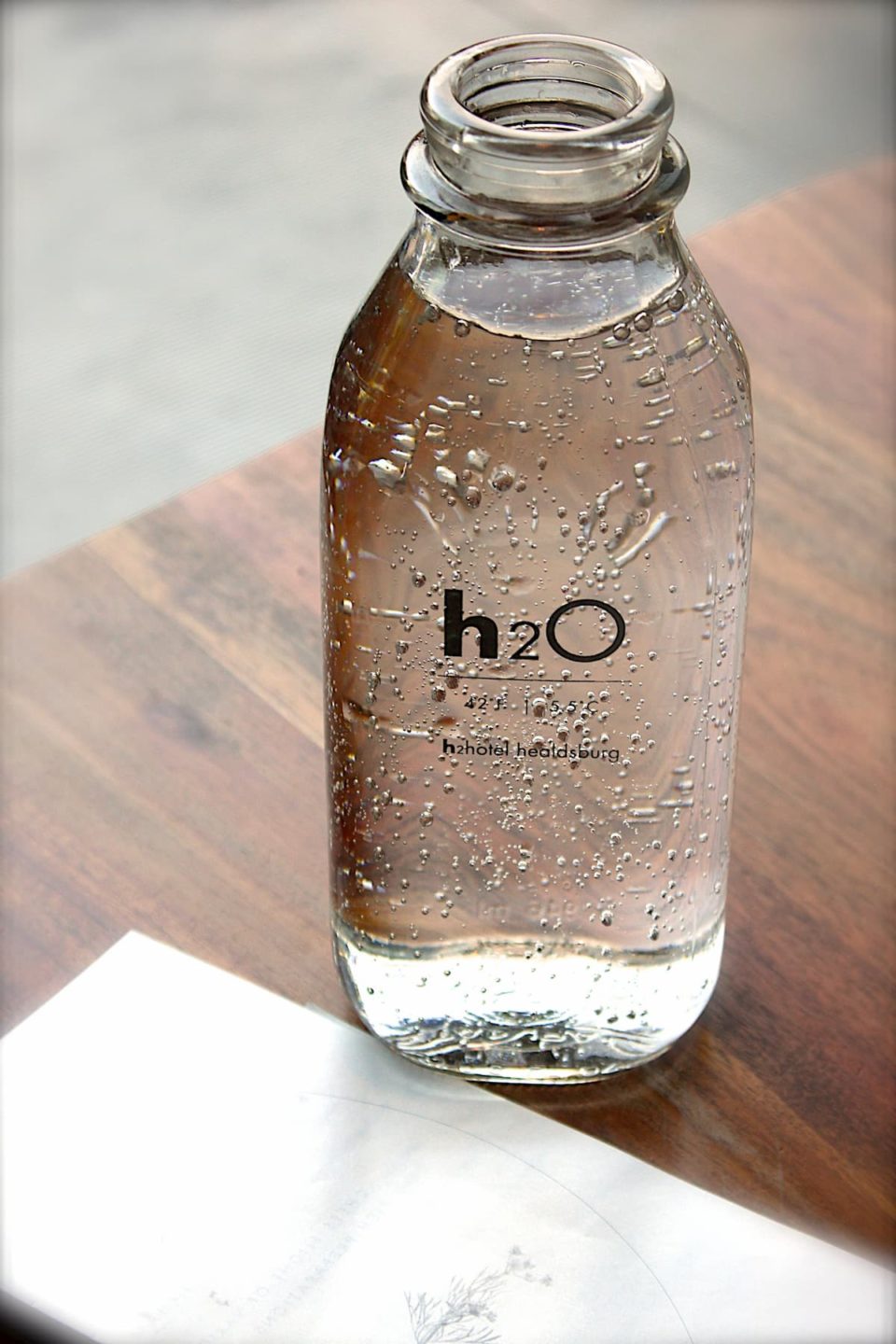 How to Boost Immunity by Ayush Mantralaya
Take Chyavanprash 10gm (1tsf) in the morning. Diabetics should take sugar-free Chyavanprash.
Drink herbal tea/decoction made from Tulsi, Dalchini, Kalimirch, Shunthi, and Munakka- once or twice a day. Add jaggery (natural sugar) and/or fresh lemon juice to your taste, if needed.
Golden Milk- Half teaspoon Haldi (turmeric) powder in 150 ml hot milk – once or twice a day.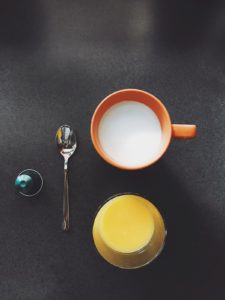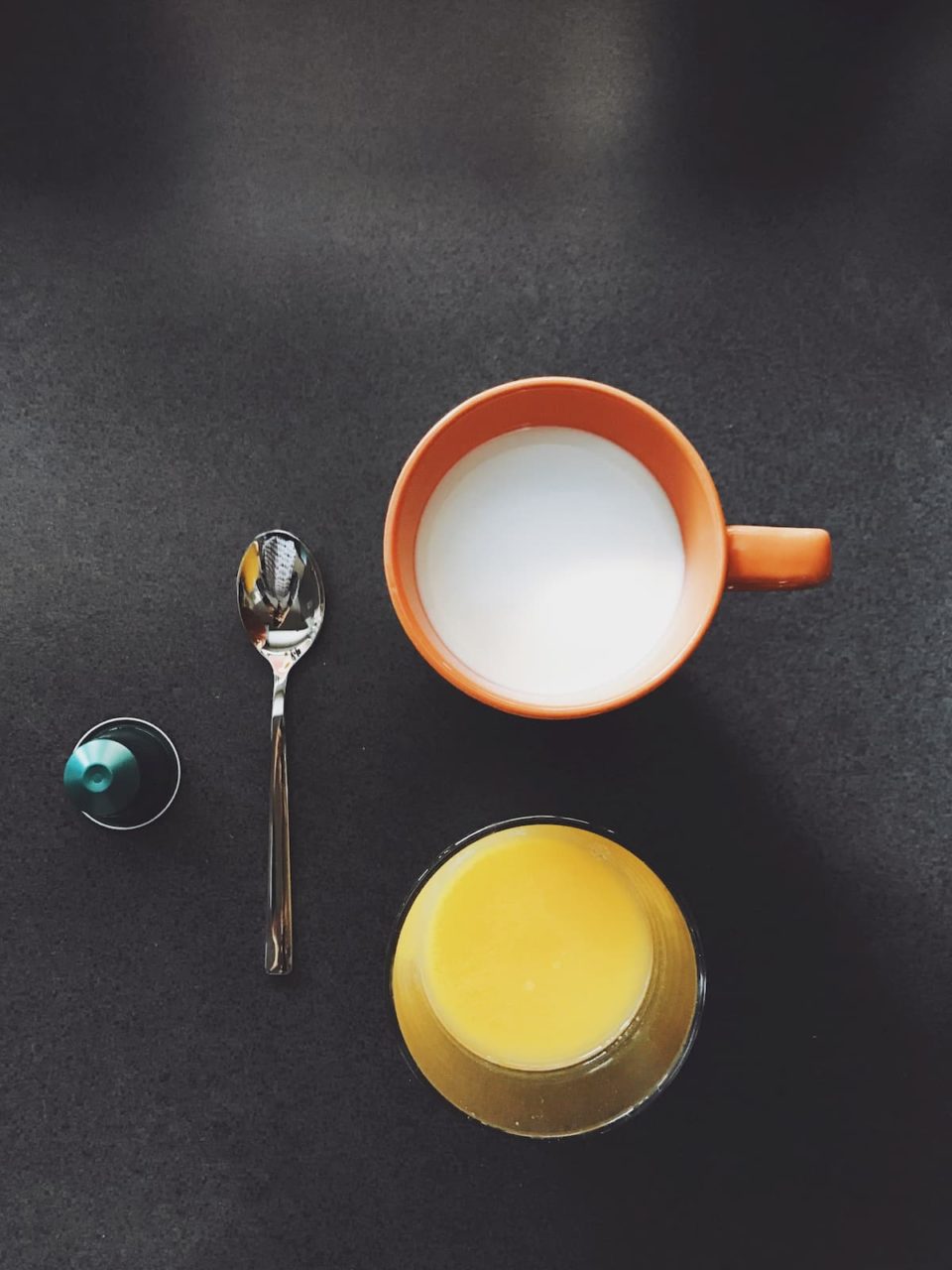 Ayush Ministry Guidelines for Corona Symptoms
Remedies for dry cough / sore throat
Steam inhalation with fresh Pudina (Mint) leaves or Ajwain (Caraway seeds) can be practiced once a day.
Lavang (Clove) powder mixed with natural sugar/honey can be taken 2-3 times a day in case of cough or throat irritation.
These measures generally treat normal dry cough and sore throat. However, it is best to consult doctors if these symptoms persist.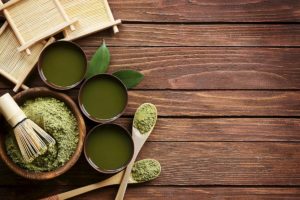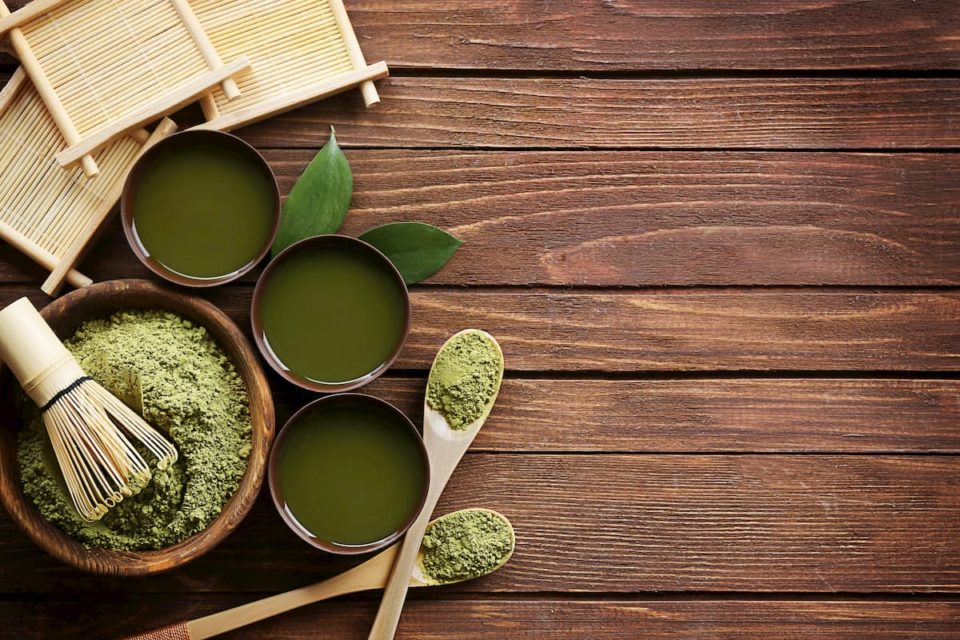 Ayush Mantralaya Immunity Guidelines for Covid 19 in Hindi (रोग प्रतिरोधक क्षमता बढ़ाने के लिए आयुष मंत्रालय ने सुझाये ये तरीके)
सुबह 10 ग्राम यानी एक चम्मच च्यवनप्राश का सेवन करें। यदि आपको मधुमेह है तो शुगर फ्री च्यवनप्राश का सेवन करें।
गोल्डेन मिल्क (हल्दी दूध) – 150 मिलीलीटर गर्म दूध में आधा चम्मच हल्दी पाउडर मिलाकर दिन में एक या दो बार पीएं।
तुलसी, दालचीनी, काली मिर्च, सूखी अदरक और मुनक्का से बनी हर्बल चाय/काढ़ा दिन में एक या दो बार पीएं।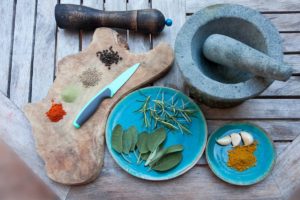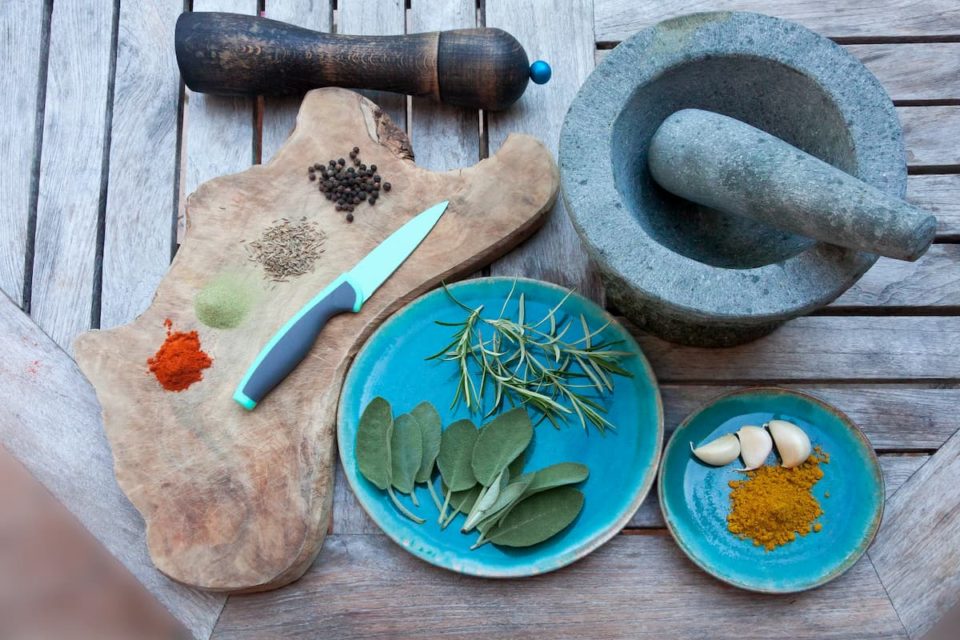 However, as part of the guidelines, the Ministry of Ayush has stated disclaimer, advisory does not claim to be treatment for COVID 19. So, if your symptoms persist, it is advisable to you visit a doctor and get yourself tested for the COVID-19 virus.