Heavy deposit flat schemes are fast becoming popular in Mumbai. The trend that had initially kicked off in the extended Mumbai suburbs of Mira Road and Vasai- Virar is finding takers even in the other suburbs of Mumbai.
What are Zero Rentals, and Heavy Deposit Flats?
Under the normal live and license agreement, a tenant pays monthly rent along with a deposit for the flat. However, in the case of zero-rental flats, the owner asks for a huge deposit from the tenant. The tenant does not pay any monthly rent…that is the tenant gets to stay in the flat on a zero rental basis. The owner returns the deposit amount once the live and license agreement is over, provided the flat is maintained in good condition. The owner may deduct some money in case of damage to the flat.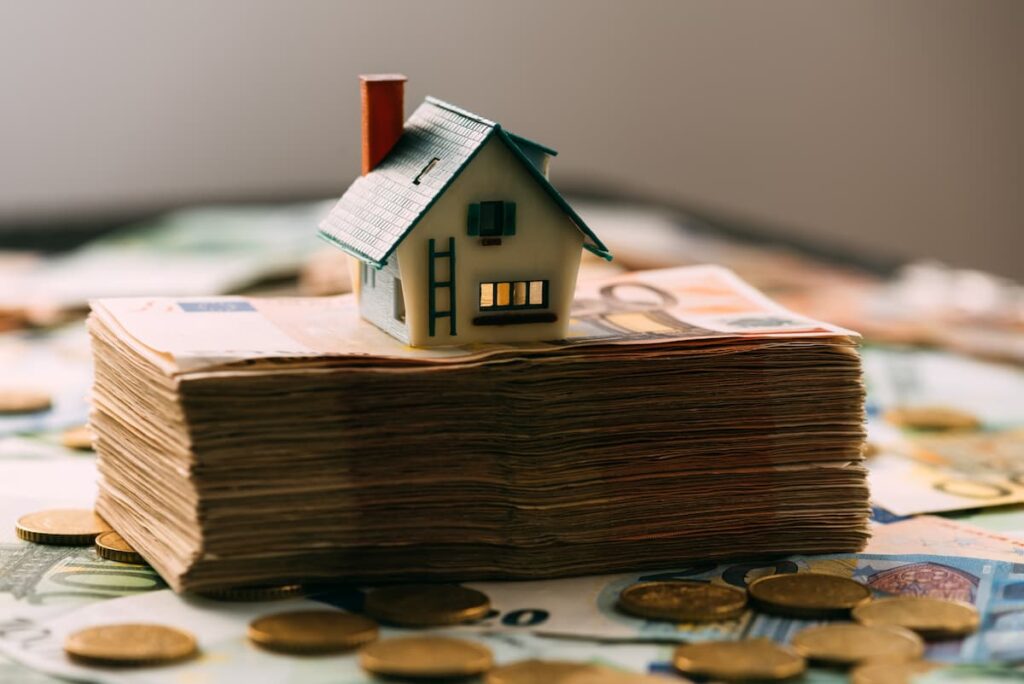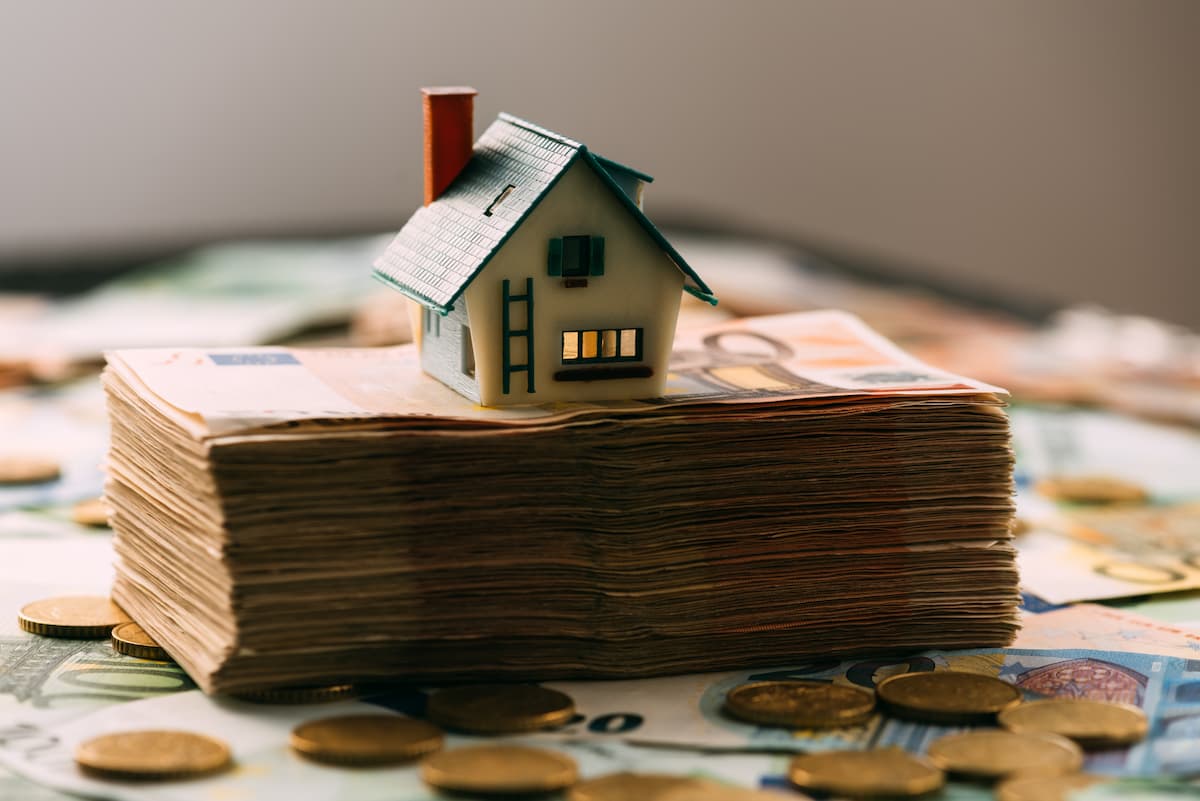 How does the Zero Rentals, Heavy Deposit Arrangement work?
Let's say you want a heavy deposit of a 2 BHK flat in Kurla for 11 months. The owner takes a deposit of Rs.35 lacs, which will be returned to the tenant after the live and license agreement ends. The tenant pays no rent during their stay.
Advantages of Zero Rental Flats
Instead of collecting monthly rent, the owner gets a huge amount initially, which they can use and invest wisely. Often there is a hassle for the owner to collect electricity bills and gas bills, particularly for the last month of the life and license agreement. This can be done within the zero rental flat, as the owner can deduct the amount from the deposit.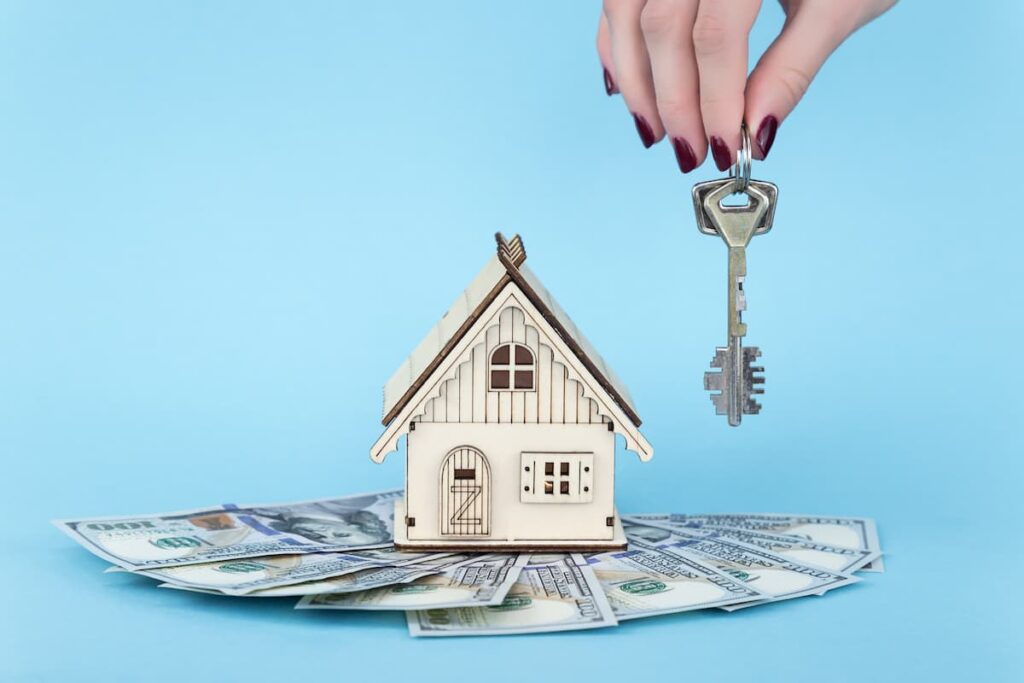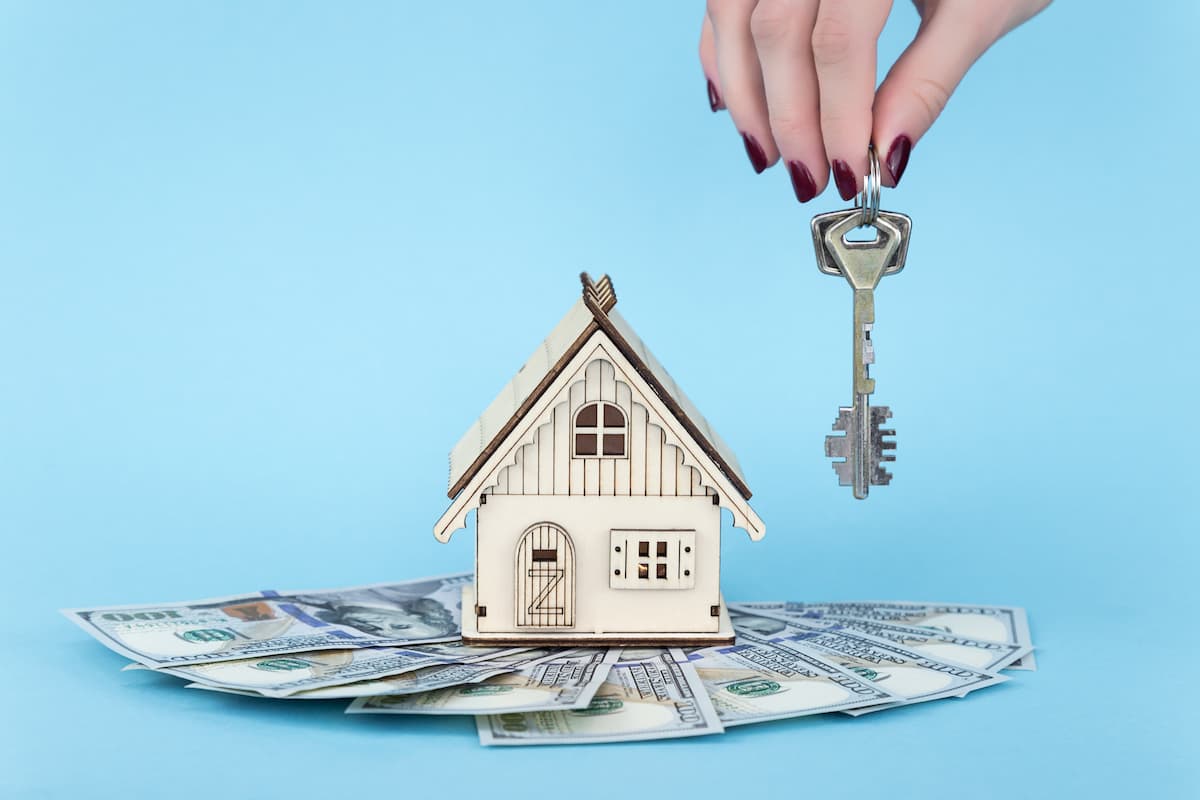 For the tenants, zero-rental flats work well, especially in a city like Mumbai, where the rents are quite high. The tenant saves on the monthly rent. They get back their deposit in full if the flat is maintained well. The concept of zero-rental flats is warming up in Mumbai as it creates a win-win situation for both the owner and the tenant. The only downside is that the tenant has to shell out a big initial deposit.