As Microsoft toys with the idea of acquiring TikTok's businesses globally, it is still debatable if this move would be that one-off opportunity where the former becomes an overnight social media giant or if the $50 billion deal would all be a business blunder. All this comes in the wake of Donald Trump, President of the US, announcing that the popular video app would be banned in the USA from September 15th, 2020. Microsoft began talks with the Chinese firm ByteDance, the parent company of TikTok, to buy its US operations. But reports say that Microsoft has plans to acquire all of TikTok's global operations, including those in Europe and India.
No More TikTok in India
The report reveals that Microsoft was negotiating the takeover of TikTok in all countries where they operate, including their largest market – India. TikTok was recently banned in the country citing concerns over data privacy and user confidentiality. India said the ban was to retain the sovereignty and safety of its cyberspace. TikTok was among 50 more Chinese apps that were banned in the country for the same reasons.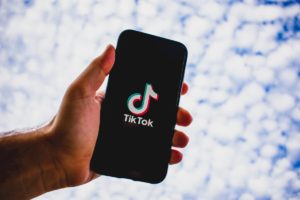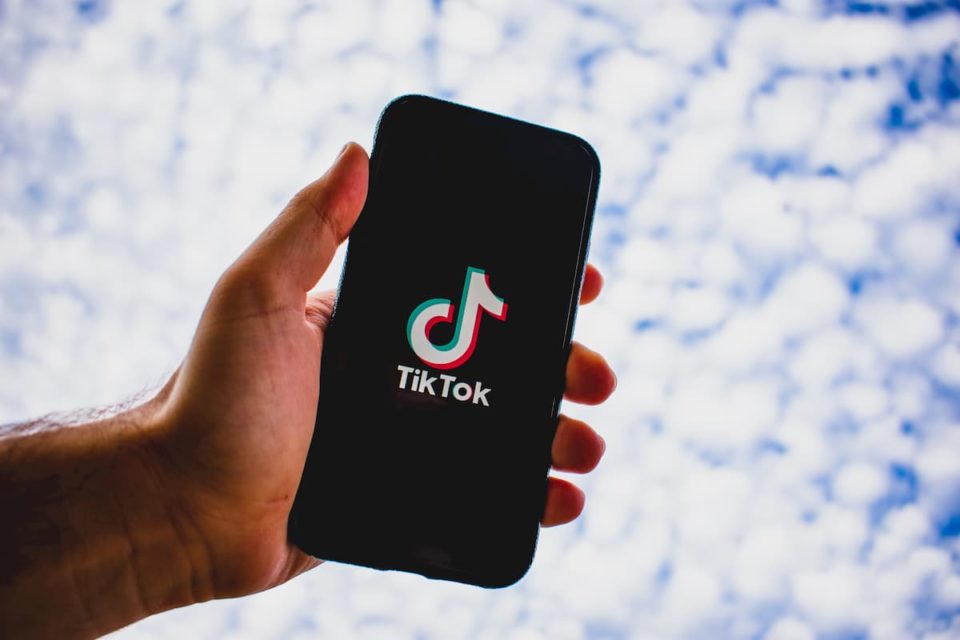 Unique Investment Opportunity
ByteDance had reportedly forecast massive growth in revenues by 2021, from $ 1 billion this year to $6 billion towards the end of 2021. It's no wonder then; pro-Microsoft analysts are pitching hard for the deal. Wedbush's analyst Dan Ives thinks that for investors, this deal would be like Christmas coming early and if navigated well, TikTok could eventually be valued at nearly $ 200 billion.
Zero Competition for Microsoft
Neither Facebook, owner of WhatsApp & Instagram nor Google, owner of YouTube attempted to make a deal because of severe anti-trust issues. Apple simply denied any reports that it had shown interest in TikTok. That leaves Microsoft with almost no competition whatsoever. ByteDance would be happy to sell to a tech company so that user data, and millions of lines of coding, could be transferred safely and if not, easily, at least in a less difficult manner.
Microsoft needs to be prepared not just financially, but politically, practically, and strategically if they want to be the new owner of TikTok. Apart from India, Japan, South Korea, and even the White House in the US, each has its qualms about the safety of user data. They will have to be extra cautious while shifting, rewriting code, and working with TikTok programmers to make sure that they don't miss any loopholes.