Following many rejections from Apple, Facebook's latest application – Gaming, has finally launched its iOS version. According to their Google Play description, it's supposed to let you play instant games whenever and wherever you want, without really downloading them. But here's a word of caution: the iOS app does not actually allow you to play. Quite obviously, Facebook is unhappy about this, since it was the App Store's rigid policies that led them to forgo the gameplay feature.
Facebook Gaming on iOS
Facebook Gaming, just like in Twitch, lets online gamers discover the latest gaming content, Livestream their games during play and even find & connect with like-minded players. While the app was brought out for Android users a while ago, it's only recently that Gaming was finally approved by Apple for the iOS version. The idea for Facebook Gaming was born, when Mixer announced its closure and shifted everything to Facebook, eventually leading to a mass migration of streamers to Gaming.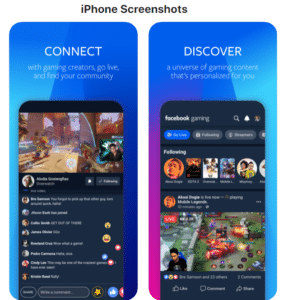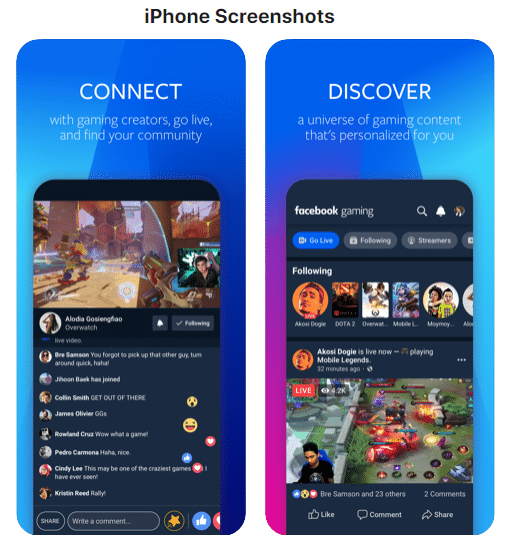 Why Apple's App Store Turned Down Facebook Multiple Times?
Sheryl Sandberg, COO for Facebook criticises the App Store's policies on banning non-Apple gaming platforms. Even though they shared data representing 95% of the app's users using it for streaming (rather than playing), Apple denied the gameplay feature. Sandberg was dismayed that the iOS version of Gaming would give an inferior experience to the users as compared to their Android counterparts. She said the company would nevertheless, strive for a better experience for iOS users of Gaming, even if not through a standalone app
Apple's Repeated Denial for the iOS Version: What Gives?
Apple is of the opinion that the Gaming app from Facebook violates the App Store's regulations about apps that have game distribution as their main agenda. Although Facebook says Gaming is being used majorly for streaming games, Apple reasons that it is impossible for them to verify and permit individual games from such kind of services.
However, other apps on the receiving end of such decisions (like Spotify), presume that this is just Apple's way of exercising power on their own platforms.
Facebook seemed also to disapprove of Apple's approval process for app publishing. While they could afford to expend those 6 months of review after review, they believed there probably would be other developers who couldn't. They also said they could have attempted appealing a couple of more times, but didn't want to delay the launch for their fans anymore.