Download an app and even before you start using it, it will seek a lot of permissions from you. Most of us simply click 'I agree' without giving it a second thought. Application permissions refer to the permission required by a certain application to make use of various features of your phone like call logs, locations, etc. A lot of permissions asked by apps sometimes don't even have any connection to what it is meant for. If you are also troubled by this issue, keep reading further to know more about permissions and how to resolve issues related to them.
Why Do Apps Ask for Permission?
Apps require different features of your phone to work properly. In case you don't allow the app with certain permissions like location access, the feature related to that will not work. For example, Arogya Setu, Google Maps, etc.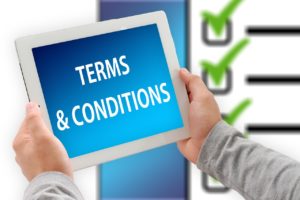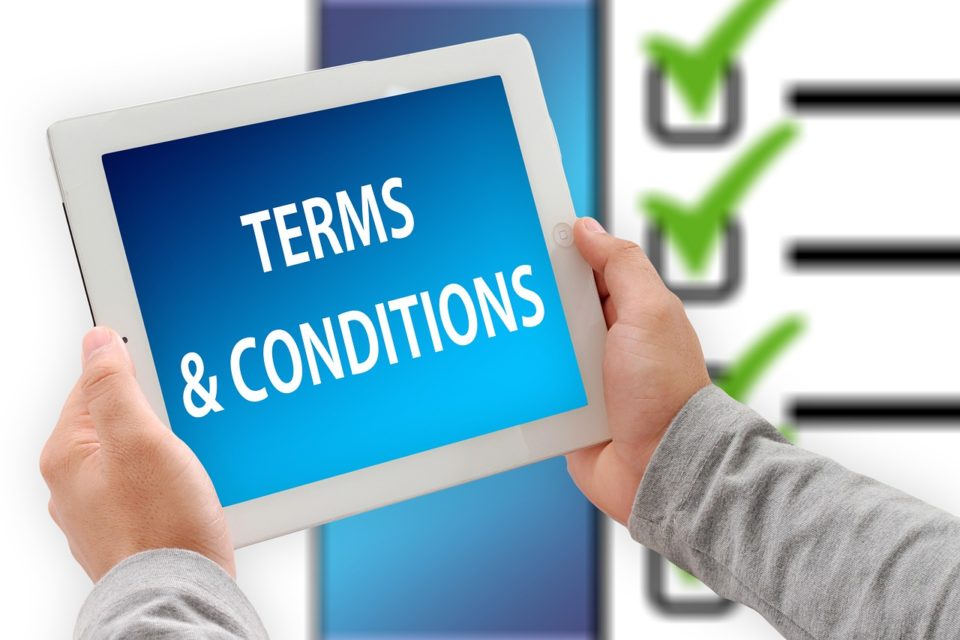 Is it Safe to Give Mobile App Permissions?
As the application requires permission to work properly, you will need to allow permission. However, they are not completely safe and you should read the permissions that you are providing to it. Permissions like 'root permissions' give the app the right to do anything it likes and even change your settings.
What Are the Dangerous Permissions in Android?
Some of the most dangerous permissions required by android apps include root permission, location access, call log, access to your pictures, and message history access, and even access to change your phone settings, etc.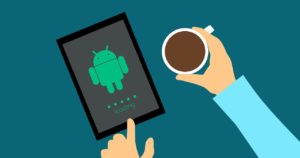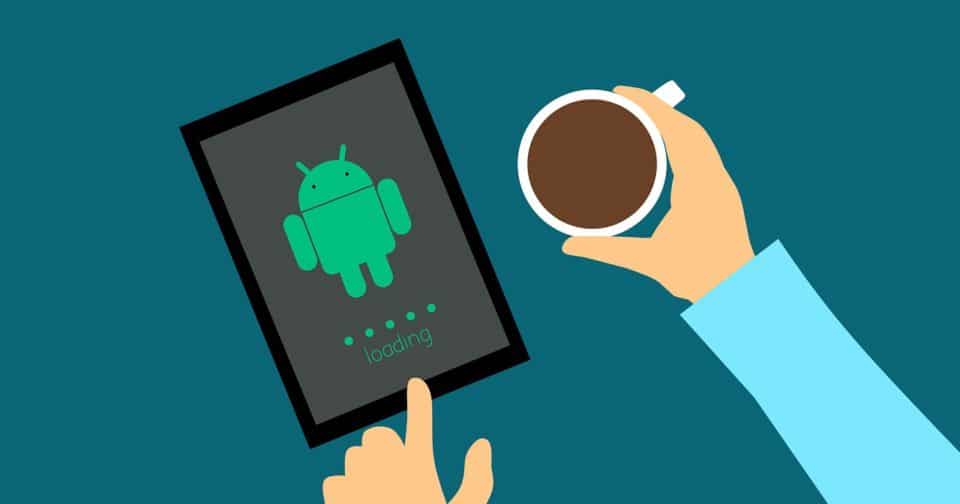 What Permissions Do Google Play Services Really Need?
Google play services require a lot of permissions like body sensors, calendar, call logs, camera, microphone, contacts, phone, physical activities, storage, and SMS. It requires so many permissions as it acts as a framework for other third-party apps for security and privacy protection of users.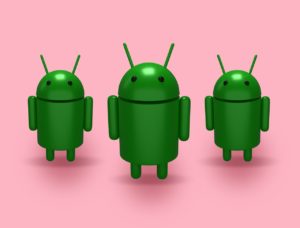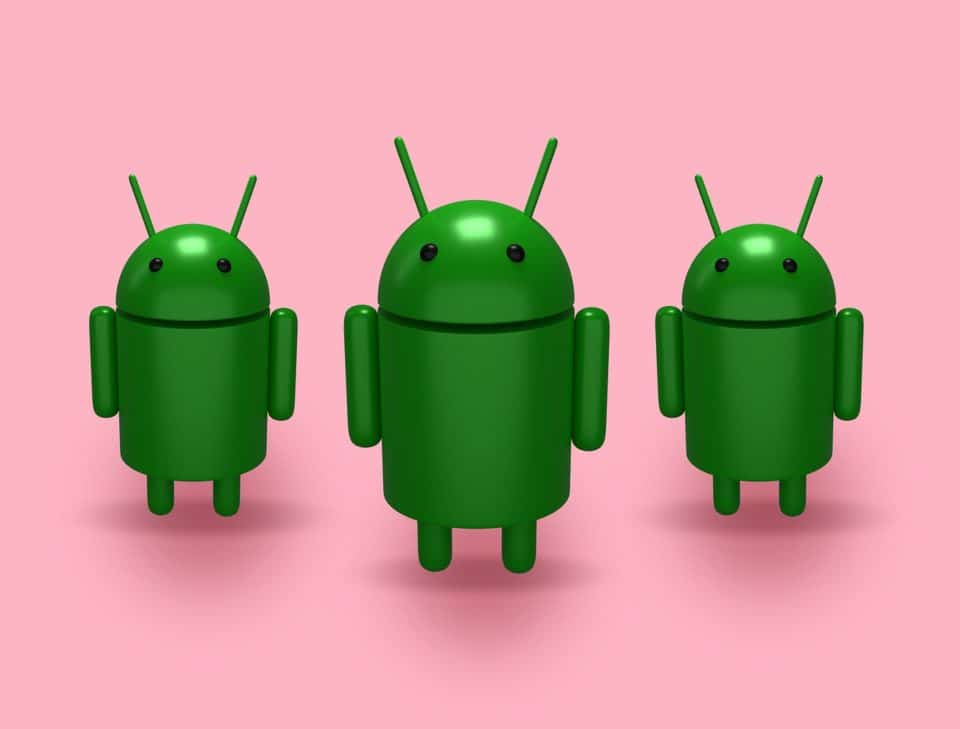 How Do I Change App Permissions?
In android and iOS, the latest versions ask you for different permissions separately so that you can understand it. Once you have set up the app, you can still change the permissions from the settings option > apps and notifications > app permissions.
Can Apps Steal Your Data?
Yes, apps can easily steal a lot of personal information about you. This is why always read the terms and conditions and pay special attention to the part where the user privacy policy is discussed. Never download the applications where you see the privacy part is suspicious or problematic and make it a habit to read terms and conditions along with the permissions for a better understanding and safe usage.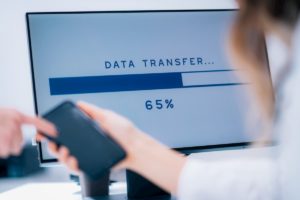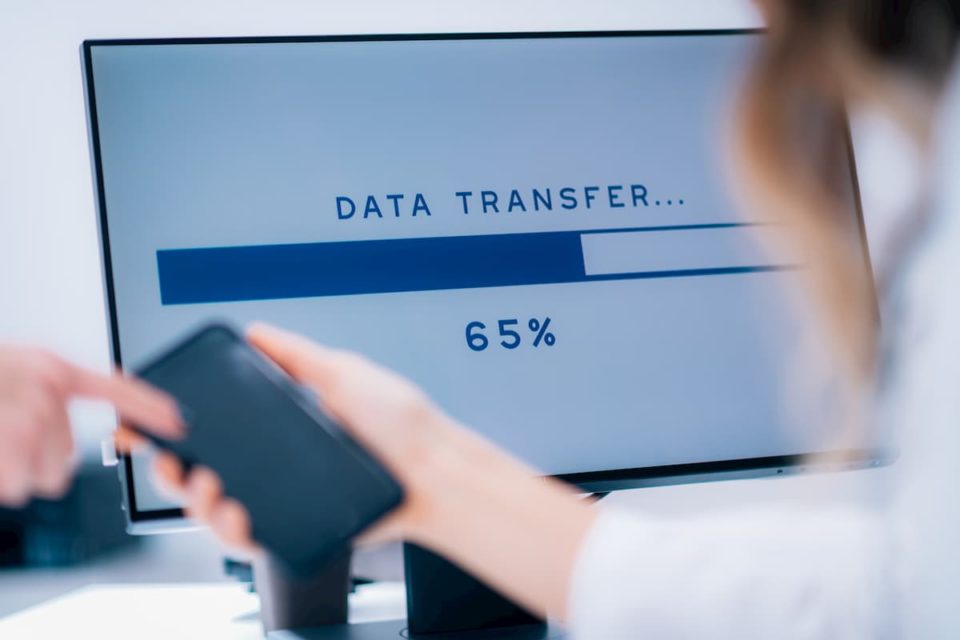 Which Apps Are Worst for Privacy?
There are many apps on the internet that can be a threat to privacy and security due to their lousy coding and unnecessary permission requirements. Some of the worst apps for your privacy include UC browser, Ola, Snapdeal Myntra, Messenger, etc. Make sure you identify such apps by reading the terms and conditions and the permission requirements.