A Plea to Have A Uniformity in What We Call Our Nation
A petition filed by Namah, which is scheduled for a hearing by the Supreme Court on Jun 2, 2020, says that there must be uniformity in the legal documents as to what the country is named as. The sole purpose of filing the petition is to arrive at a common name for the country. The petition was earlier filed in 2016 in the Hon'ble Apex Court, which was then dismissed by the then Chief Justice of India claiming that the citizens can call their country by the name they choose.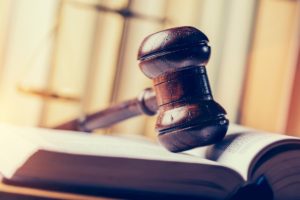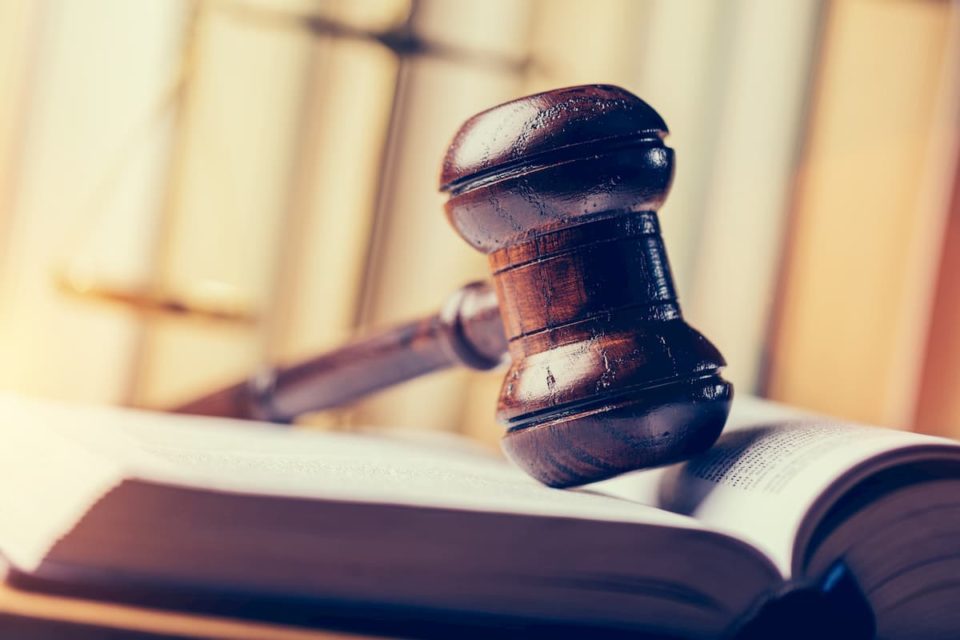 The petition claims that it will instill a sense of pride and uniformity in our own country. The petition was due for its hearing on Friday but was canceled due to the absence of the new Chief Justice of India (CIJ) S. A. Bobde. The notice uploaded on the court's website states that the hearing is set on 2nd June.
Why India Should Get a New Name?
According to Namah, the Delhi-based man, who filed the petition, claims that the decision will ensure that the country's citizens are past their colonial feelings of the past.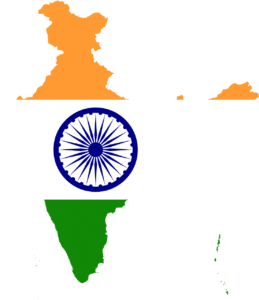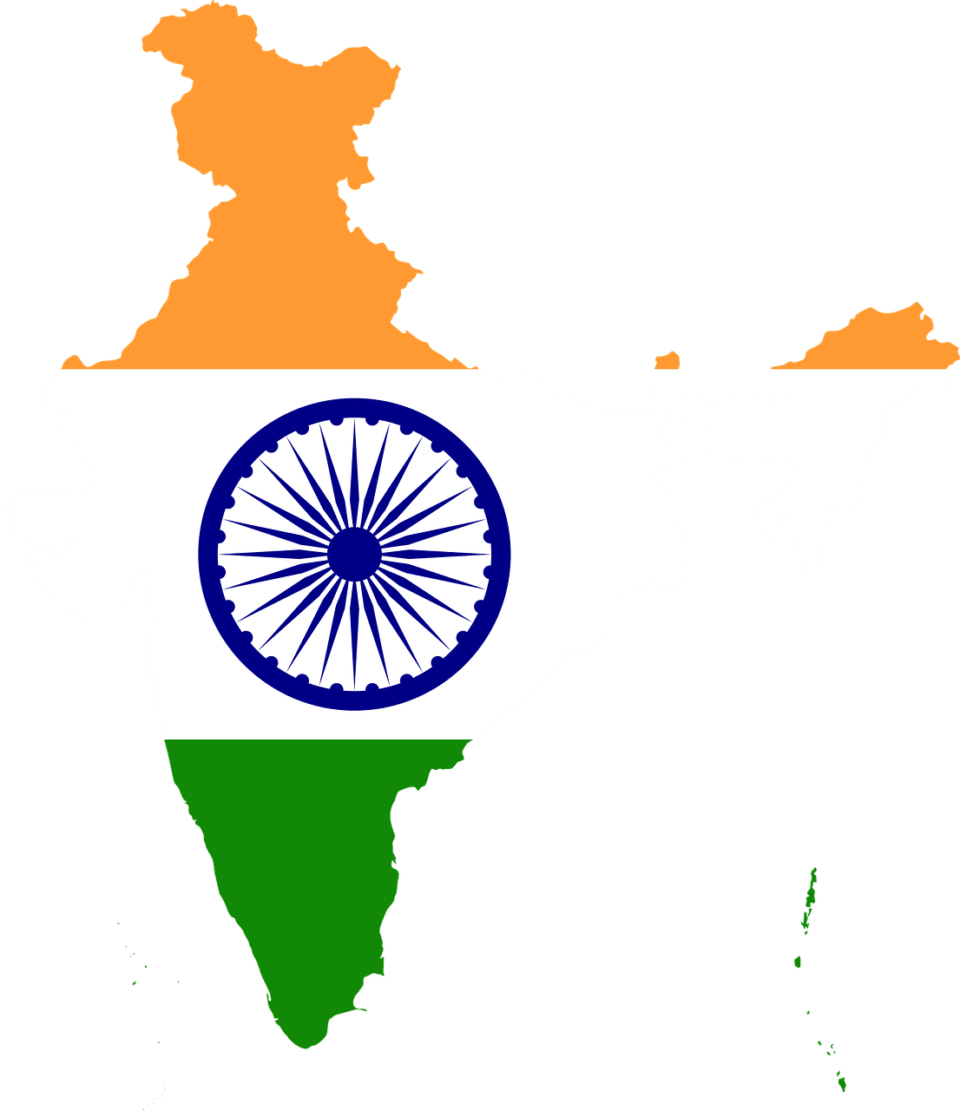 Before 2016, there were also discussions regarding the changing of the name of the country. 'Hind' 'Hindusthan' 'Bharat' 'Bharatbhumi' or 'Bharatvarsh' were a few names discussed in the constituent Assembly on 18th September 1949, just two years after gaining freedom from the colonial British Rule.
What Was the Previous Ruling of 2016
Indian Citizens have the right to call their country as they desire. The said petition was previously filed in 2016 in the apex court when the Chief Justice of India was T.S.Thakur. The then Chief Justice of India had dismissed the petition, and he verbally commented that each citizen of the country has every right to call their country 'Bharat,' 'Hindusthan' or 'India' and that the legal system of the country, i.e., the Supreme Court has no right in dictating as to what the citizens of the country should call their country.
If an individual is pleased to address the country as 'India,' they may very well do so. If another individual wish to call the country 'Bharat', then also he or she may very well do so, and that the Supreme Court has no right to intervene in the matter.
Supreme Court Adjourns the Hearing Yet Again
The hearing that was re-scheduled to Jun2, 2020 is once again adjourned by the Supreme Court. The court has not confirmed any date for the hearing as of now.