The latest Nike Ad is literally breaking the internet with 22 million people viewing it on YouTube as of Saturday evening after it just launched on Thursday. Many netizens are all praise for the ad being an inspiring one emphasizing on messages of perseverance and inclusiveness.
What's Making the Nike Ad so Popular?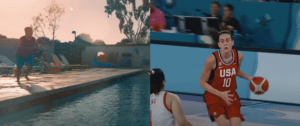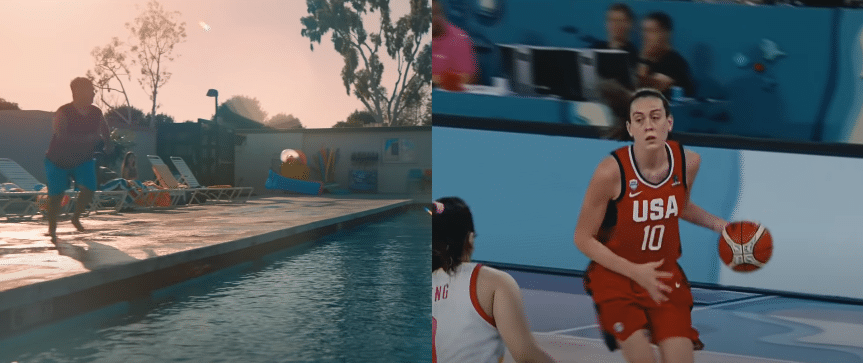 The 90-second ad tagged 'You Can't Stop Us' has been commended for the sheer beauty in its editing. It stitches together pairs of sport persons or athletes from various games along 36 split-screen frames, making each pair seem like one person. The ad depicts race equality, gender equality, perseverance and hope, all at once. In the wake of various global sporting events being cancelled, this ad has been launched at the perfect time. The video tells people to not be disheartened, instead rise to the challenge of bringing sporting events back in post-COVID times.
The Agency Behind the Advertisement
For long, Nike has been a client of one of the world's largest independent advertising agencies – Wieden + Kennedy. With headquarters in Portland, Wieden Kennedy has developed many of Nike's previous ads including 'Dream Crazy', celebrating 30 years of Nike's Just Do It program, and 'Here I Am' depicting 22 stories of Nike Women. Incidentally, the famous tagline 'Just Do It' was also coined by one of the ad firm's founders – Dan Wieden. It's really no wonder that the agency has captured the true essence of the brand in every moment of its latest ad.
Creating the Masterpiece
It is said that the Wieden+Kennedy's Portland team had to succumb to viewing 4000 sequences of sports actions across as a variety of sports to finally pick 72 actions that would be paired. With truly admirable editing, the final result of 36 split-screen frames has a pair of athletes mirroring their actions to look like they are one person. Narrated by soccer player Meghan Rinapoe, the video also features Cristiano Ronaldo, Lebron James, Colin Kaepernick and Serene Williams among others.
Even with the viewership being so high, the video has been criticized, albeit more for the brand rather than its content. In past years, Nike had been condemned as a 'sweatshop' with factories in China employing slave labour. But that still hasn't stopped people from seeing this advertising marvel from Nike. Sports has eternally brought people of all races together. And this is essentially what the ad implies by saying 'Nothing can stop Sport. Because You just can't stop us.'